Bringing Travel Experiences to Life!
Changing Pace Travel, LLC is the joyful creation of Life Enrichment Specialists Nasha and Steve Pace. With us, you'll get the chance to bring your travel vision to life, release your imagination, try something different and experience new memories around the world. If you're seeking a change of pace and life-changing experience, you're in the right place." LEARN MORE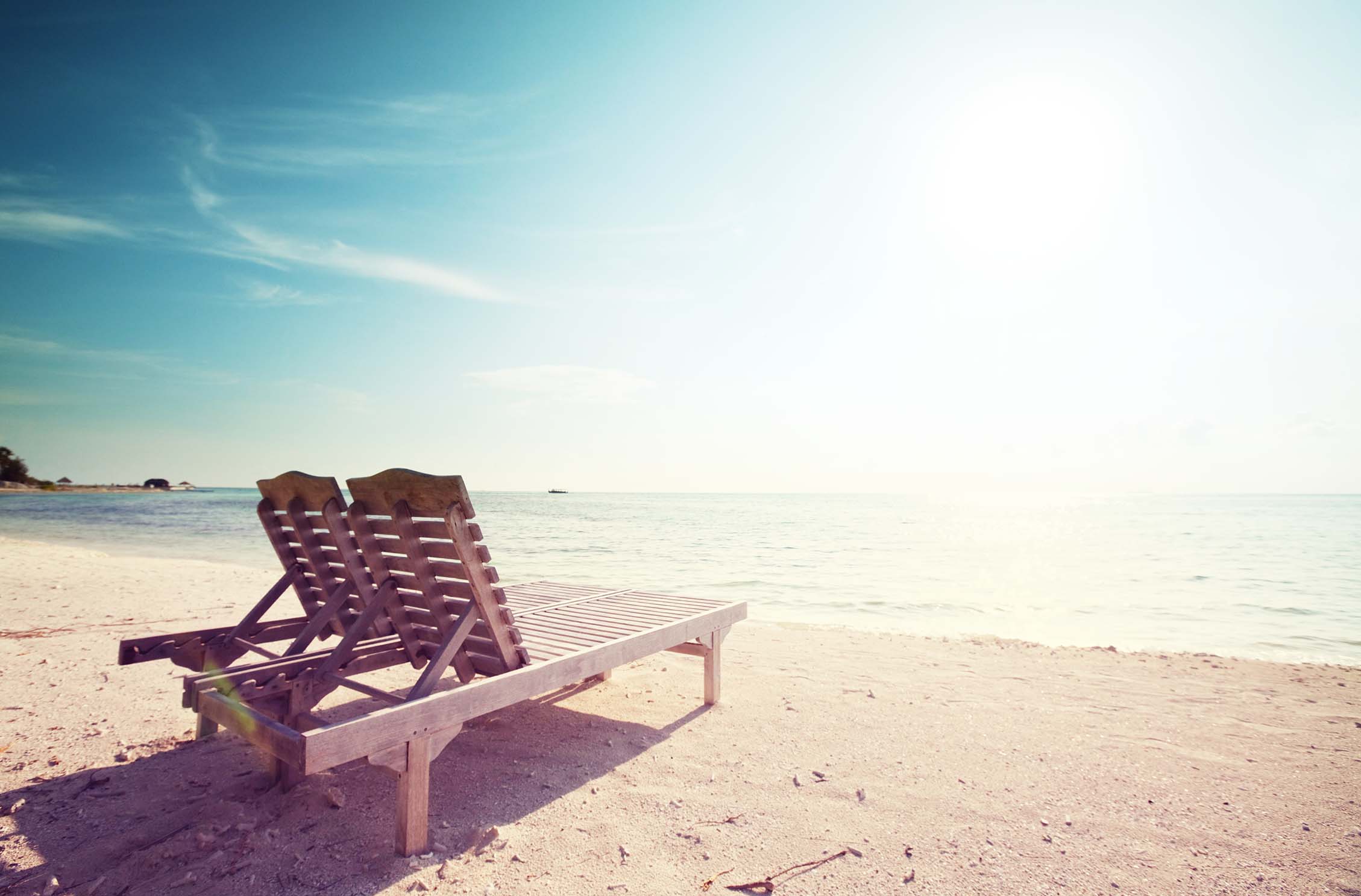 It's Time. Let's Get Started.
WE CREATE LIFE-ENRICHING TRAVEL EXPERIENCES JUST FOR YOU!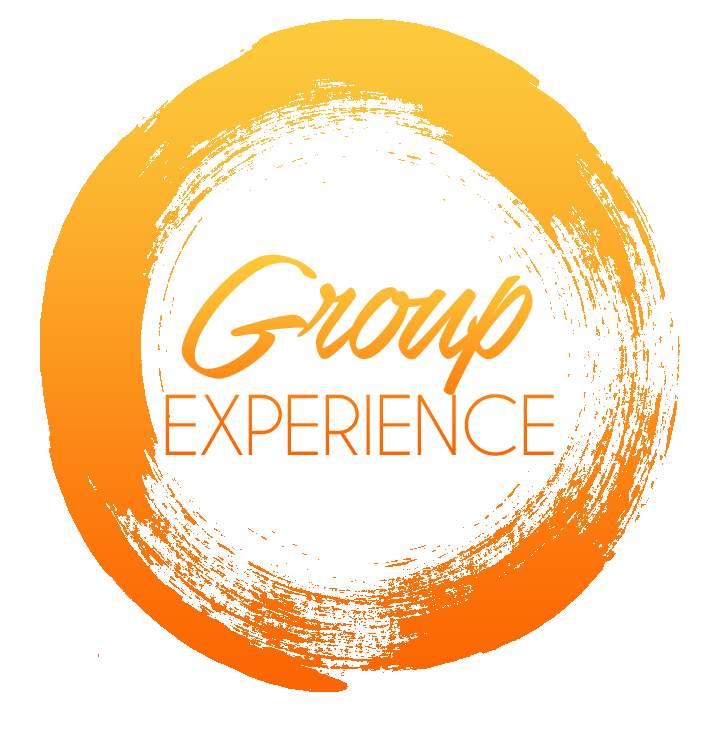 Breathe and stay excited about your bonding experience while we handle everything else for your group. From planning to take off, get rid of your worries! Exhale and entrust our help.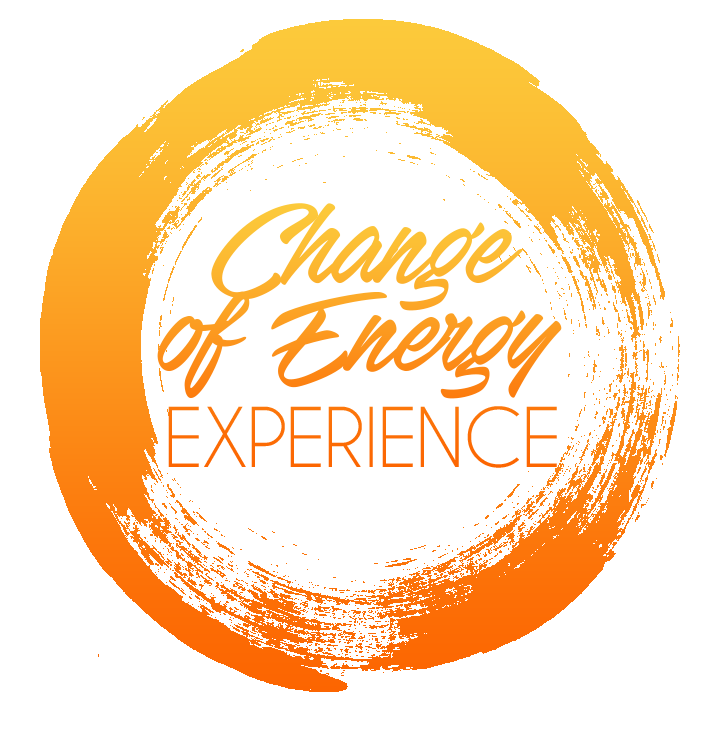 Ditch all excuses and just say, I'm Ready! From relaxation to adventure and deep seeking experiences, we'll create the right immersive experience to match what you envision.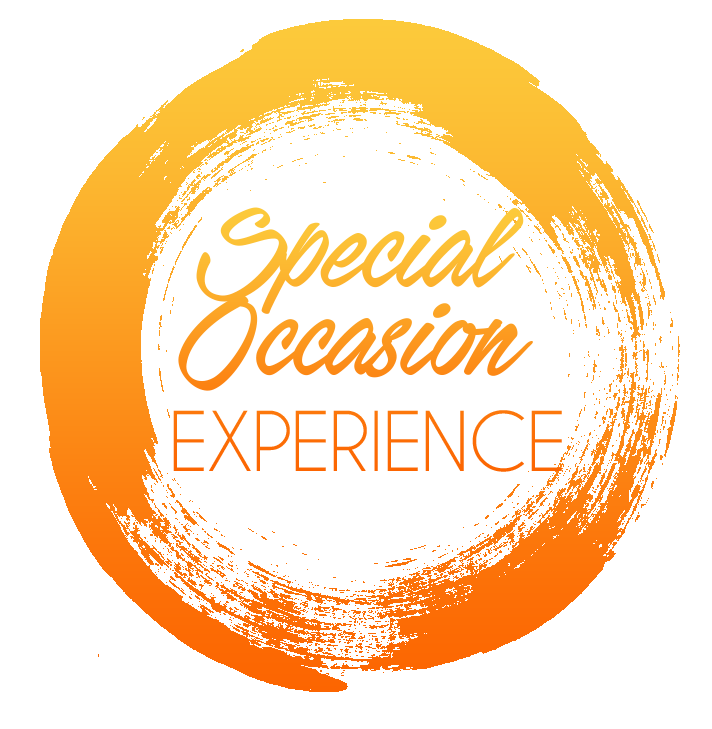 There's nothing like having a lifetime of good memories, so why not invest in someone who understands that best? Let us craft some of the best times of your life starting today.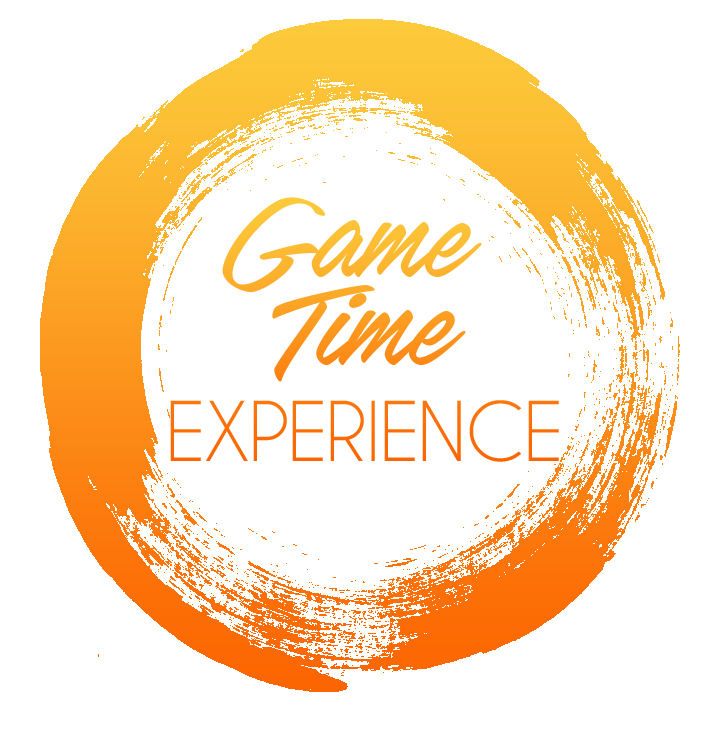 If the thrill of the game drives you for more, go see it live. Imagine off-the-wall energy and an unforgettable experience. Don't hesitate to contact us, the best plans are made early.