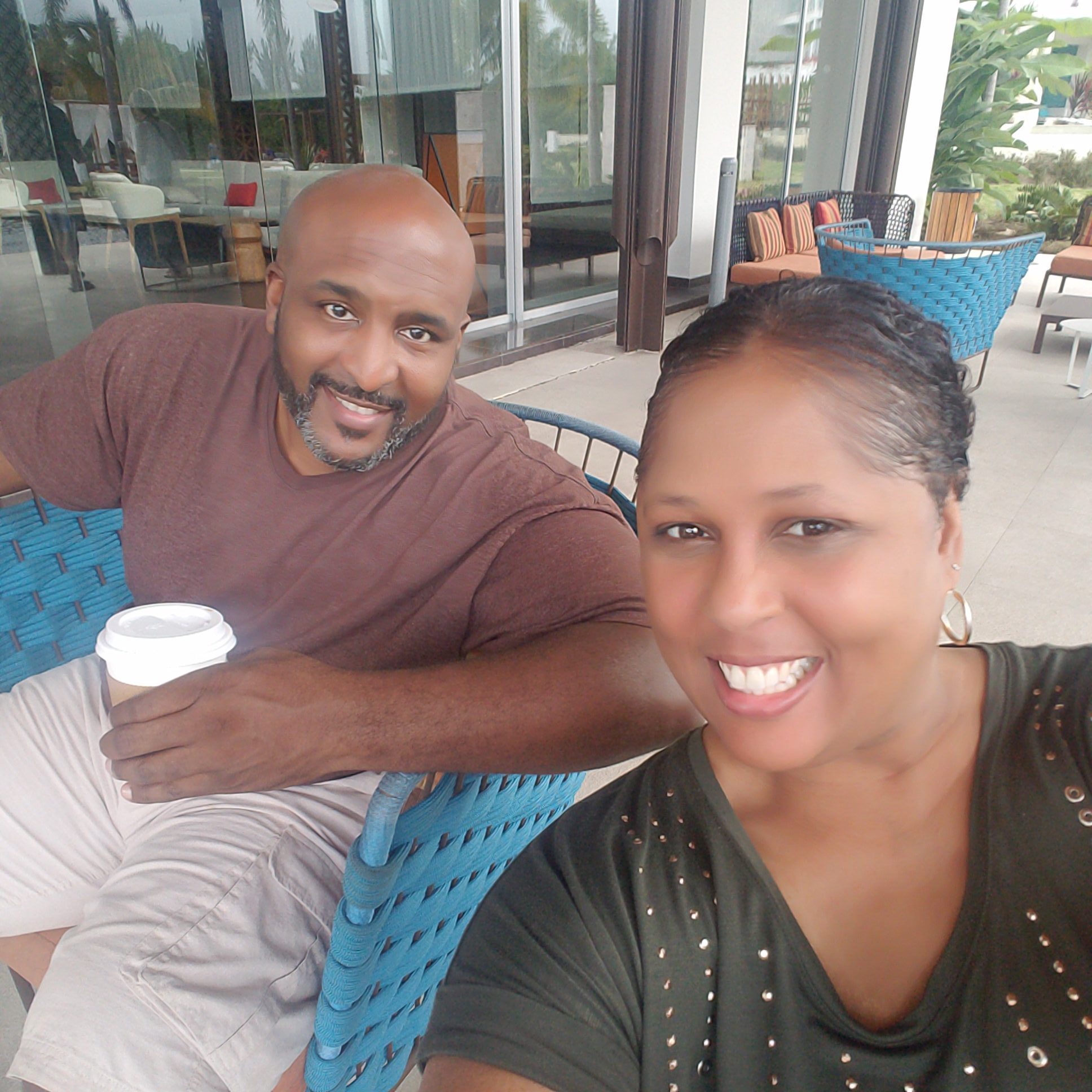 Changing Pace Travel is not your everyday travel agency and we are not your standard travel agents. We are a team of life-enrichment specialists who have proven success in helping our clients create unique experiences, connect with others and gain new life perspectives.
We created this company to allow you to change pace from your everyday stresses of life, to explore different places, countries, and people, as well as to step outside of your comfort zone and do something different. Most of all, we created this company for you to realize your travel dreams -- This, and so much more. Thus, the name, Changing Pace Travel.
With over 5 years of travel planning experience and over 20 years of event management experience, you can entrust us to create once in a lifetime experiences that match or exceed your vacation vision. From customizing the fine details of your travel plan, to hosting experiences that will leave you with lasting memories, you can expect something new and different that will enrich your life.
Changing Pace Travel, LLC (CPT) is incorporated, registered under the State of Georgia and maintains Travel Agency Error and Omissions Insurance. We also have our own International Air Transport Association (IATA/IATAN) Accreditation and Number (2019).