---
Ready for a Glorious Caribbean Vacation Experience?
If there's one thing we do exceptionally well, it's giving you a WOW Experience!
This time, we're inviting you to join us October 10-14, 2024 in the Caribbean Paradise of Punta Cana, Dominican Republic for 4-nights of an unforgettable elegant vacation experience.
You heard us right!
We've added an EXTRA element of class to your entire tropical vacation experience.
Here's just a few things you can be excited about…
Five-Star All-Inclusive, All-Suites Resort in the adults-only portion of the property,
A Personal Butler to prep your jacuzzi tub, make your dinner reservations, and bring you a complimentary bottle of the liquor of your choice,
VIP Entertainment with Smooth Melodies and Performances by the Legendary Howard Hewett to the Inspirational Violinist and Recording Artist, Dominique Hammons
Laughter to Sooth Your Soul and Ease Your Mind from New York King of Comedy and Gangsta of Comedy Capone Lee and a performance from Brandon Reaves
An Exclusive All-White Catamaran Party with free-flowing drinks on and in the Caribbean Sea with DJ Ty Brand
Meet us on the Beach for a Jammin' Farewell Sendoff with Dominique Hammons
Your own time to Reset. From your own private balcony to one of the many beach beds or pool loungers, basking in the sunshine is mandatory.
And, the best news is it won't cost you a penny extra — it's all included in your package.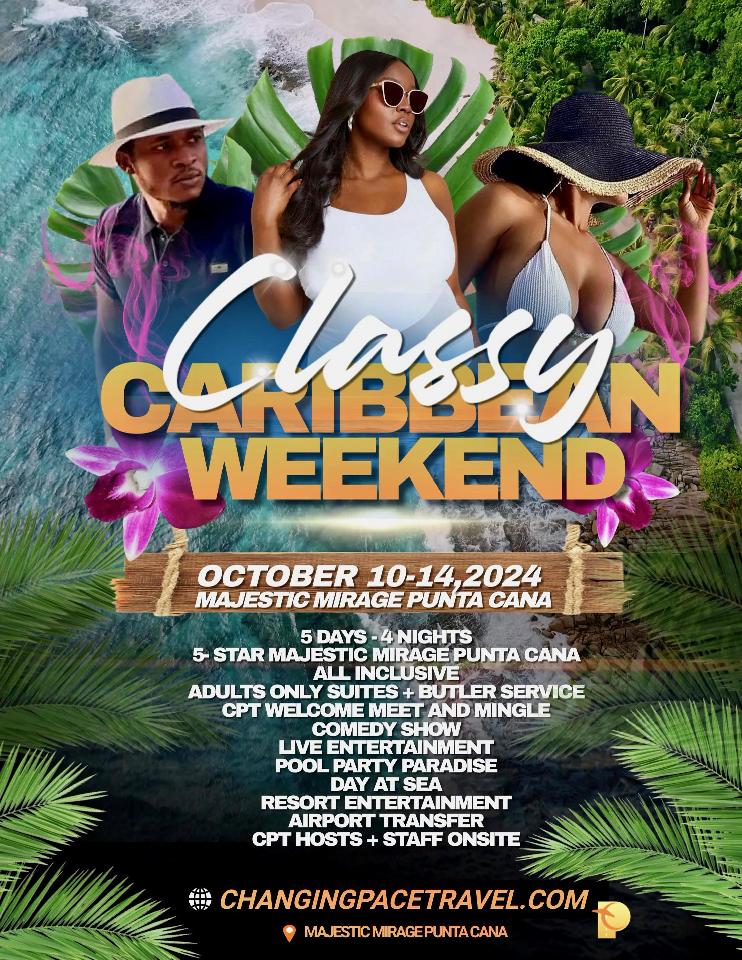 5 days & 4 nights at Majestic Mirage Punta Cana, 5-Star All Inclusive Resort

All-Suites (Adults-Only Mirage Club 18+) with Butler Service
All-Inclusive Meals, Beverages and Premium Liquor

Private CPT Welcome Meet & Mingle
Private Live Performance featuring The Legendary, Howard Hewett
Private Comedy Show hosted by New York King of Comedy & Gangsta of Comedy, Capone Lee and Comedian Performance by Brandon Reaves
Private Live Performance featuring International Recording Artist & Violinist, Dominique Hammons
Private Sips, Sailing & Sandbar All-White Catamaran Party with DJ Ty Brand
CPT Shimmering Shades of Gold Pool Party
Jammin' Farewell Sendoff with Violinist, Dominique Hammons
Airport Transfers (PUJ)
CPT Hosts & Staff onsite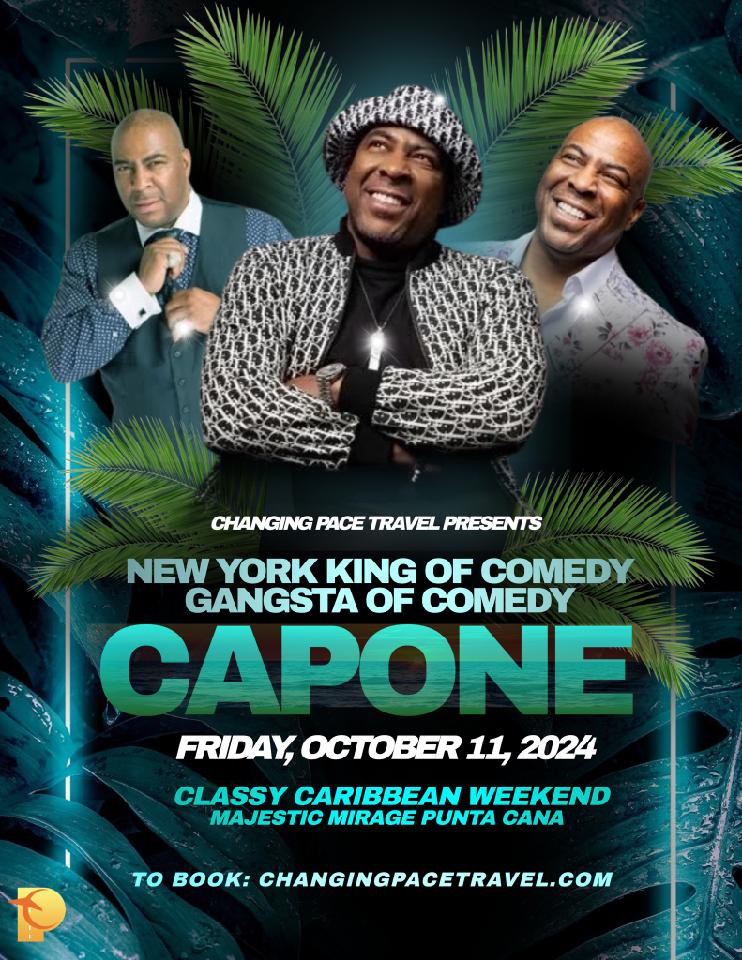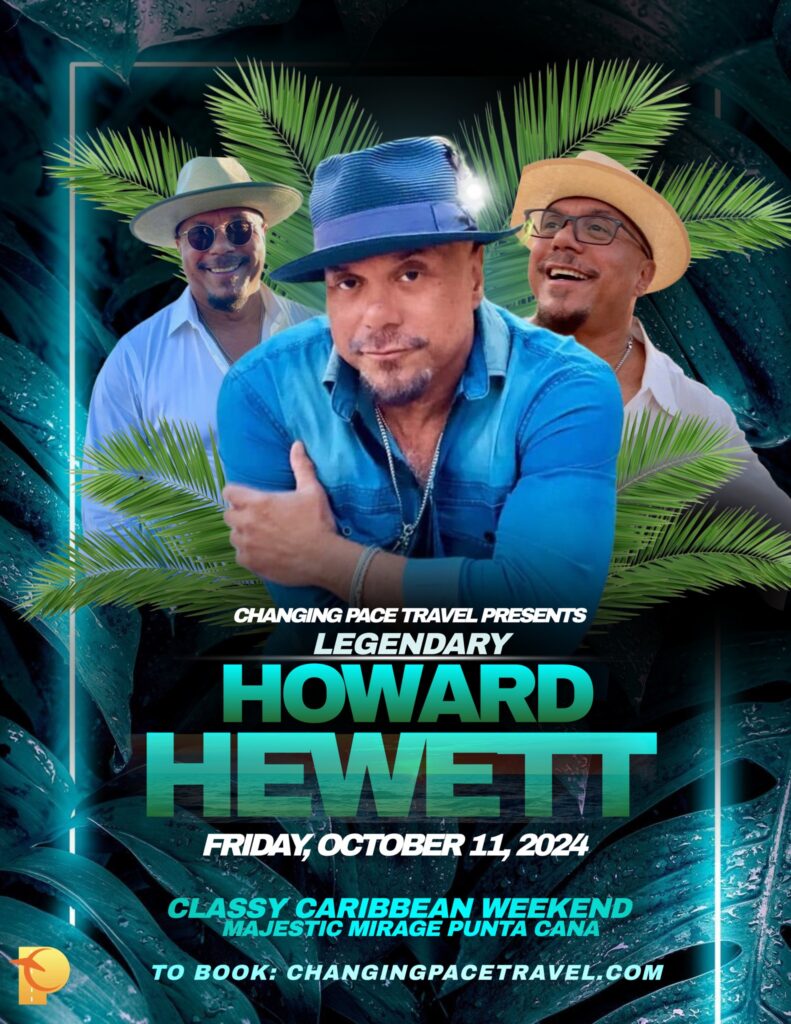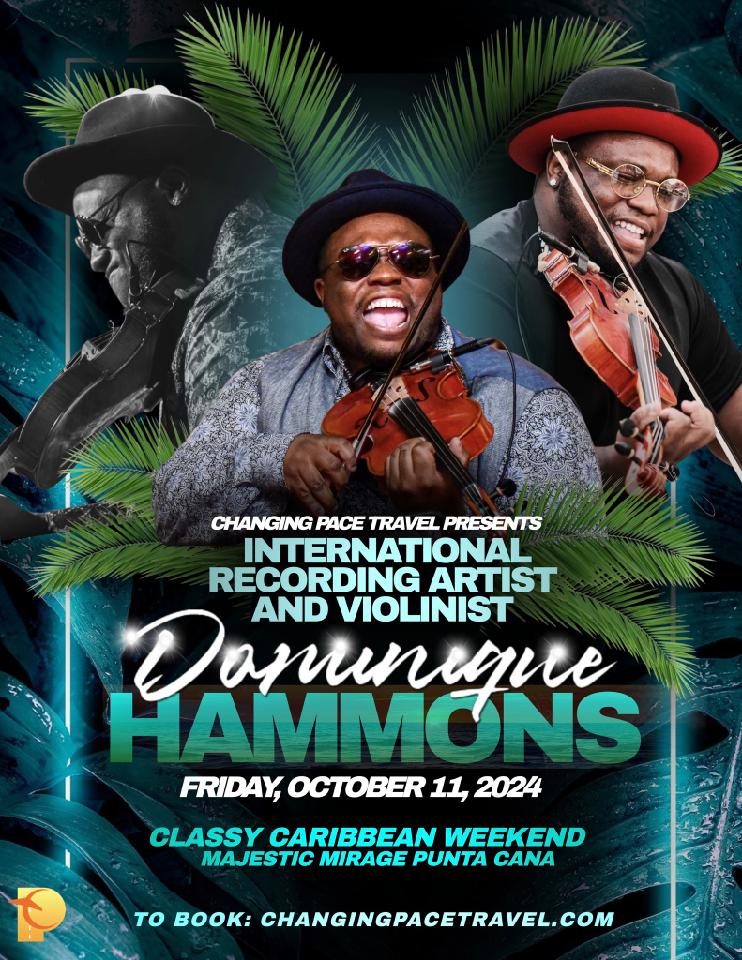 Hotel Details
Punta Cana – 5-Star All-Inclusive – All-Suites Resort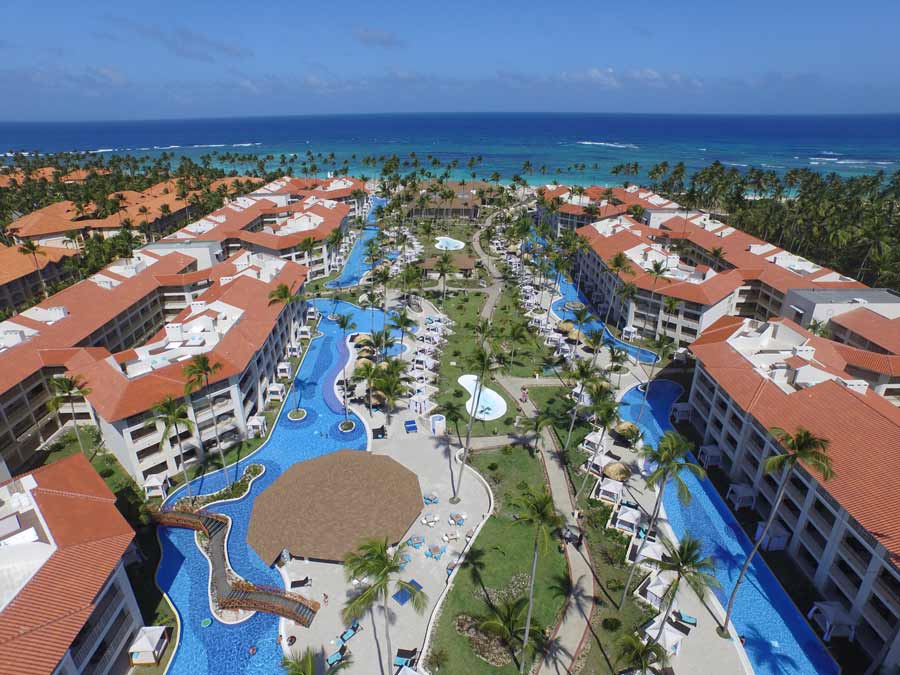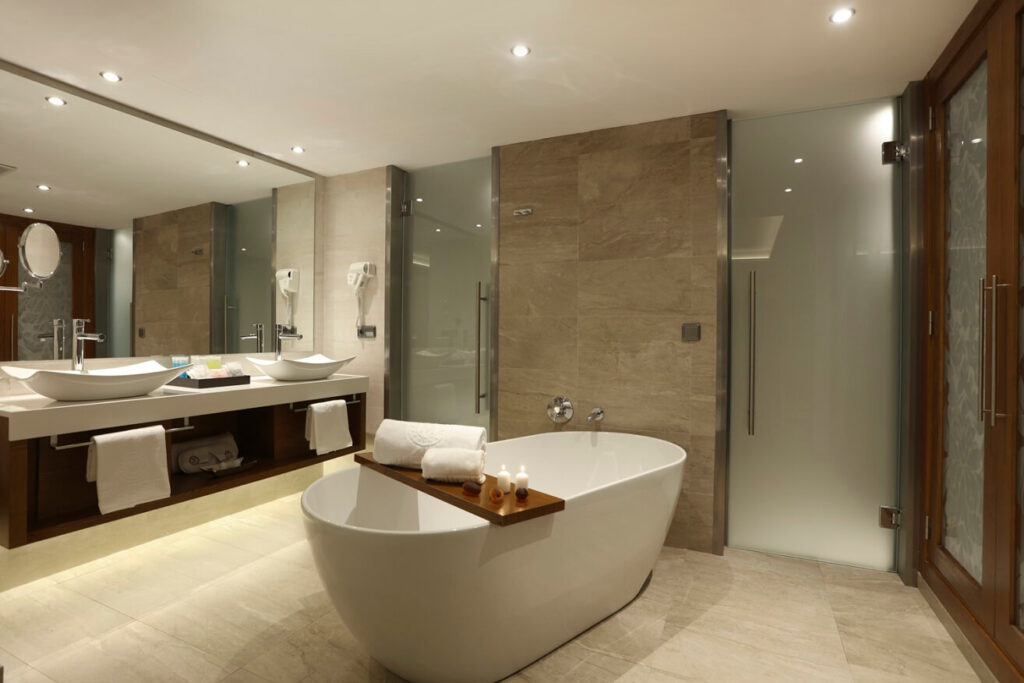 ---
Accommodations

Majestic Mirage Resort Punta Cana
Majestic Mirage Punta Cana – All Suites Resort is an amazing luxury 5-star complex in Playa Bavaro, Punta Cana. It's riddled with the highest quality standards, sophistication and a luxurious variety of services including all suite, all-inclusive meals, beverages, premium drinks, butler service and 24/7 room service.
Amenities:
Mirage Club (Adults Only 18+)
247/7 room service
Butler service
Pillow menu
Extra-large beds
Furnished balcony
Jacuzzi
Safe
1 Bottle of Premium Liquor (in rooms)
1 Bottle of Sparkling wine at arrival
Minibar with a daily replacement service
Iron and ironing board
Free wifi
NOTE:
Check-in: October 10, 2024
Check-out: October 14, 2024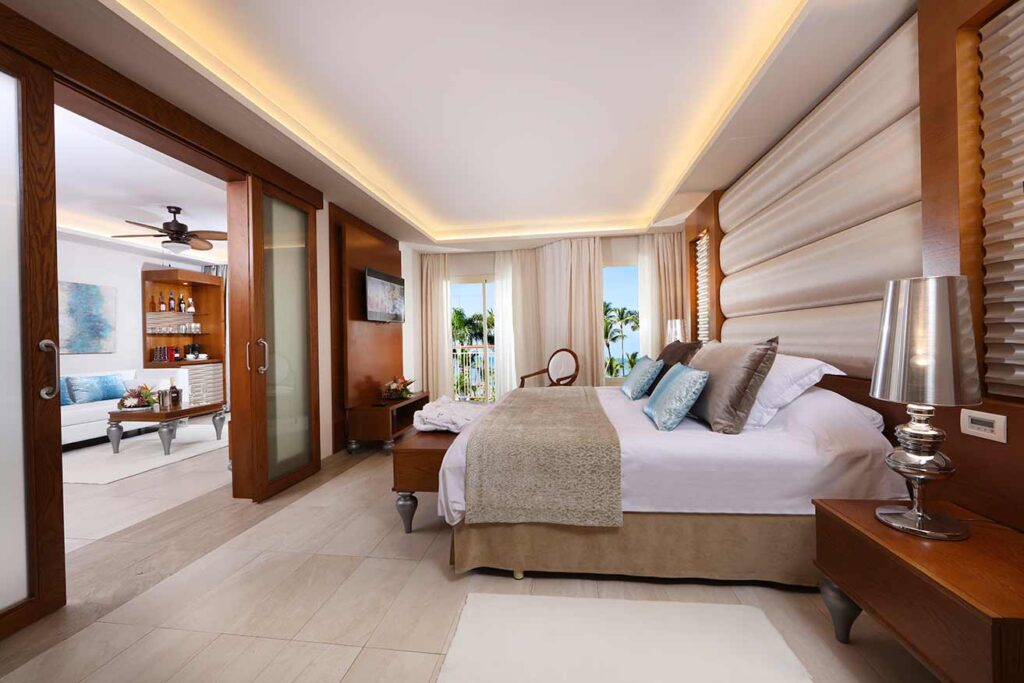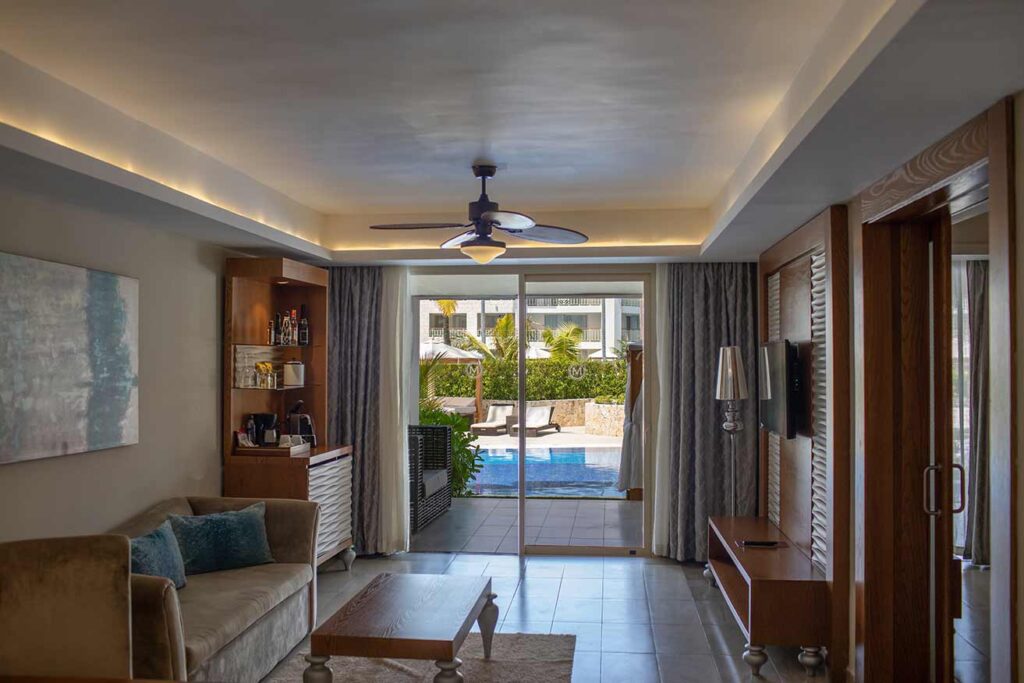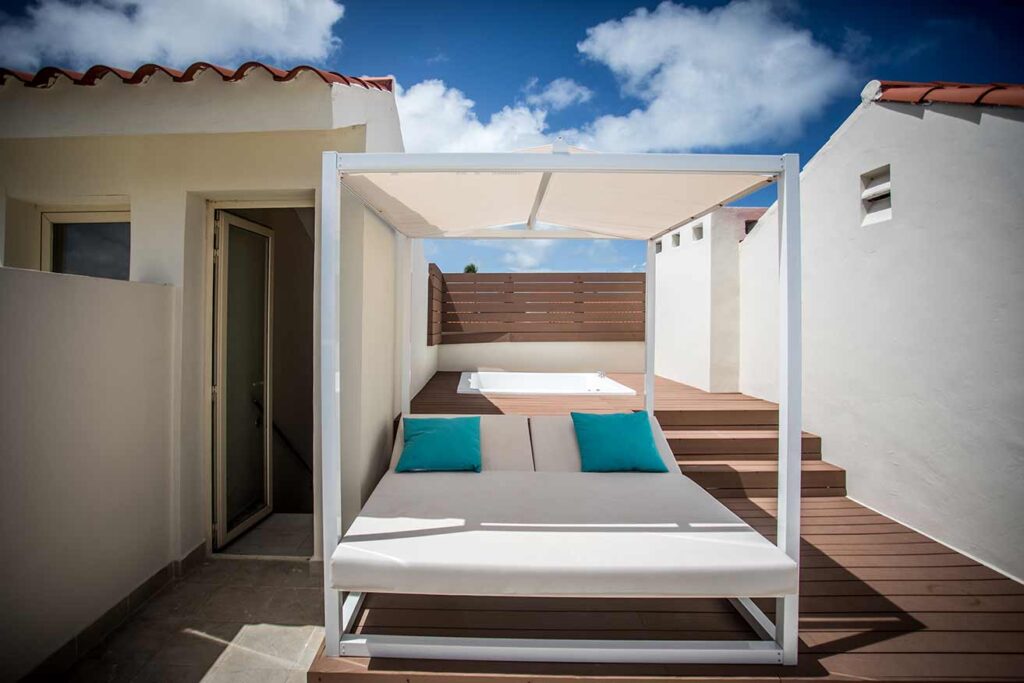 Reserve Your Trip Now
LAND ONLY PACKAGES, NO AIRFARE
DOUBLE STARTING AT: $1700 | SINGLE STARTING AT: $2200
Payment Installment Plan:
Land Single Occupancy (one person in a room) – $250 deposit | Monthly payment plan available.
Land Double Occupancy (two people in a room) – $200 deposit per person| Monthly payment plan available.
---
The deposit and payment plan amount, and the due dates are established based on the date you book with us. To see what's available, simply click the BOOK NOW button and go to our payment portal. You can also download the itinerary from there.

---
WHAT'S NOT INCLUDED:
International Flights to Punta Cana International Airport (PUJ)
Travel Protection
Personal expenses
Tips
Extra Nights (Additional nights may be added to your booking up to 3 days before or after dates listed. Subject to availability.)
TRAVEL NOTES:
Hotel check-in date is Thursday, October 10, 2024.  Note: The CPT Welcome Meet & Mingle Begins at 7:00pm
A valid passport is required to travel and check into your international flight to Punta Cana (PUJ). Please ensure that your passport is valid for more than six months after travel dates listed. View the full list of Entry, Exit and Visa requirements here.
No vaccination certificate is required for this trip; however, we recommend that you check with your primary physician.
Your final itinerary will be emailed to you 30 days prior to arrival.
TRAVEL INTERRUPTION:
Changing Pace Travel recommends that every traveler purchase travel insurance. Trip Insurance will be the only way to protect your investment. In the event of a trip interruption or cancellation, travel insurance is the only way to redeem a portion of your unused travel. Travel Insurance is an additional cost. Any questions regarding policies should be directed to the Travel Insurance Company.
IMPORTANT NOTES:
All payments are non-refundable, non-transferable and final.
A monthly payment installment plan is available. You may also pay in full at any time.
A Booking Agreement must be completed in order to make your reservation.
Payment Installment Plan: If one payment is missed, your registration will be automatically cancelled (after the grace period) and a reinstatement fee will apply in order to resume the trip. Additionally, if the total balance is not made by the final payment date, all reservations will be forfeited.
Late Payments: A 4-day grace period after scheduled due dates will be allowed with no penalty (except for the final payment). Reservation cancellation and forfeiture of all payments will occur afterwards.
Important Message: You may possibly reinstate your reservation with a reinstatement fee of $200; if circumstances are warranted. Changing Pace Travel has the authority to decline reinstatement at any time. Late payment requests can be made in writing via email at least 7 days prior to billing due dates. Approvals are subject to owner's discretion and accounts in good standing.
If you choose the payment plan, you will receive monthly notices prior to when your payment is due.
Provided full payment is received no later than your Final Payment Due Date, itineraries and travel instructions will be sent via email 30 days prior to travel.
A payment processing fee is applied to all bookings and payments by our processing supplier with the exception of accounts paid in full at the time of booking. To pay in full at the time of booking, contact us for a custom invoice.
All prices are based on the rates of exchange in effect at the time of price quotation. In the event that the US dollar devalues, Changing Pace Travel, LLC reserves the right to increase prices accordingly. Your final invoice will reflect increases resulting from currency devaluation. You will be notified as we are notified.
You can log-in to your payment invoice to view your account 24-hours a day. Additionally, you can pay on your invoice in small increments at ANY TIME throughout your billing cycle.