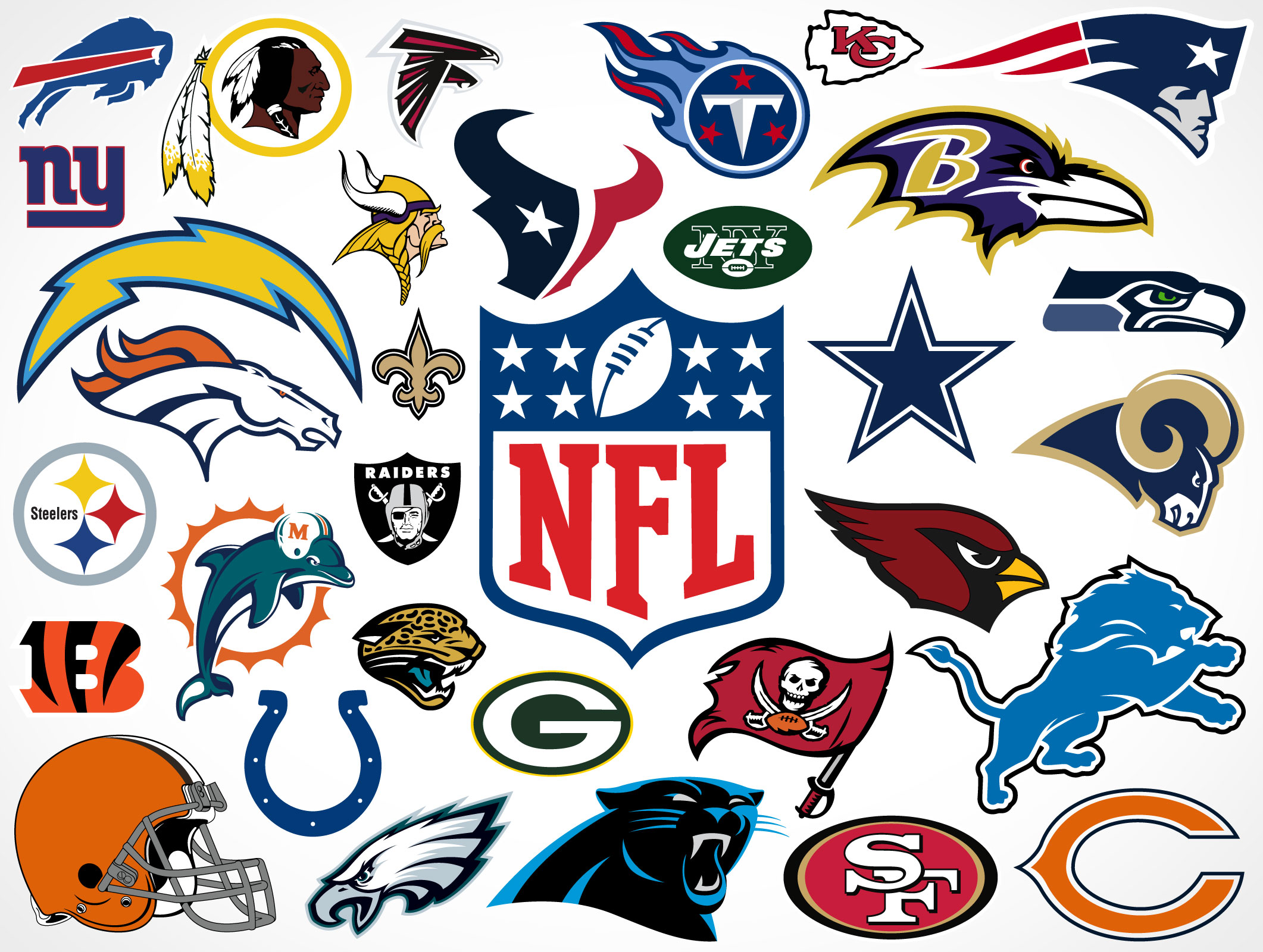 ---
Sports Travel
Are you a fan of a particular team or sport and have never been to a live event? Or, are you an active fan and can't wait for the new season to begin? As you know, watching from your living room or local sports bar isn't the same. NOW is the time to put your sports travel plans into motion. CONTACT US AND GET STARTED TODAY!
We specialize in NFL sports travel packages. Here's what we can provide:
---
---
Interested in Travel Packages to Other Sporting Events?
We can also provide travel packages and tickets to MLB, NBA, College Football and Bowl Games, College Basketball and Tournament Games, NASCAR, Boxing, PGA Golf, Summer and Winter Olympics. Any game, any sport, we have the ticket for you and your group.
---
NFL
Get off the couch and get to the game. Have you ever watched your favorite team play in their home stadium? Well now is the time! Cheer on your favorite team live, and in-person. From the regular season to the playoff's and finally to the Super Bowl, we have the package just for you and your crew. Great football and good times await you.
---
NBA
Who are you rollin with…The Cavs, Lakers, Knicks, Warriors? We have your tickets and travel packages to every regular season and playoff game. Would you like to attend the NBA All Star Game and Slam Dunk Contest or follow your team through the NBA Finals? We've got you covered.
---
MLB
Get Ready for the 2018 season. We are your source for baseball travel packages that include, game tickets, top-quality accommodations, ballpark stadium tours, and game day transfers. Watch the best in the MLB slug it out during the popular Home Run Derby and All-Star Game. Follow your team through the playoffs and World Series. Don't miss the action!
---
NCAA
Follow your College Football team during the regular season or cheer them on at the Conference Championships and Bowl Season. Follow your College Basketball team from the regular season to the Final Four. We have the sports travel package just for you.