---
We heard that you were looking for a Host Travel Agency
You've come to the right place! Welcome to Changing Pace Travel Hosting Travel Agency Services. We're a growing company that pays attention to our independent travel agents (also known as Independent Contractor/Consultant-IC's) needs and goals. If you're interested in partnering with us to grow your travel business, by all means apply.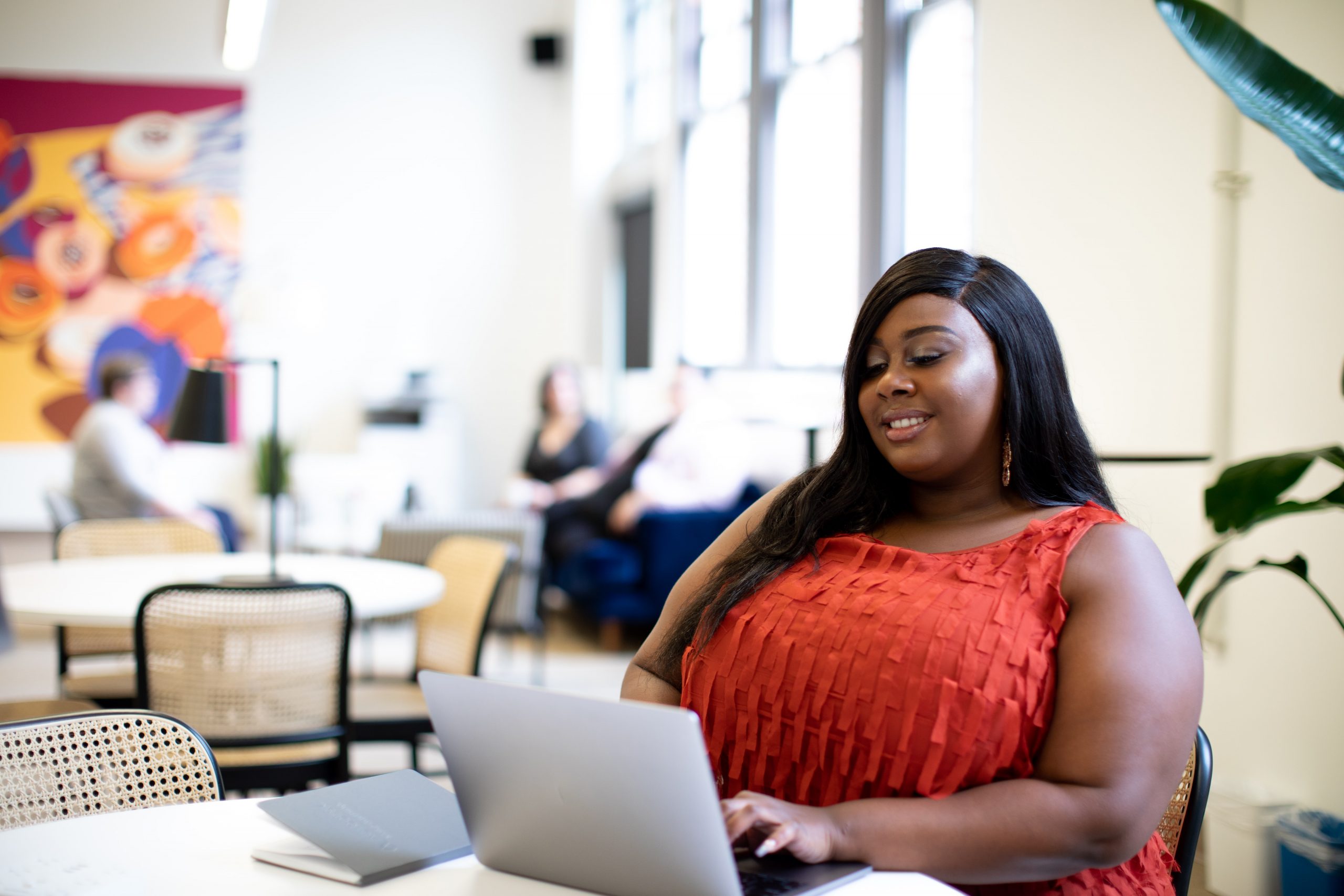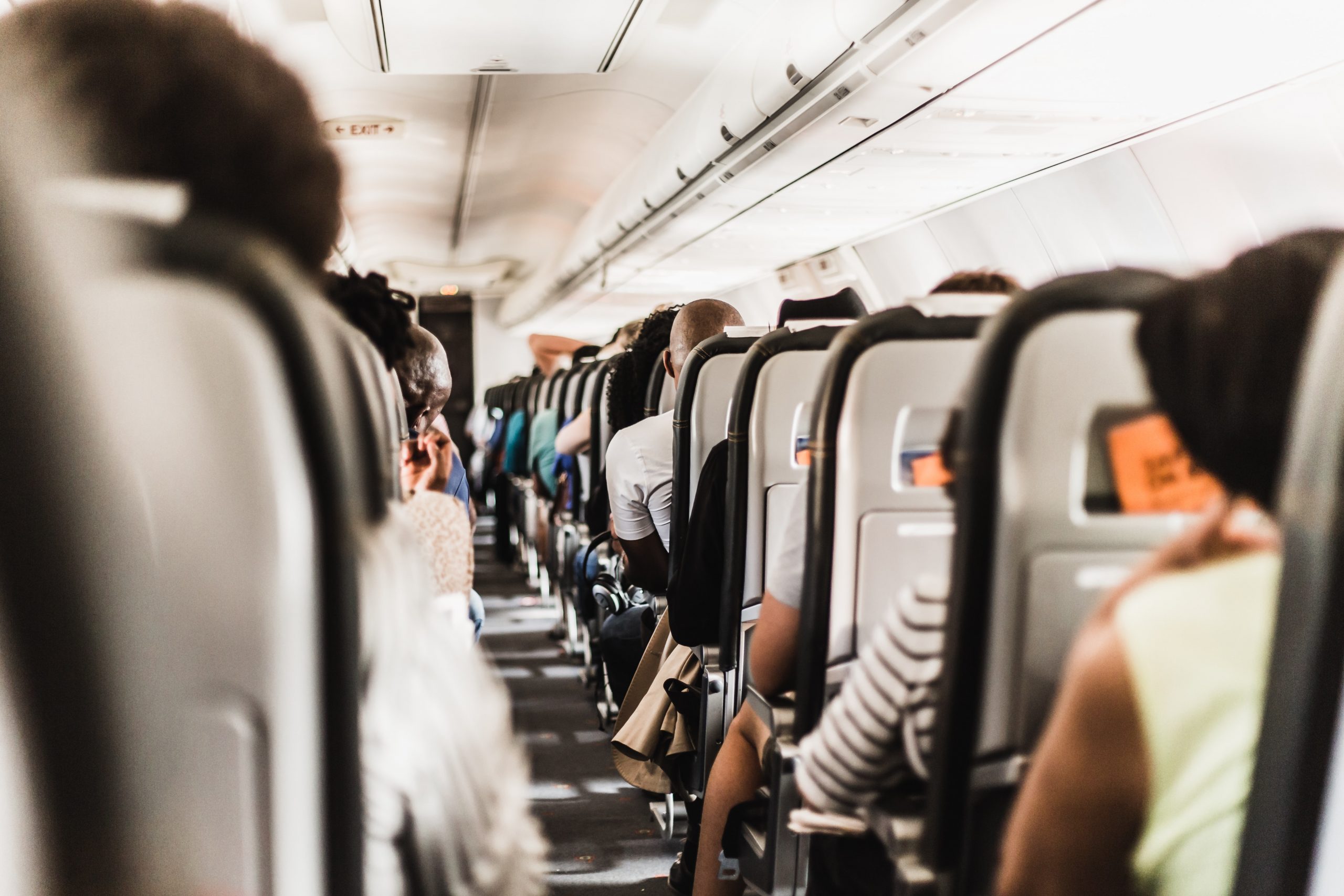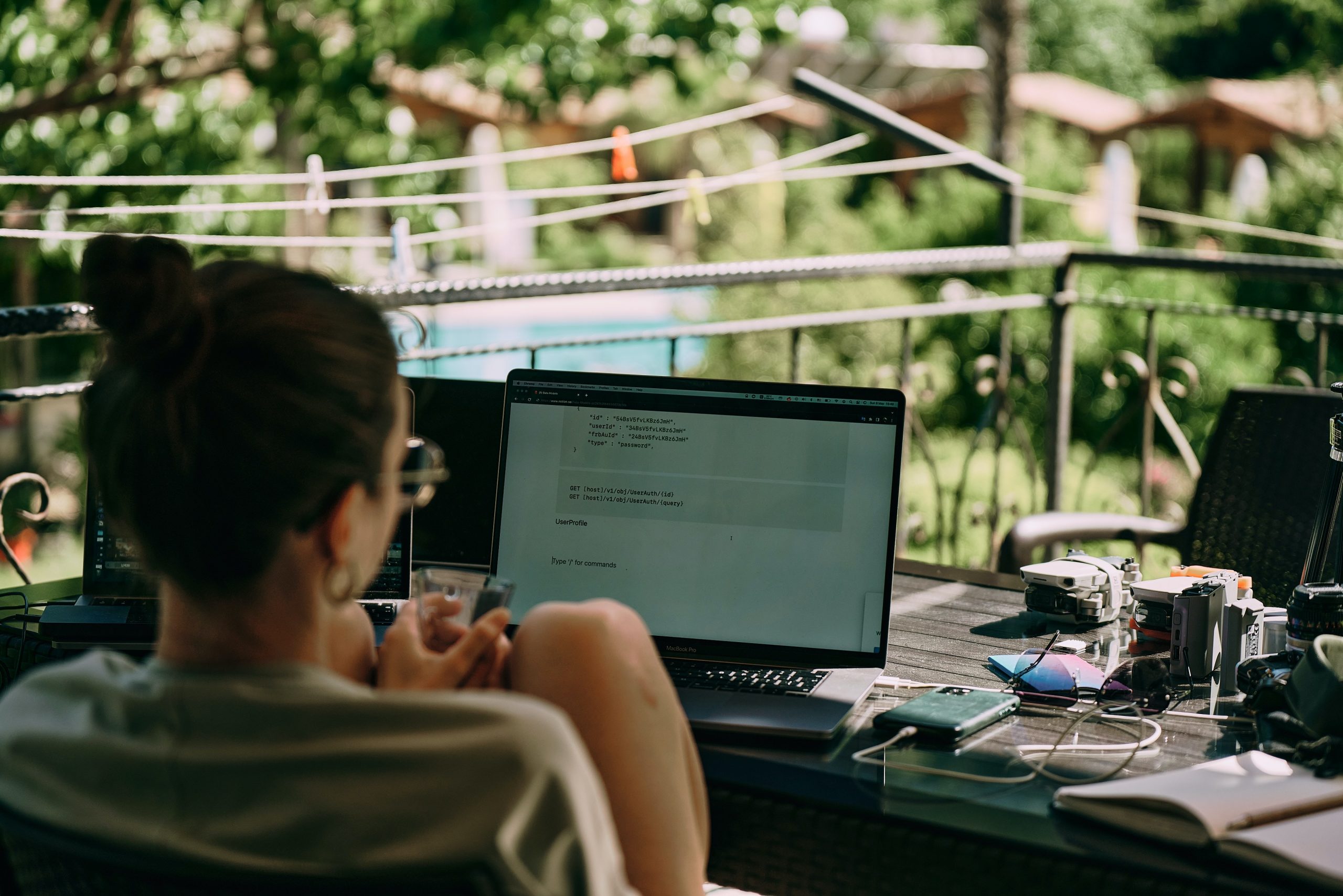 ---
Join our team!
Agency Incentives
:
For both New and Experienced Travel Consultants
Whether you're a new or experienced travel agent/consultant, we're here to support you at every stage of your travel business growth.
Up to 90% Commission
Access to all travel suppliers
Access to our trusted in destination tour operators
Opportunities to earn individual awards and recognitions from travel suppliers
Opportunities for bonus commissions
Ongoing training and support
One-on-one mentoring
Learn how to build a successful Groups Business
FAM Trip Opportunities
No monthly fees
CLIA and IATA cards for qualifying advisors
Private CPT Travel Advisors Facebook Group
Learn from a CTA (Certified Travel Advisor). Certified by The Travel Institute
---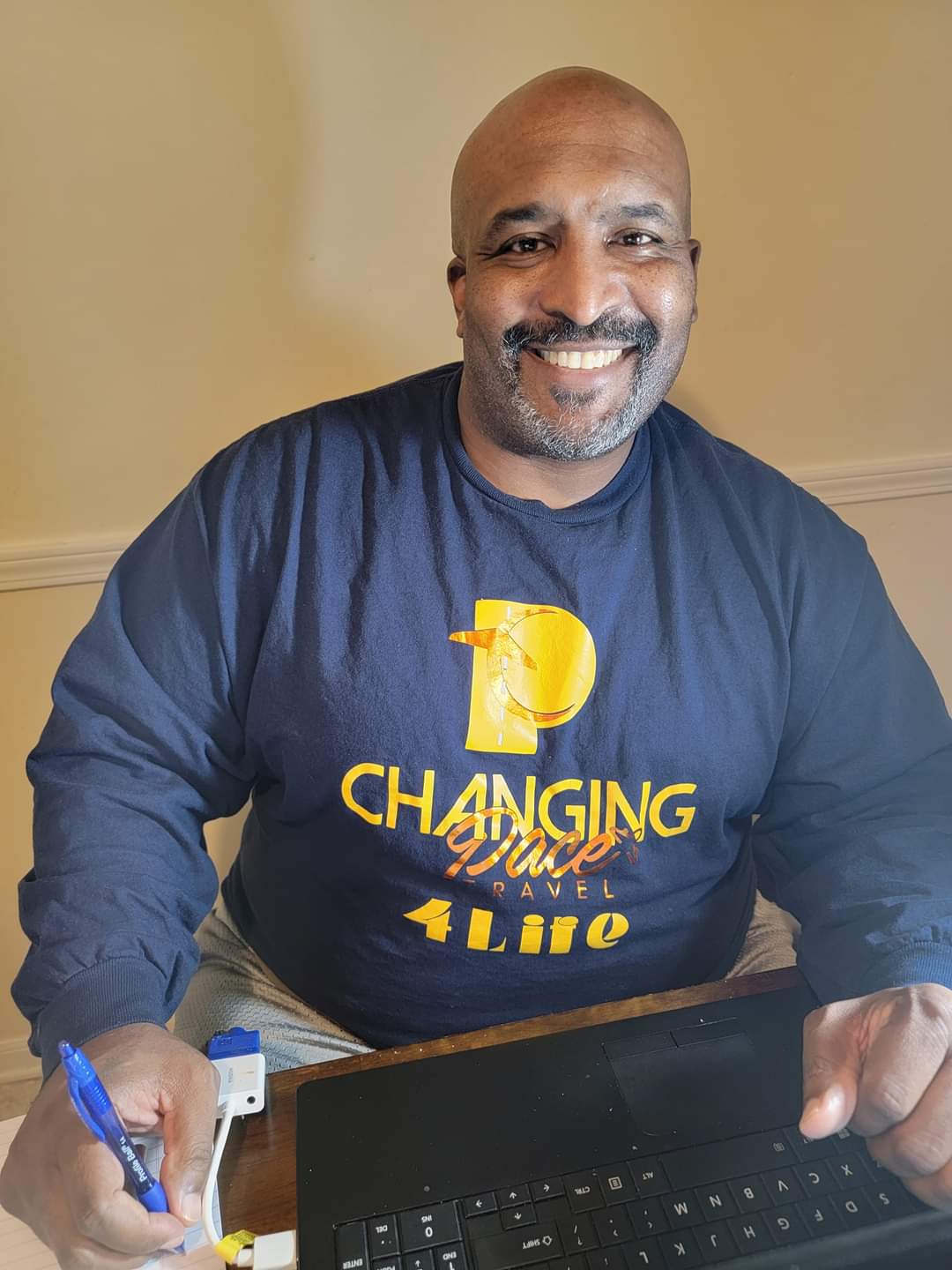 How do I become a Travel Advisor with CPT?
Fill out the Travel Advisor application that best represents your experience level (New or Experienced Agent). You will be contacted to schedule a call with us. We will then forward the Independent Contractor Agreement. Once the signed agreement is received along with the Startup fee, you can start the orientation and training (if applicable). The training will be scheduled via Zoom.
How much is the annual hosting fee?
The annual hosting fee is $300.00 due in January. This fee will be prorated depending on when you join us during the year.
What is the start-up cost to join CPT?
The start-up cost is $499.00 for new Travel Advisors (Includes hosting fee, orientation and training). If you are experienced and do not need the training, the start-up cost is $300.00 for the hosting fee.
How long does the Independent Contractor Agreement last?
The IC Agreement is for a period of one year, renewed annually after payment of the $300.00 hosting fee.
Is Changing Pace Travel (CPT) a MLM?
Absolutely Not. CPT is an IATA Accredited Agency. CPT will never ask you to recruit other travel advisors. We will show you how to operate your own independent business that sells travel, tours and excursions.
What do you consider an experienced agent?
Someone with 2 or more years in the travel industry with at least $5,000 in net commissions annually.
Will I be working as a CPT employee?
No, you will be working as an Independent Contractor. You will run your own travel business, create your own website and back-office tools.
Does CPT provide a CRM (Customer Relationship Management) and E&O (Errors and Omissions) Insurance?
No, our advisors invest in their own CRM's and purchase E&O on their own. There are many good choices we would be happy to recommend.
Does CPT have any sales quotas?
No, however, we want serious Travel Advisors who want to build a successful travel business and make some real money in this industry.
How much commission will I make on my bookings?
All Travel Advisors will start at 80% commission. Experienced agents with two or more years in the industry can make 90% with evidence of at least $5,000 in commissions annually.
When are commissions paid out for bookings?
CPT will payout commission on the 1st and 15th of the month.
When is the next training class for new agents?
The next training class will be January 14, 2023.
How can I qualify for an IATA card?
You must earn a minimum of $5,000 in net commissions in the prior 12 months (starting in January). You will be responsible for any costs.
How can I qualify for a CLIA card?
After six months of being hosted by CPT you can complete CLIA's State of the Industry course located on the CLIA website. You will be responsible for any costs.
How long has CPT been a hosting agency?
CPT has been a hosting agency since January 2021.
I am currently with a Host Agency and want to join CPT, but I have bookings pending with my host.
Some Host Agencies will not pay commission if you leave, which is unfortunate. If this is your situation, I would suggest joining CPT for new bookings and let your existing bookings clear out with that host.
Dear Potential Changing Pace Travel ICs; My name is Rosalyn Cooper Owner/Lead Travel Consultant of Social Butterfly Express, LLC based in Cleveland, Ohio. I started my journey into the Travel world back in March 2018. Steve & Nasha were in my training class when I first started, and I appreciated the bond/knowledge that they shared while we were under the same Host Agency. I watched them grow as a Dynamic Powerful Black Couple in the Travel Industry which you don't see often. When they earned their own IATA number, I couldn't have been more excited for them and still provide the same support. As I started to grow into Romance Travel which includes Destination Weddings, Anniversary, Honeymoon, etc. I needed more support around me that understood the path I wanted to take my brand into. After being with the host agency that we both started off with, I knew a change was needed if I wanted to continue to grow. As you have probably noticed within the Travel Industry, there are many opportunities when it comes to joining a Host Agency, but they DON'T OFFER that Family Vibe that CPT offers.  Read More... Rosalyn Cooper - Social Butterfly Express, LLC

I am so appreciative of Changing Pace Travel for always being available when I have questions and for assisting me in this travel agent journey. Since day 1, Steve and Nasha have welcomed me with open arms. They always tell me what I need to hear, not what I want to hear. They prepare me for anything coming my way. I appreciate all the tips, tricks and most of all honesty. There is no pressure from them and they're always supportive! I couldn't have asked for a better host agency! Thanks for all you do! I appreciate you both! Jere'e Coker - Jet Set Jeree