---
Welcome to Paradise
Experience the ultimate carefree Nassau Paradise Island vacation with an all-inclusive getaway at RIU Palace Paradise Island. From the moment you arrive at your all-inclusive resort in the Bahamas, to the minute you depart, everything will be taken care of…including you.
Join CPT at Hotel Riu Palace Paradise Island where opulence meets tranquility. Its prime location on beautiful Cabbage Beach, eclectic dining options, dreamy oceanfront pool with a swim-up bar and adults-only policy make this beachfront resort ideal for grown folks looking for a relaxing let lively all-inclusive option. Enjoy 24-hour room service in the classically-designed rooms with features like balconies, flat-screen TVs, ocean views and minibars. Buffets and a la carte options for dining have Japanese, Indian, Fusion and much more to choose from.
Your perfect paradise escape is just waiting for you – Book Early to secure your vacation.
---
Package Includes:
Hotel RIU Palace Paradise Island's location puts you right in the middle of paradise.
4 nights at RIU Palace Paradise Island Bahamas – Adults only Resort
All-Inclusive (meals, snacks, non-alcoholic drinks and local and imported alcoholic beverages)
Snacks and Drinks 24 hours a day
CPT Welcome to Paradise Cocktail Hour
Tropical Blue Beach Day
Roundtrip Shared Airport to Hotel Transfers
CPT Hostess On-Site
Return USA COVID-Test provided at the hotel
Free sports, activities and entertainment program offered by hotel
Don't forget the following amenities and services are included in your package:
Wi-Fi All Access (guest rooms and lobby areas)
Room Service 24 Hours a Day
Turn Down Service
Drink Service at the Pool
Daily Access to Fitness Center
HOTEL
RIU Palace Paradise Island, Bahamas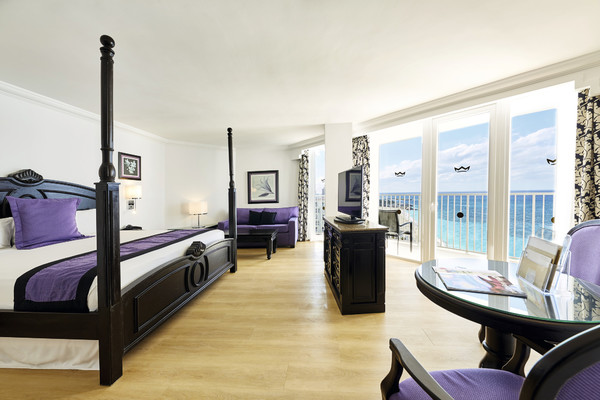 Hotel RIU Palace Paradise Island 
The name Paradise Island could not be more fitting. Awaiting you here are idyllic beaches, exciting nightlife and popular attractions like Atlantis, the largest resort in the Caribbean, with a casino, water park and aquarium next door.
Standard guestroom features:
• 1 King or 2 Queen Beds (see bedding note below)
• 334 sq. ft
• Bathroom with shower
• Balcony/Terrace
King Bed ONLY – Jr. Suite Ocean Front, Suite Ocean Front,
Double Beds / King Bed – Jr. Suite Ocean View, Jr. Suite Superior Ocean View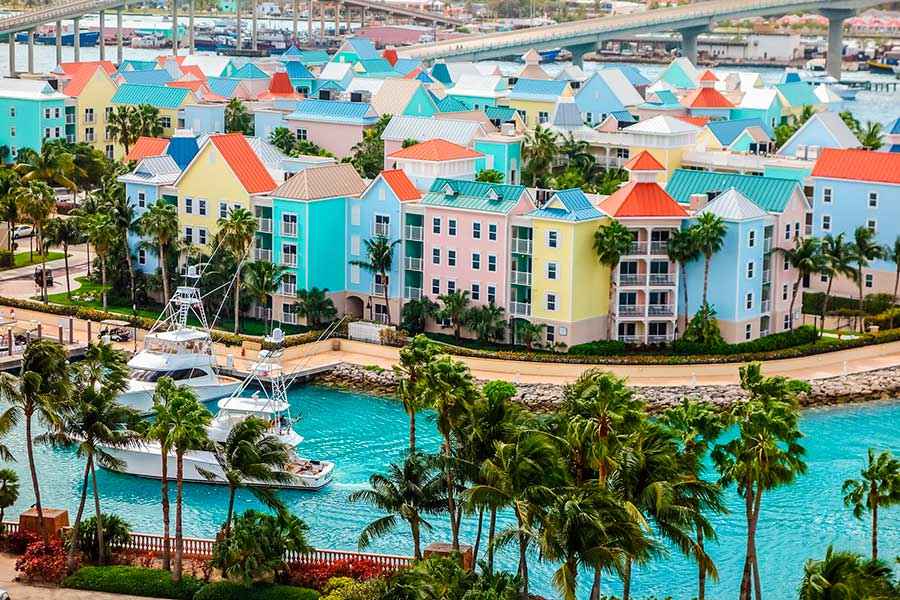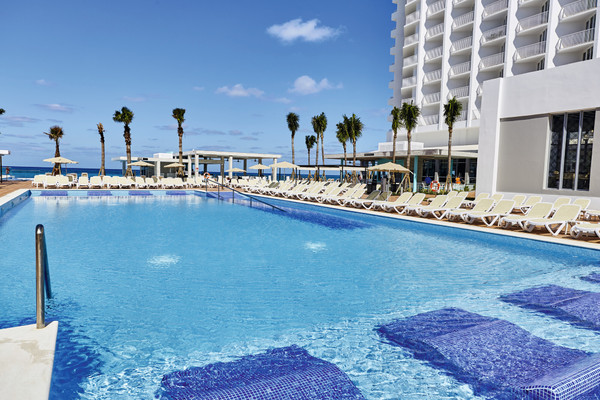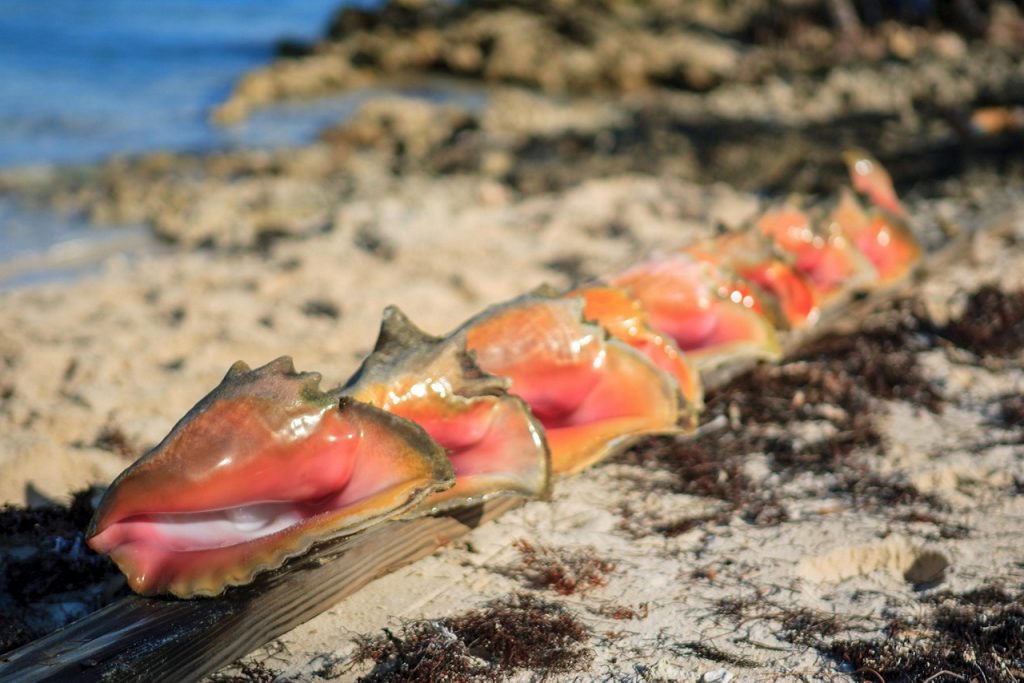 RESERVE YOUR TRIP NOW
LAND ONLY, NO AIRFARE
JR. SUITE OCEAN VIEW
SINGLE: $1420 | DOUBLE: $1010 per person
JR. SUITE SUPERIOR OCEAN VIEW
SINGLE: $1470 | DOUBLE: $1045 per person
JR. SUITE OCEAN FRONT
SINGLE: $1665 | DOUBLE: $1180 per person
SUITE OCEAN FRONT
SINGLE: $1715 | DOUBLE: $1210 per person
FULL PACKAGE
JR. SUITE OCEAN VIEW
SINGLE: $1940 | DOUBLE: $1530 per person
JR. SUITE SUPERIOR OCEAN VIEW
SINGLE: $1990 | DOUBLE: $1565 per person
JR. SUITE OCEAN FRONT
SINGLE: $2185 | DOUBLE: $1700 per person
SUITE OCEAN FRONT
SINGLE: $2335 | DOUBLE: $1730 per person
Come alone or share your accommodations with another traveler. Need a roommate? Select this option on your registration form and we'll add you to our list (availability is not a guarantee). Payment Installment due dates are as follows:
Installments can be made monthly.
Special Note: *If you register after the date listed you will need to pay the past payment amount in order to catch up to the payment plan.
Monthly Payments are accepted: Initial Deposit of $200 Land Only/$300 Full Package and 5 Consecutive Monthly Payment Installments due on the 1st of the month starting January 2022. Final Payment May 1, 2022.
---
| Payment Plan | Deposit | Due Date |
| --- | --- | --- |
| Payment 1 | 20% of Balance | Jan 1, 2022 |
| Payment 2 | 20% of Balance | Feb 1, 2022 |
| Payment 3 | 20% of Balance | Mar 1, 2022 |
| Payment 4 | 20% of Balance | Apr 1, 2022 |
| Final Payment | 20% of Balance | May 1, 2022 |
---
WHAT'S NOT INCLUDED:
Flights to (NAS) Nassau, Bahamas (unless otherwise noted)
Gratuities
Travel Insurance
Personal Expenses
TRAVEL NOTES:
Traveling Internationally to the Bahamas requires a valid U.S. Passport (Expiration must not be less than 6 months past your departure date)..
When making your reservation, you can choose to pay in full or select our payment plan. If you select the payment plan option, you will will receive monthly notices when your payment is due.
Please note: You should begin looking for flights 9 months before the event. You should purchase your flight no later than 60 days before the trip.
Entry Requirements for the Bahamas are set by the country and must be met to enter. We will advise you with updates to requirements, however, it is your responsibility to obtain clearance.
IMPORTANT NOTES:
Non-refundable deposit is required at the time of booking. Payment installment plan available.
All payments are non-refundable, non-transferable and final.
Payment Plans are available. If payments are NOT made by the final payment date, reservation will be cancelled/forfeited.
If you choose the installment payment plan, you will receive monthly notices when your payment is due.
If you miss two consecutive installment payments, your trip will be automatically cancelled/forfeited. No refunds will be given.
Provided full payment is received no later than your Final Payment Due Date, itineraries and travel instructions will be sent via email 30 days prior to event.
AIRFARE: If booking on your own, you will be required to book your airfare no later than 60 days prior to hotel check-in.
GROUP LEADER INCENTIVES AVAILABLE

Group leaders receive credit toward their trip when registering 6 or more travelers on this trip.
Offer Terms are in writing and can be requested by contacting us.
A signed agreement of Terms is required prior to partnering with us.
Making reservations for this package signifies your acceptance of our Full Terms and Conditions.
All payments to Changing Pace Travel, LLC (CPT) are non-refundable and non-transferable unless otherwise specified. CPT has contractual agreements with hotels and vendors that do not allow us to obtain any refunds. This allows us to keep our package prices low and allow you to make monthly payments on your travel experience.
When specified, refund restrictions and policies for unused travel or vacation components vary and are subject to applicable rules of each supplier. Insurance premiums, airfare and some supplier fees are nonrefundable. Please inquire about supplier refund policies at the time of booking.
TRAVEL INSURANCE: Unfortunately, there are always situations and factors that may arise to cause you to cancel your travel experience. Changing Pace Travel (CPT) always recommends that you purchase Travel Insurance (even if it's not through us) to safeguard your trip and secure your investment. Travel Insurance helps provide coverage for Trip Cancellation, Interruption, Baggage Loss or Delay, Medical Expenses and more. Depending on the particular contract, there are usually fees and penalties involved with canceling. CPT will assess those fees/penalties according to the particular contract/travel experience that you are on when resolving your cancellation request. Please check on the registration form (provided by CPT) if you accept or decline Insurance. We cannot book you without your response.