---
Takeoff to Barbados!

Join us for our annual Ladies Who Soar Caribbean Retreat in September 2019. We're taking off to enjoy St. James Barbados for 6 days, 5 nights in a private black-owned luxury villa. This retreat is hosted by Nasha Barnes, who began this series in 2015 as a replenishing way to regain her vibrant energy and capture what mattered most in her life – her health and well-being!
Each year there's a different destination, but the "for who" and "what it is" remains the same. This all-inclusive retreat is for black women in leading roles around the world who celebrate life on God's terms. They own their dreams, create their own benchmarks for success, step out of bounds to care for others, and they unselfishly carve out time to enjoy some of God's wondrous creations for themselves.
The Ladies Who Soar Retreat is designed to give you an enriching experience in luxurious accommodations on a paradise island.  Your enlightening itinerary will immerse you in the Islands culture, rhythmic vibes, lush environment, and most of all, will provide you with ample opportunities to Relax, Renew & Rejuvenate.
---
Irresistible Island Charm

Affectionately called "Little England," Barbados features a unique combination of British tradition and Caribbean flair, creating an irresistibly charming atmosphere. During your stay you'll experience sipping afternoon tea from your private patio overlooking the sea, you'll frolic in crystal-clear turquoise water, and you'll be treated to the island's world-famous rum.
Our outings are set to give you a real island experience, from tastes of some of the islands favorite cuisines, to a catamaran cruise that'll allow you to see the landscape from breathtaking views. Your Ladies Who Soar Beach Party will forever be remembered, as we head to the beach mid-day to enjoy a party just for you. You'll be greeted with reserved chairs and umbrellas, and served a round of Rum Punch and several appetizers like a lady should. We can go on and on and spoil all the surprises, but we'll leave out the remaining details. Just prepare yourself for nothing short of the best on this Island Paradise Escape.
Don't miss out on this unforgettable experience that happens only once a year. Reserve your suite NOW, space is limited!
6 days/5 nights at La Maison Michelle Villa – All Inclusive Private Luxury Resort
All Meals, Snacks and Alcoholic Beverages
Welcome & Unwind with Refreshments and Island Rum Punch
Chef Prepared Daily Breakfast/Brunch & Dinner
Refreshing Morning Movement Activity (Yoga or Pilates)
Ladies Who Soar Beach Party on a fabulous West Coast Beach
Intimate Conversations with Hostess, Nasha Barnes
Catamaran Boat Cruise
Island Outings and Tours
Caribbean Dinner & Dance Party Poolside with Live Music
Access to Property Pools/hot tubs with spa jets
Roundtrip Airport Villa Transfer
All Taxes, Fees and Gratuities are included
Resort Details
La Maison Michelle Vila, St. James Barbados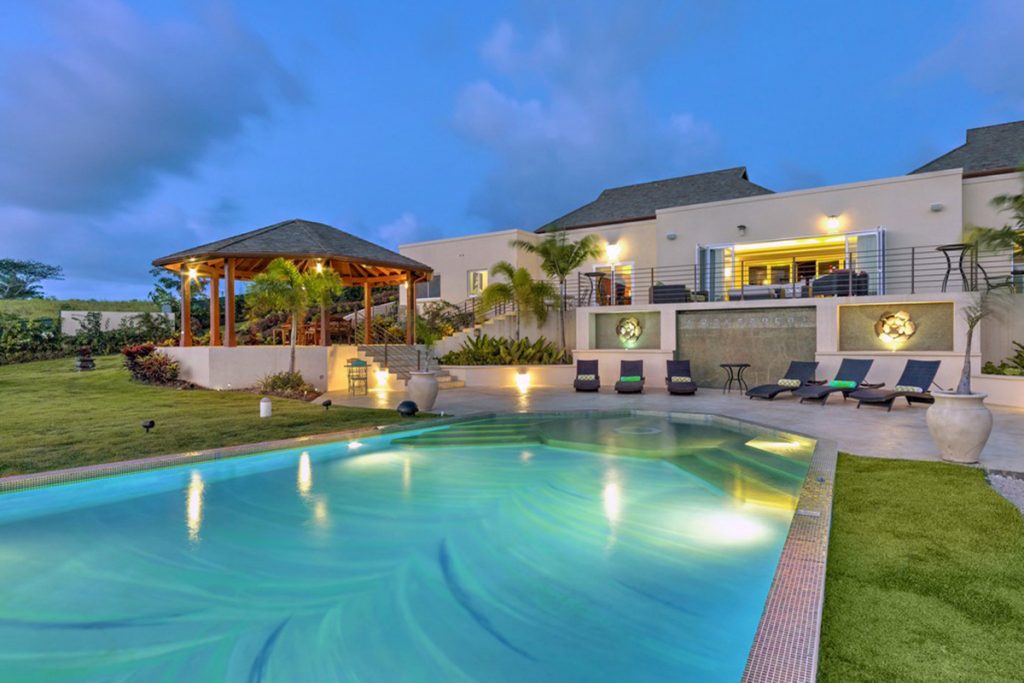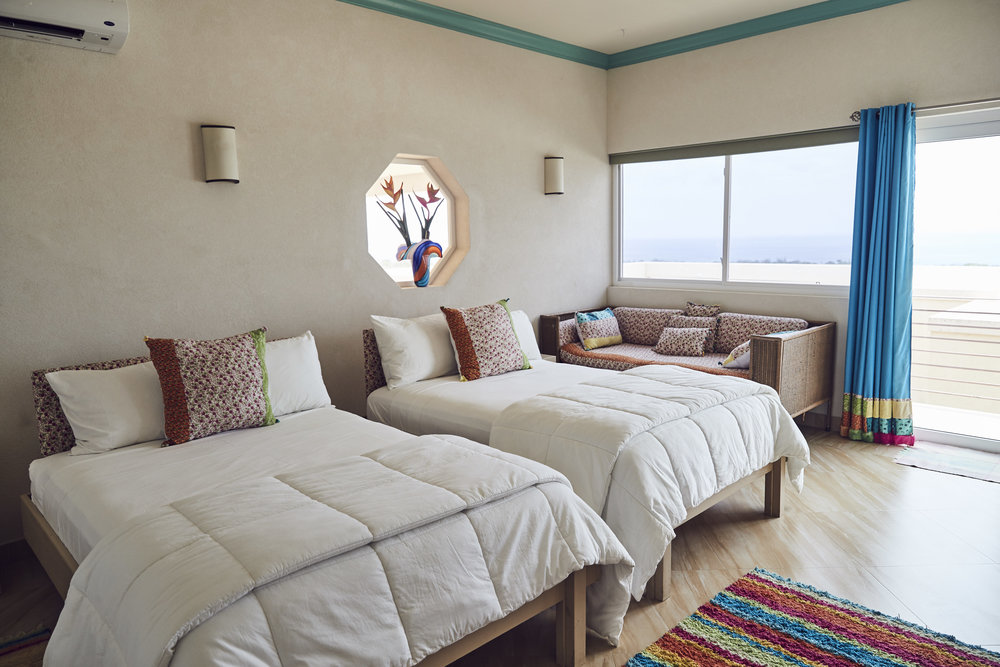 ---
Accommodations & Resort Inclusions
La Maison Michelle is located on the west side of the island, referred to as the Platinum Coast. This is one of the most upscale sections of Barbados where some of the best beaches in the world are located (off the Caribbean Sea). Our All-Inclusive retreat includes the entire 2 acre resort property, plus an outstanding staff consisting of a butler, housekeepers, groundkeeper, night manager and executive chef.
This resort has luxury accommodations where you can enjoy an endless array of services. At La Michelle Maison there are 2 pools, one of which has a  hot tub with spa jets, gym and an onsite spa and treatment center.  Our 7 Suite retreat property is located only a mile from Holetown, a quaint upscale town on the West Coast. Additionally, it is only one mere mile from several stunning beaches, and we'll have a personal driver for all of our excursions.
Room Includes:
Two double beds
Air conditioned suites with private bathrooms and showers
Ocean views and private balconies (most suites)
WiFi and Televisions (some with blue ray)
Iron and ironing board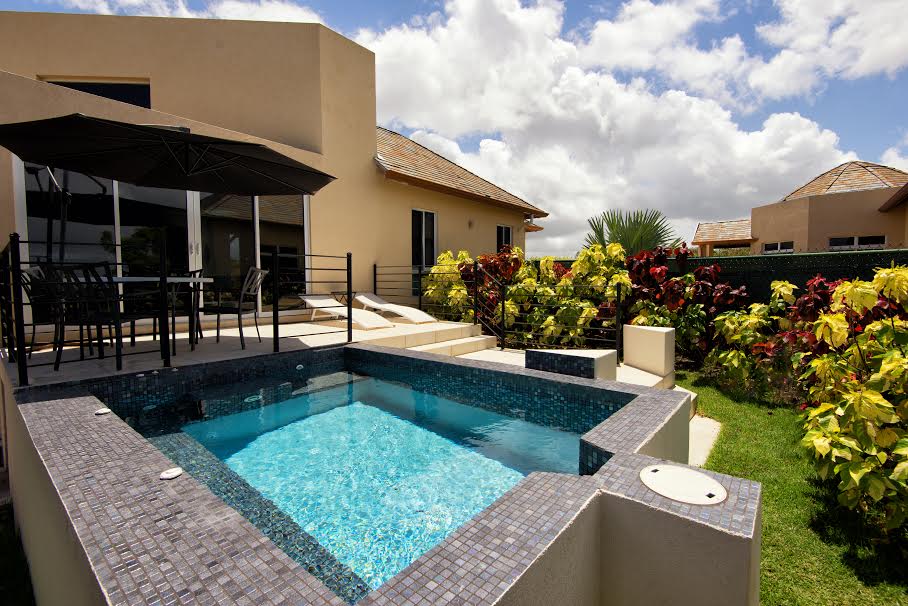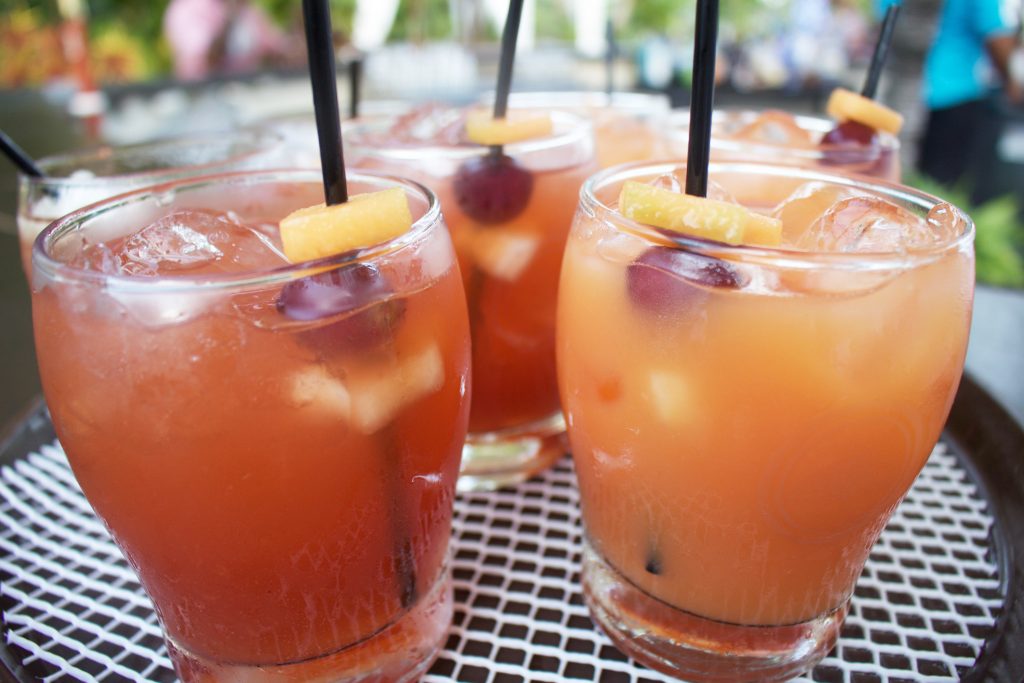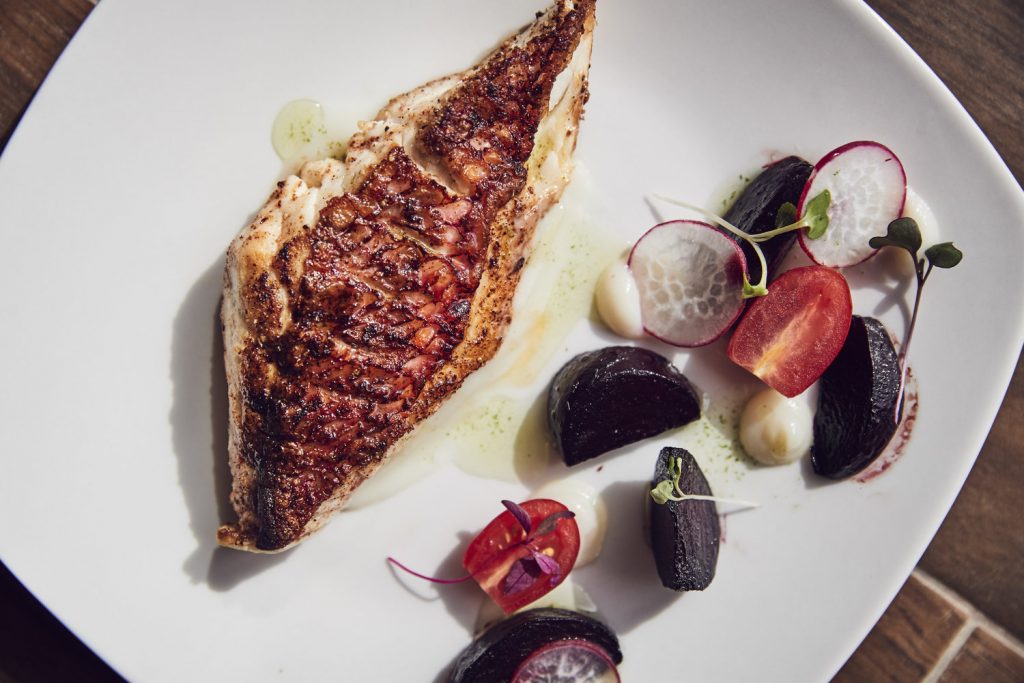 REGISTRATION
LAND ONLY PACKAGE: 6 Days/5 Nights
Shared Suites/Single Beds: $1799 per person
WHAT'S NOT INCLUDED:
Flights to Barbados (Grantley Adams International Airport – BGI)
Gratuities to drivers are not included
Spa and Beauty Treatments onsite (can be added for an additional fee)
Personal expenses
Travel Insurance (information will be sent to secure on your own)
TRAVEL NOTES:
Suites are double occupancy with individual beds (unless otherwise specified)
A valid passport is required. Please ensure that your passport is valid for more than six months after travel.
IMPORTANT NOTES:
All payments are non-refundable, non-transferable and final.
Payment Plan is available. If payments are NOT made on time, late fees will accrue. If the final payment is not made on time, reservations will be forfeited.
If you choose the monthly payment plan, you will receive monthly notices when your payment is due.
Provided full payment is received no later than your Final Payment Due Date, itineraries and travel instructions will be sent via email 30 days prior to travel.
Making reservations for this package signifies your acceptance of our Full Terms and Conditions.
All payments to Changing Pace Travel, LLC (CPT) are non-refundable and non-transferable unless otherwise specified. CPT has contractual agreements with hotels and vendors that do not allow us to obtain any refunds. This allows us to keep our package prices low and allow you to make monthly payments on your travel experience.
When specified, refund restrictions and policies for unused travel or vacation components vary and are subject to applicable rules of each supplier. Insurance premiums, airfare and some supplier fees are nonrefundable. Please inquire about supplier refund policies at the time of booking.
TRAVEL INSURANCE: Unfortunately, there are always situations and factors that may arise to cause you to cancel your travel experience. Changing Pace Travel (CPT) always recommends that you purchase Travel Insurance (even if it's not through us) to safeguard your trip and secure your investment. Travel Insurance helps provide coverage for Trip Cancellation, Interruption, Baggage Loss or Delay, Medical Expenses and more. Depending on the particular contract, there are usually fees and penalties involved with canceling. CPT will assess those fees/penalties according to the particular contract/travel experience that you are on when resolving your cancellation request. Please check on the registration form (provided by CPT) if you accept or decline Insurance. We cannot book you without your response.