---
Experience the Bliss
Home to lush jungles, secret waterfalls, and mystical Mayan ruins, the country of Belize offers pure tranquil respite – and guess what? It's the perfect place for any type of traveler. If you're the type that likes to wake up and hit the ground running, Belize adventures are boundless. You can be an adrenaline junkie or welcome the lounge chair while sipping on a cold beverage. If you know a bit about us – our motto is "Do whatever moves you… Just go at your OWN PACE!
---
Authentic Vibes
Join us in Central America for a Blissful CPT Belize Experience. Immerse yourself in an authentic experience and enjoy clear blue seas, see amazing wildlife, witness underwater museums, and engage in the vibrant culture. Travelers, if this resonates with you, then you'll fall in love with the warm welcoming vibes of Belize. Let's explore the wonders of Belize and create your own personal memories while you journey through paradise. So….are you booked yet?
5 nights accommodations at The Mahogany Bay Resort & Beach Club (Curio Collection by Hilton) – San Pedro, Ambergris Caye

This resort has individual cottages which will enhance your privacy and reflect the Belizean spirit. Cottages sleep 1 or 2 people. King Suites or 2 Queen Bed Lower Keeping Suites

San Pedro Airport Transportation
Unlimited Resort Private Beach Club Access
Welcome to Belize Reception
CPT Beach Day with Private Lunch
Party Boat Excursion with Open Bar and Snorkeling
Food Tasting Tour
Free Day to Explore or Tour on your own
Changing Pace Travel Hostesses On-site
All hotel taxes and resort fees
Hotel Details
Mahogany Bay Resort, Ambergris Caye, Belize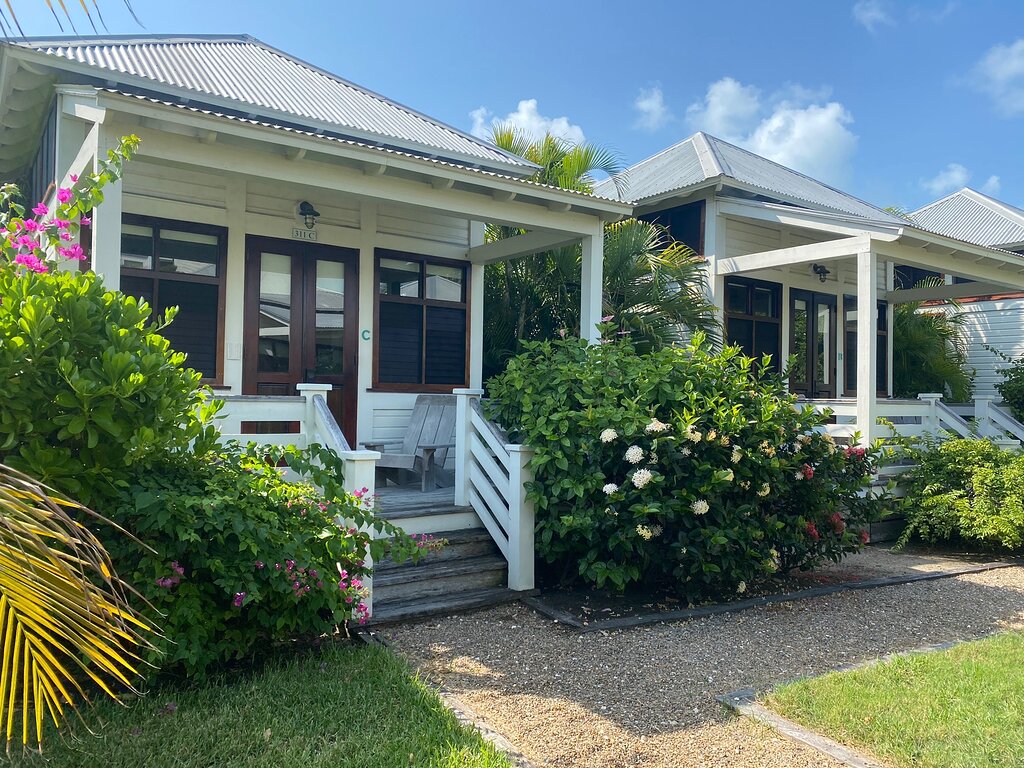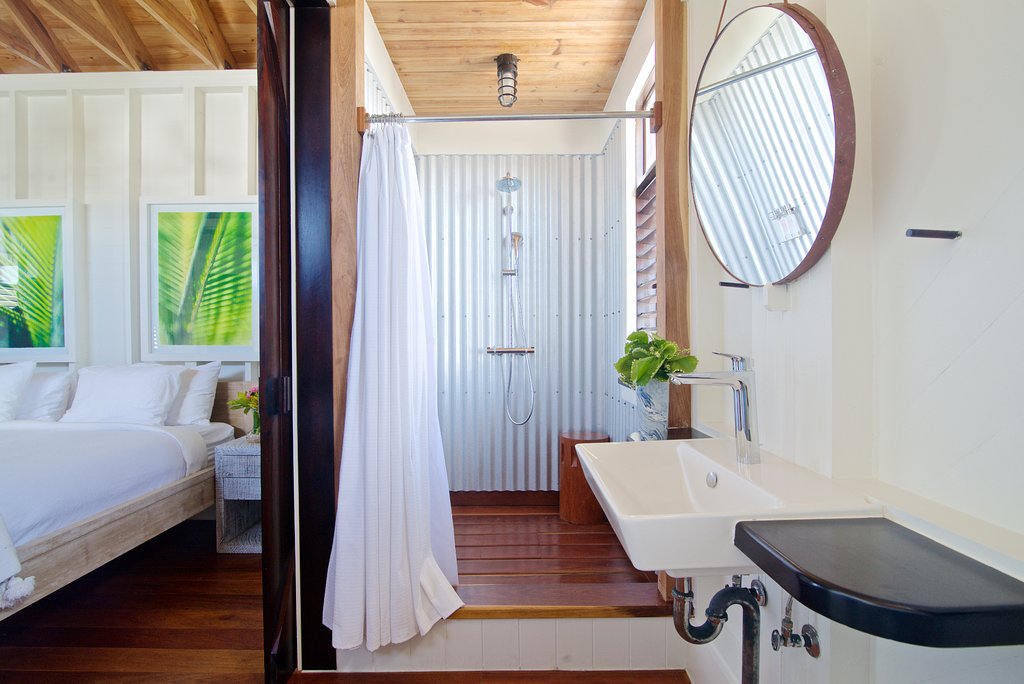 ---
Accommodations & Hotel Inclusions
Mahogany Bay Resort & Beach Club, Curio Collection by Hilton™ is located on the stunning island of Ambergris Caye, Belize, just minutes away from the world's second-largest natural barrier reef (near San Pedro). Nestled in a grove of tropical foliage interlaced with mangrove-skirted sea canals, the resort offers charming cottages and villa-style accommodations that reflect the destination's authentic spirit. The architecture and interior styling offer colonial-era detailing and heirloom-quality furnishings made by Belizean hands from local sustainably-harvested Belizean hardwoods.
Mahogany Bay Resort and Beach Club is designed for guests who equally love adventure and relaxation. The resort's crown jewel is the country's only boat-access-only private beach club. Located a short, complimentary 12-minute boat ride from the resort, The Beach Club features pristine white sand beaches, transparent aquamarine waters, full beach service from the bar & grill, overwater daybeds, kayaks, SUP and sunset views unlike any other in Belize!
At Mahogany Bay Village you'll also get to enjoy several amenities: including a 72,000-gallon saltwater swimming pool, Mahogany Bay Park with outdoor bandstand and weekly outdoor movies and events, and The Great House with lobby, and numerous food and beverage outlets.
The Village is filled with additional shops, bars & cafes, yoga & massage spa, beauty salon, handcrafted furniture shop, chocolate shop, authentic Japanese sushi, local food stands, and much more! Tropical green spaces and big welcoming front porches complement the traditional British Colonial architecture of Mahogany Bay Village. Treat yourself to a Caribbean vacation like no other.
Hotel Information:
Check in: May 5 at 3 pm
Check out: May 10 at 12 pm
Daily Housekeeping Service
Complimentary Wireless, High-Speed Internet (Wi-Fi)
Air Conditioning and Ceiling Fan
Luxury Bedding (Upper King Suites or 2 Queen Bed Lower Suites)
Salt-Water Pool and Gym Access
Unlimited Beach Club Shuttle and Private Beach Club Access (scenic 15 min boat ride each way)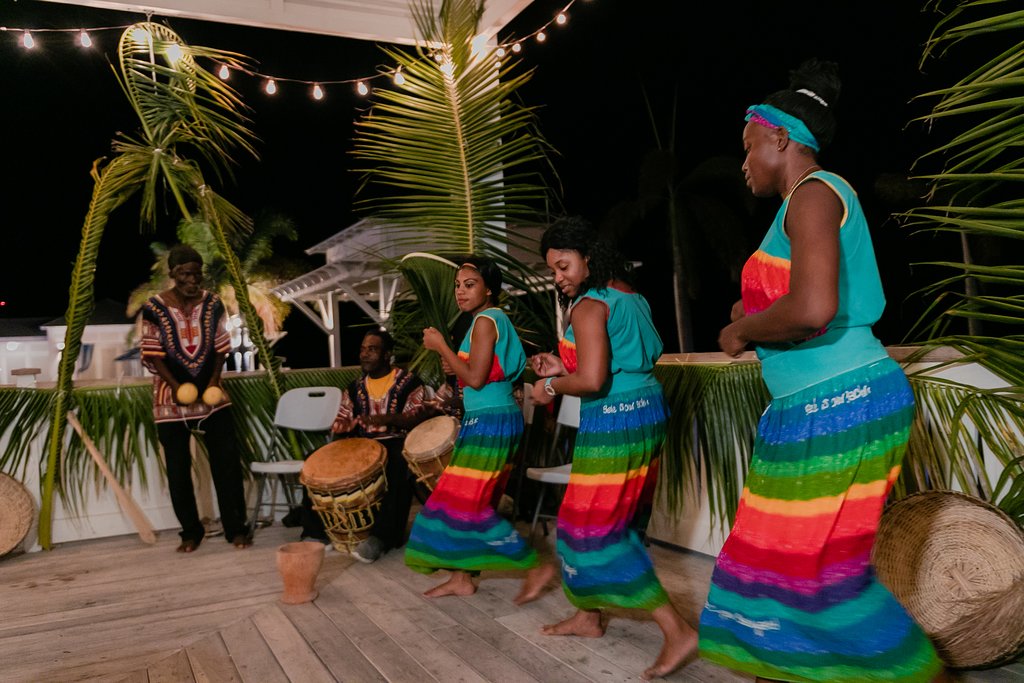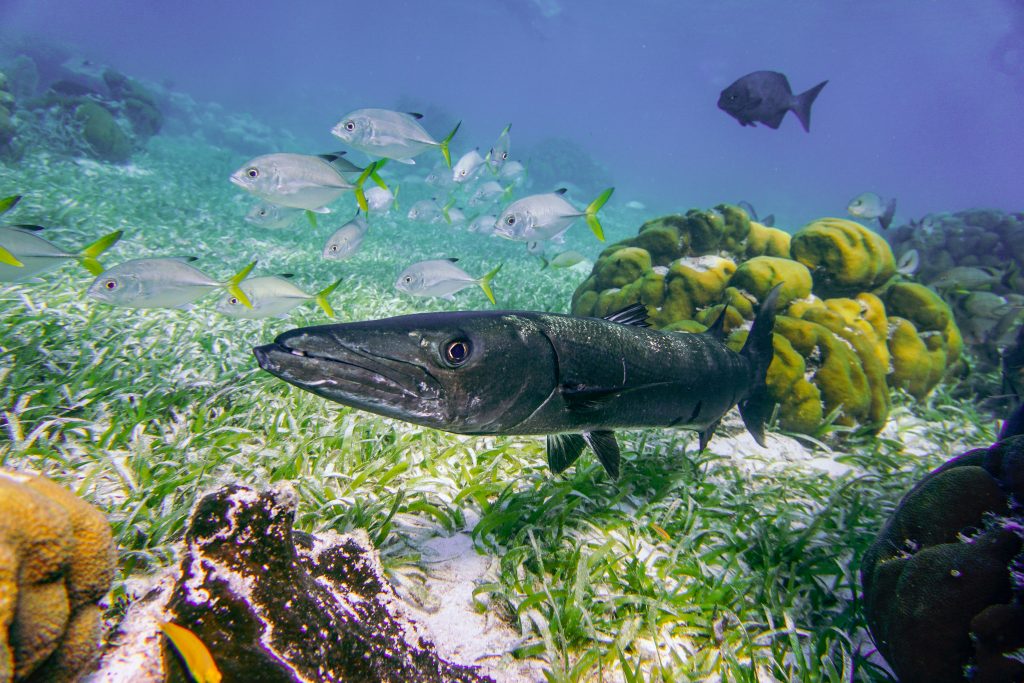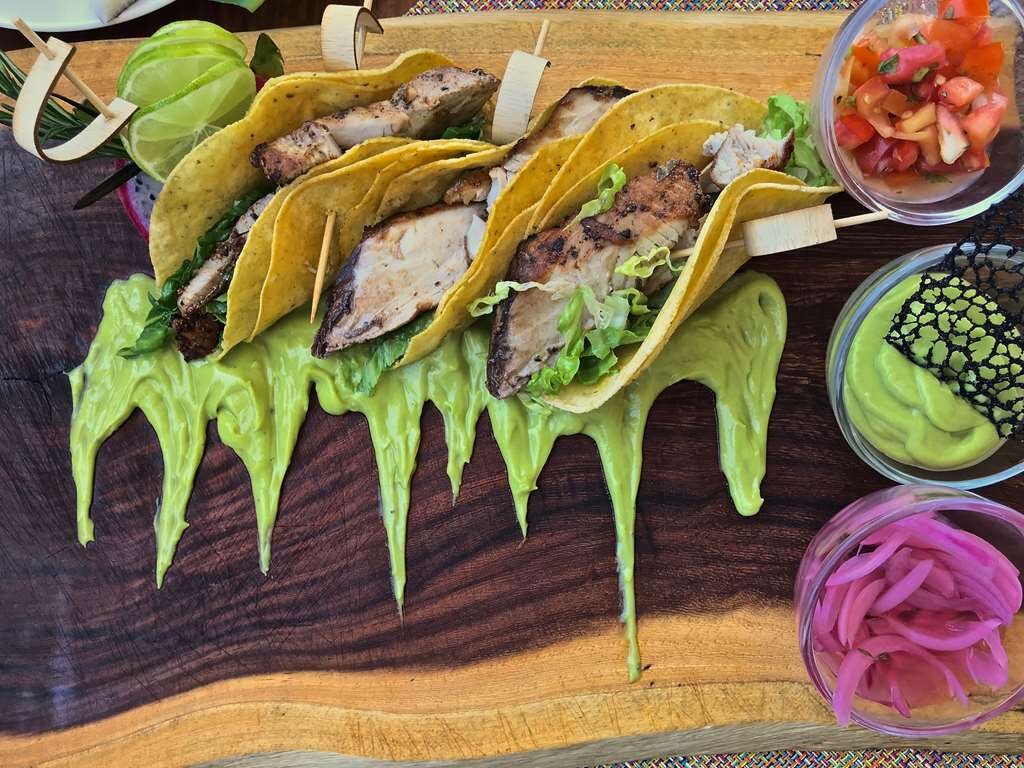 Reserve Your Trip
LAND ONLY PACKAGE, NO AIRFARE
SINGLE: $1535 | DOUBLE: $1275 per person | COUPLE: $2125
Come alone or share your accommodations with another traveler. Need a roommate? Select this option on your registration form and we'll add you to our list (availability is not a guarantee). Payment Installment due dates are as follows:
Installments can be made monthly. Additionally, if you are booked with CPT for more than one trip, we will work with you to create a custom payment for all of your travels with us.
Note: If the initial deposit due date has passed and the trip is still open, you will need to pay the past due amount in order to register. 
---
| Payment Plan | Amount | Due Date |
| --- | --- | --- |
| Initial Deposit | $350 pp/$400 Couple | 05/15/2021 |
| First Payment | 3 Equal Installments | 08/15/2021 |
| Second Payment | 3 Equal Installments | 12/15/2021 |
| Final Payment | 3 Equal Installments | 04/15/2022 |
---
WHAT'S NOT INCLUDED:
Flights to Philip S. Goldson International Airport (BZE)
Transportation to San Pedro (Maya Airlines Intra-air Flight-$180 or Boat Shuttle-$60)
San Pedro Golf Cart Rental
Gratuities for drivers and tour guides
Meals except where noted
Travel Insurance
Personal expenses
TRAVEL NOTES:
No more than two people to a room, rooms are priced as single or double occupancy
Depending on registration. group airfare may be available at a later date (10 or more registrants required from the same departure airport)
A valid passport is required to travel and check-in for your International Flight . Please ensure that your passport is valid for more than six months after travel.
TRAVEL INTERRUPTION:
Changing Pace Travel highly recommends that every traveler purchases travel insurance. Trip Insurance will be the only way to redeem a portion of your unused travel. A free quote is available to anyone interested in traveling (see link in footer). Travel Insurance is an additional cost. Any questions regarding policies should be directed to the Travel Insurance Company.
IMPORTANT NOTES:
Non-refundable deposit is required at the time of booking.
Final payment and balance due April 15, 2022.
All payments are non-refundable, non-transferable and final.
Payment installment plan available.
If you choose the payment plan, you will receive monthly notices prior to when your payment is due.
For the Payment Installment Plan, if one payments is missed, your registration will be automatically cancelled and a reinstatement fee will apply in order to resume the trip. Additionally, if the total balance is not made by the final payment date, reservations will be forfeited.
Late payments a 3-day grace period after scheduled due dates will be allowed with no penalty. Reservation cancellation and forfeiture of all payments will occur afterwards. You may possibly reinstate your reservation with a reinstatement fee of $200; if circumstances are warranted. Changing Pace Travel has the authority to decline reinstatement at any time. Late payment requests can be made in writing at least 14 days prior to billing due dates. Approvals are subject to management discretion and accounts in good standing. Again, ONE missed payment will result in automatic cancellation and a reinstatement fee will be required in order to rejoin the trip.
Provided full payment is received no later than your Final Payment Due Date, itineraries and travel instructions will be sent via email 30 days prior to travel.
You can log-in to your payment invoice to view your account 24-hours a day. Additionally, you can pay on your invoice in small increments at ANY TIME throughout your billing cycle.
Solo Travelers: A roommates list option may be available. You may request to be added to our list via our registration form. We do not pair roommates, however we can offer the list to you and others interested in this option.
Making reservations for this package signifies your acceptance of our Full Terms and Conditions.
All payments to Changing Pace Travel, LLC (CPT) are non-refundable and non-transferable unless otherwise specified. CPT has contractual agreements with hotels and vendors that do not allow us to obtain any refunds. This allows us to keep our package prices low and allow you to make monthly payments on your travel experience.
When specified, refund restrictions and policies for unused travel or vacation components vary and are subject to applicable rules of each supplier. Insurance premiums, airfare and some supplier fees are nonrefundable. Please inquire about supplier refund policies at the time of booking.
TRAVEL INSURANCE: Unfortunately, there are always situations and factors that may arise to cause you to cancel your travel experience. Changing Pace Travel (CPT) always recommends that you purchase Travel Insurance (even if it's not through us) to safeguard your trip and secure your investment. Travel Insurance helps provide coverage for Trip Cancellation, Interruption, Baggage Loss or Delay, Medical Expenses and more. Depending on the particular contract, there are usually fees and penalties involved with canceling. CPT will assess those fees/penalties according to the particular contract/travel experience that you are on when resolving your cancellation request. Please check on the registration form (provided by CPT) if you accept or decline Insurance. We cannot book you without your response.