Ready to travel? Let's make it happen.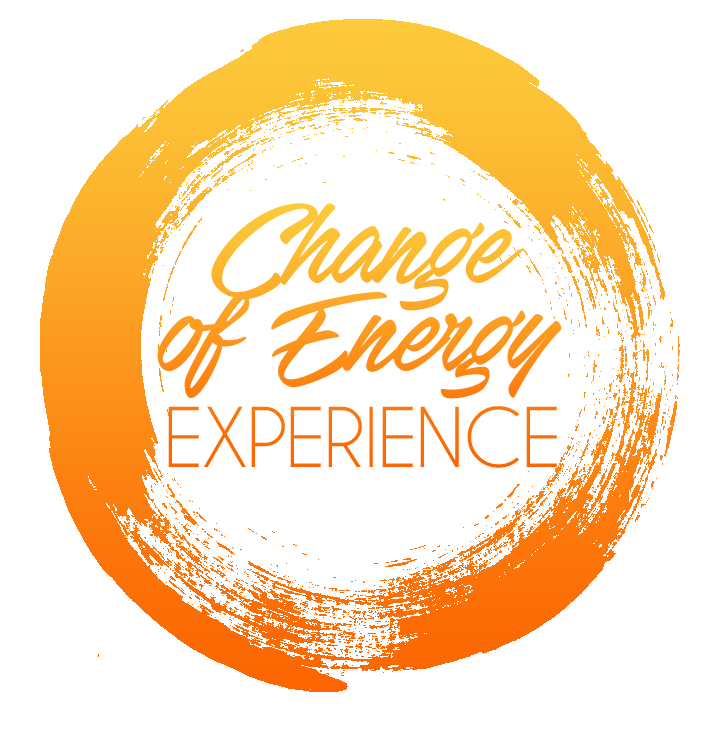 ---
Greetings Traveler
Thank you for choosing to book your vacation through Changing Pace Travel
Everything you need to get your reservation confirmed is located here
In order to process your upcoming reservation, we require two forms be completed in entirety. No reservation has been held at this time. We will requote your travel package and you will receive a call back for your full credit card information prior to booking your reservation. We thank you in advance and look forward to working with you. Please note that NO charges will be made to your credit card prior to your authorization.
---
Credit Card Authorization
Please submit a separate form for each card you authorize us to charge
---
No charges will be made to your card until you confirm your full charge card number by phone. This form only contains a portion of the information to be used to book your reservation. We will call you back for the additional card numbers. We do this to protect your information and to ensure you agree with the amount to be charged.
If you are making a partial payment or deposit only, we will direct you to a form to complete for future payments. You will be able to complete the simple form at any time and we will charge your card upon your request. We accept all major credit cards including Visa, Mastercard, American Express AMEX, and Discover.
---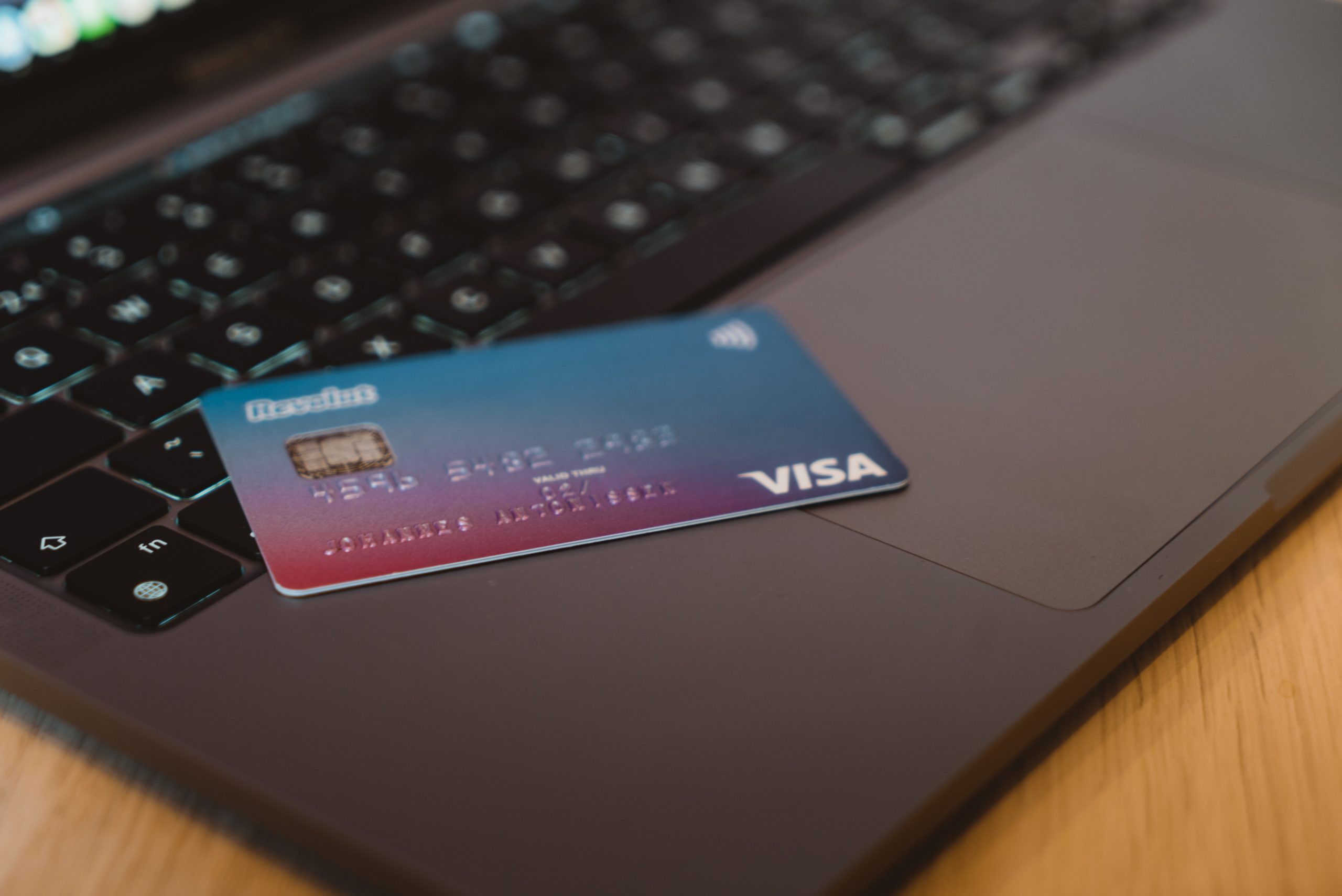 TRAVEL INSURANCE FREE QUOTE
Travel Insurance is not included in your package. This is only a quote. Purchasing a policy requires an additional fee. Obtain a free quote to see pricing. As a reminder, Cancel for Any Reason Policies provide the optimal coverage, and there is a timeframe in which this option is available. Please read policies thoroughly before choosing.
---