---
Don't Just Exhale, Breathe!

Just as seasons change, so do our lives and energy. Breathe ReplenisHER Retreat was created to give you an experience that'll optimally reposition your flow and spark your glow. From the inn's literary theme inspired rooms, to refreshing activities and outings on and off the property, this weekend breather for Black Women will surely refocus and shift your inner harmony.
This is a highly recommended retreat if you're looking to be in the presence of other dynamic professional black women who are open-minded, free flowing and easy going.
---
Relaxation, Rejuvenation, Revelation

You can expect a weekend with an atmosphere and itinerary that will allow you to Just Breathe. Be ready for insightful conversations on Wellness, Wholeness, Grace, Authenticity and more. This retreat includes a cultural experience, jazz music and soulful cuisines. Whether you're new or returning, you can expect an exhilarating, refreshing and awe-inspiring time.
We promise to give you ample time to relax and enjoy the space you're in. We cannot however promise that you'll leave this place the same….We hope you're ready!
Room Accommodations for two nights
Friday night Welcome Refreshments & Dinner
Saturday & Sunday Breakfasts
Saturday Cultural Experience & Dinner
Sunday Reflective Session
Intimate Conversation Sessions (Hosted by Nasha Barnes)
Refreshing Morning Movement Activity
Access to the property
All Taxes, Fees & Gratuities are included
Inn Details
Akwaaba Bed & Breakfast DC, Washington D.C.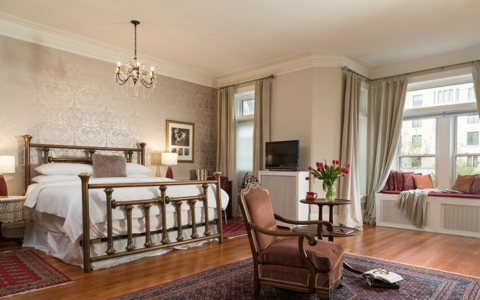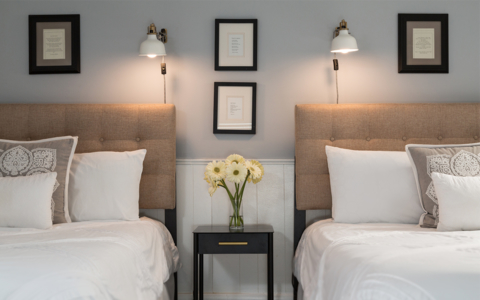 ---
Accommodations
You'll enjoy our host property owned by Monique Greenwood and her husband Glenn. The Akwaaba DC Bed & Breakfast Inn, is a sophisticated B&B with a literary theme housed in a graceful 1890s townhouse with four floors. The elegant, antiques-filled rooms are named after noted African-American writers and offer private bathrooms, as well as free Wi-Fi, TVs and mini-fridges. The Dupont Circle Metro station is within a 10- minute walk and the White House is 1 mile away.
Get Checked Inn and prepare for R&R, Intimate Conversations on Black Women's Lifestyles & Wellness. Be prepared for Rest, Rejuvenation & Revelation.
ITINERARY
Friday
2pm Check-In
6pm Dinner
8-10pm Intimate Conversation & Welcome Refreshments
Saturday
Refreshing Morning Movement Activity
8am Breakfast
9:30am-12pm Cultural Enrichment Experience
1:00pm Lunch
3pm – 10pm Free Time on Your Own
6:30pm Dinner in the City (pre-selected location/included)
9pm – Exhale Winedown
Sunday
8:30am Breakfast
10am-11am Sunday Sendoff Session
11am Check-Out
*SCHEDULE SUBJECT TO SLIGHTLY CHANGE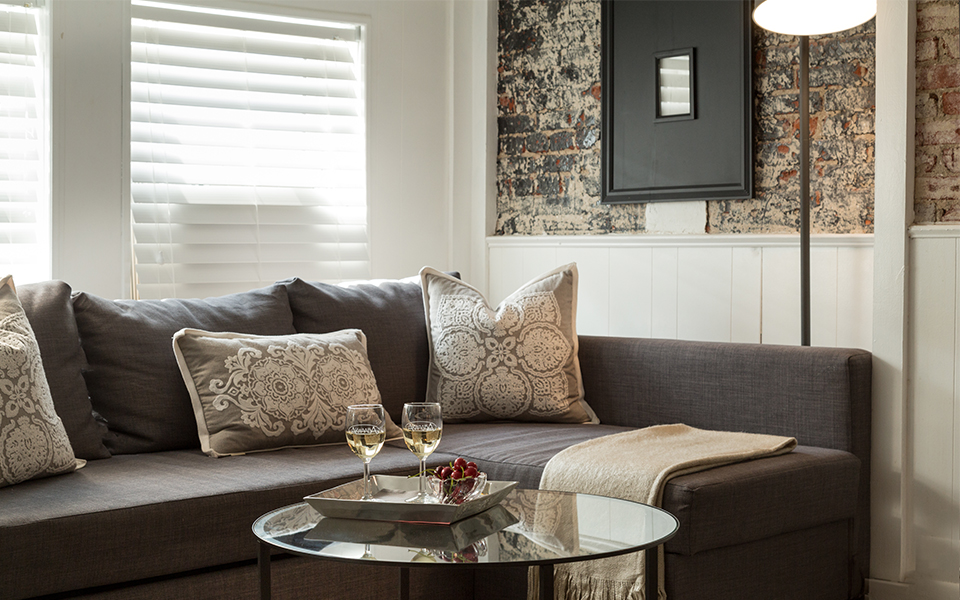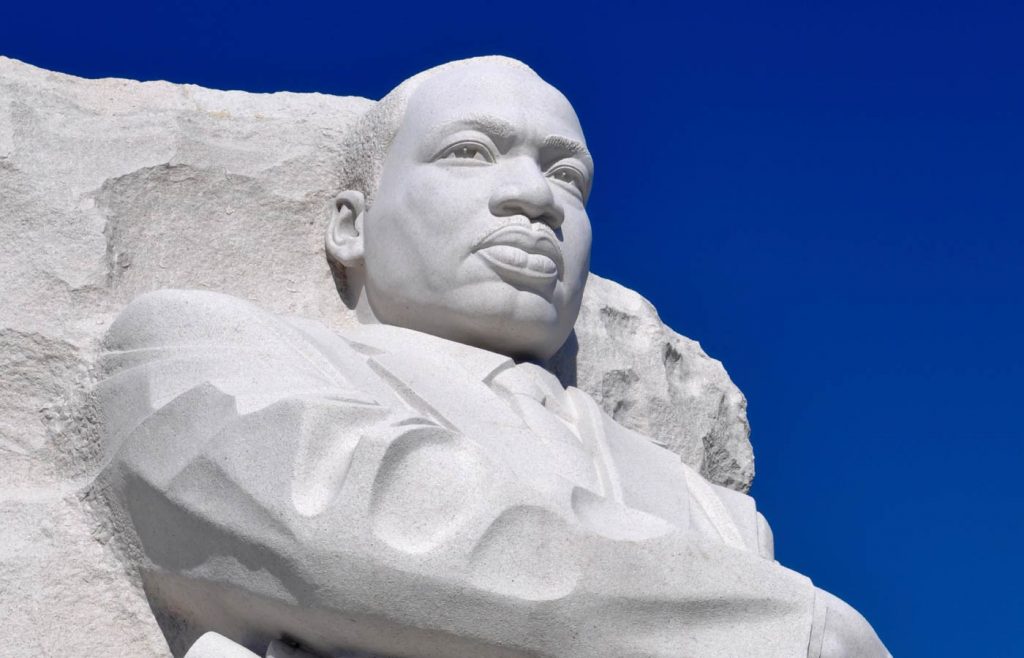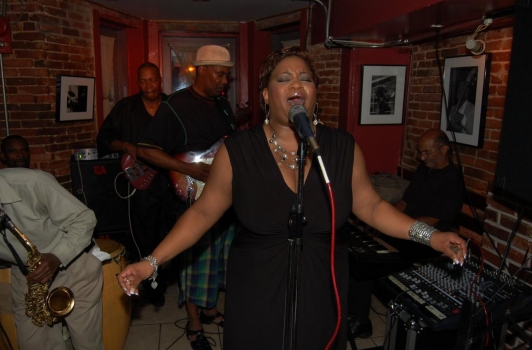 Reserve Your Trip Now
ALL INCLUSIVE PACKAGE
DOUBLE: $629 per person   |   SINGLE: $769 per person
WHAT'S NOT INCLUDED:
Transportation
In-room Massage
Trip Insurance
PAYMENT PLAN OPTION:
Initial Deposit: $200 Non-Refundable Deposit by July 8 or until full
2nd Payment: 50% Balance Due by July 29
Final Payment: 100% Balance Due by August 26
SEE MORE ABOUT THIS EVENT ON FACEBOOK
IMPORTANT NOTES:
All ticket purchases are non-refundable, non-transferable and final.
Retreat rates are all-inclusive. They include a $200 registration fee per person of which covers your program. The balance remainder covers all meals & beverages (excluding alcohol) and 2 night accommodations. Rates are based on room luxury level and number of occupants per room.
Payment Plan is available. If payments are NOT made by the final payment date, tickets will be forfeited.
If you choose the monthly payment plan, you will receive monthly notices when your payment is due.
Provided full payment is received no later than your Final Payment Due Date, itineraries and travel instructions will be sent via email 14 days prior to event.
Making reservations for this package signifies your acceptance of our Full Terms and Conditions.
All payments to Changing Pace Travel, LLC (CPT) are non-refundable and non-transferable unless otherwise specified. CPT has contractual agreements with hotels and vendors that do not allow us to obtain any refunds. This allows us to keep our package prices low and allow you to make monthly payments on your travel experience.
When specified, refund restrictions and policies for unused travel or vacation components vary and are subject to applicable rules of each supplier. Insurance premiums, airfare and some supplier fees are nonrefundable. Please inquire about supplier refund policies at the time of booking.
TRAVEL INSURANCE: Unfortunately, there are always situations and factors that may arise to cause you to cancel your travel experience. Changing Pace Travel (CPT) always recommends that you purchase Travel Insurance (even if it's not through us) to safeguard your trip and secure your investment. Travel Insurance helps provide coverage for Trip Cancellation, Interruption, Baggage Loss or Delay, Medical Expenses and more. Depending on the particular contract, there are usually fees and penalties involved with canceling. CPT will assess those fees/penalties according to the particular contract/travel experience that you are on when resolving your cancellation request. Please check on the registration form (provided by CPT) if you accept or decline Insurance. We cannot book you without your response.