---
Go Greek for a Week
Pack your bags and join us in the Greek Isles for a picturesque vacation like no other. The Greek islands are the perfect place to just chill, but why do that when you can do so much more?
From the winding staircases and crisp whitewashed buildings to clear blue seas and caldera sunsets – Greece will leave you speechless.
Among other things, you'll experience Acropolis Museums in Athens, Wine Vineyards and Catamaran Cruising in Santorini, and of course shopping new styles Mykonos. Did I forget to mention that you'll have the opportunity to take to the streets of Santorini and capture epic photos? No, I saved it for last – So, if you're simply looking to live out one of your bucket list dreams – Don't Wait — Let's Go to Greece for a Week — Register Today!
---
Special Features:
Ladies Who Soar Meet & Greet Welcome Dinner
Sightseeing and Touring in Athens
Catamaran Cruise in Santorini
Relax in the Hot Springs near Oia
Wine Tour & Tasting in Santorini
Beach Day in Mykonos
Farewell Dinner in Santorini
8 nights accommodations at first class at first class hotels:
◦ 2 nights Athens, 3 nights Mykonos, 3 nights Santorini
Daily Breakfast, 2 lunches, 3 dinners
Gold & Pearls Welcome Dinner
Athens City Tour (Visit the Acropolis and Acropolis Museum)
Red Hot Catamaran Cruise in Santorini
Relax in the Hot Springs near Oia
Big Hats & Sundress Wine & Cheese Tasting in Santorini
Ferry to Mykonos and Santorini
Hues of Blues Beach day in Mykonos | Free Day
Tour Delos
All White Farewell Dinner
Intra-flight Santorini-Athens
All transfers included on arrival and departure
Hotel Taxes, fees, services and portage charges
Signature Ladies Who Soar in Greek Memorabilia
CPT Travel Hostess
Hotel Details
First Class Hotels in Athens, Mykonos, Santorini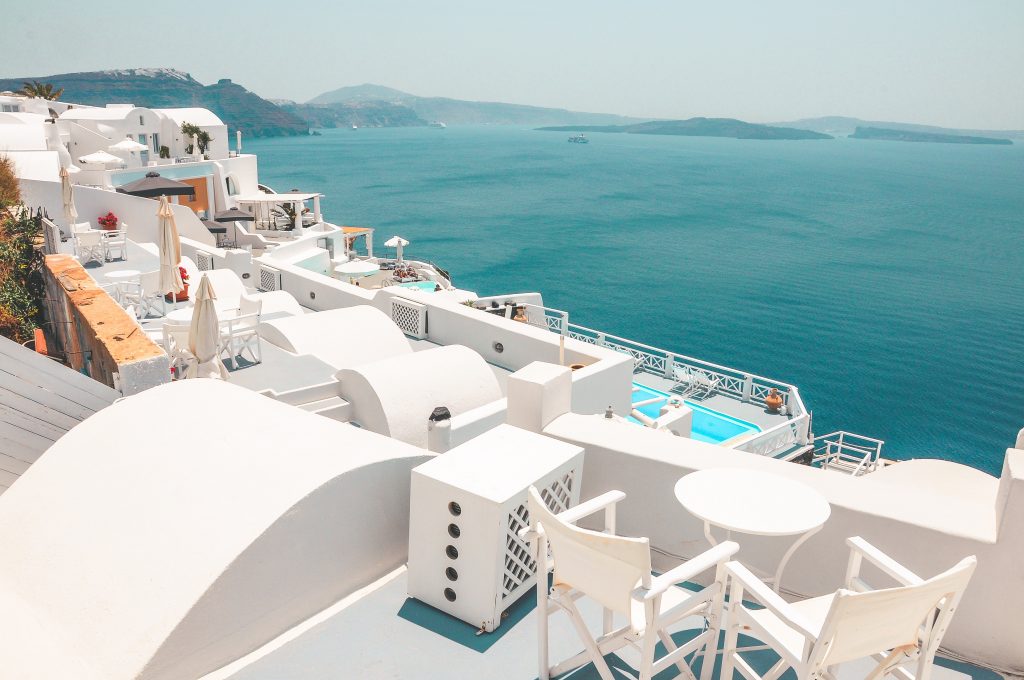 ---
Accommodations
Home to Apollo, Zeus and Aphrodite, ancient Greece was the birthplace of Western civilization about 4000 years ago. Today, you can still trace the fingerprints of Greek history in the dozens of archaeological sites and museum collections that are scattered throughout the country. But Greece offers so much more than history. Its magnificent coastline is fringed by dazzling beaches while its mountainous interior offers untamed wilderness. Yet perhaps its greatest riches are the famous islands, where traditional Greek architecture intermingles with delicious cuisine, a colorful lifestyle, and spectacular scenery. Greece is also home to some of the world's most luxurious hotels, and you'll be staying in three of the of the most exclusive places in this wonderful Southern European nation.
Hotel Information:
Check in: Aug 20 at 3 pm
Check out: Aug 28 at 12 pm
Room service, 24-Hour
Complimentary Wireless, High-Speed Internet (Wi-Fi)
Air Conditioning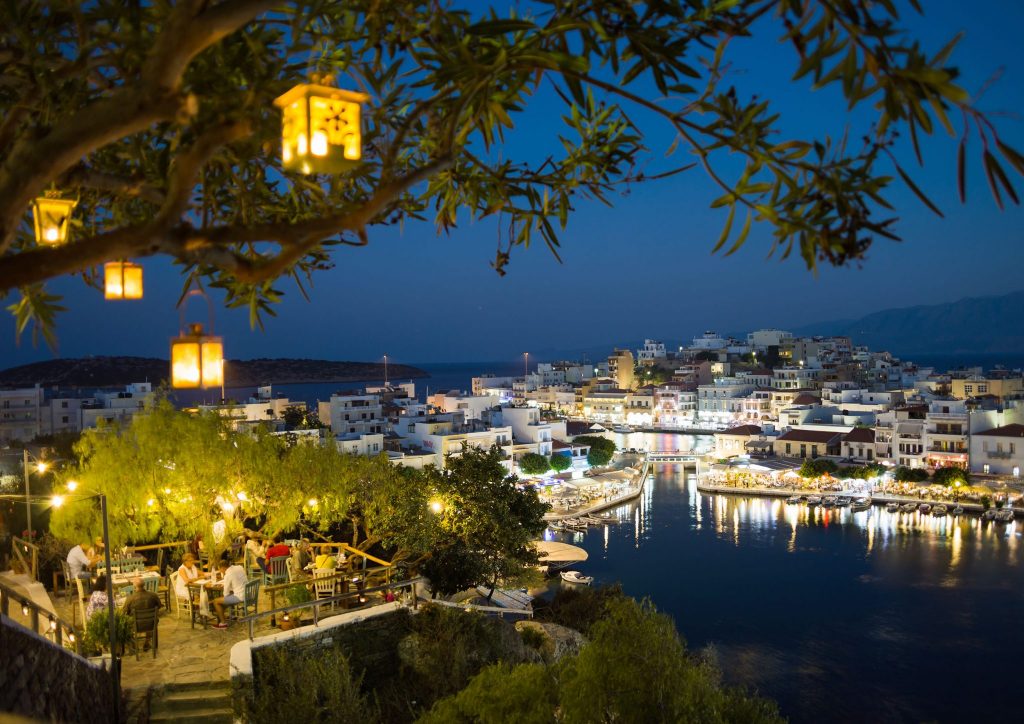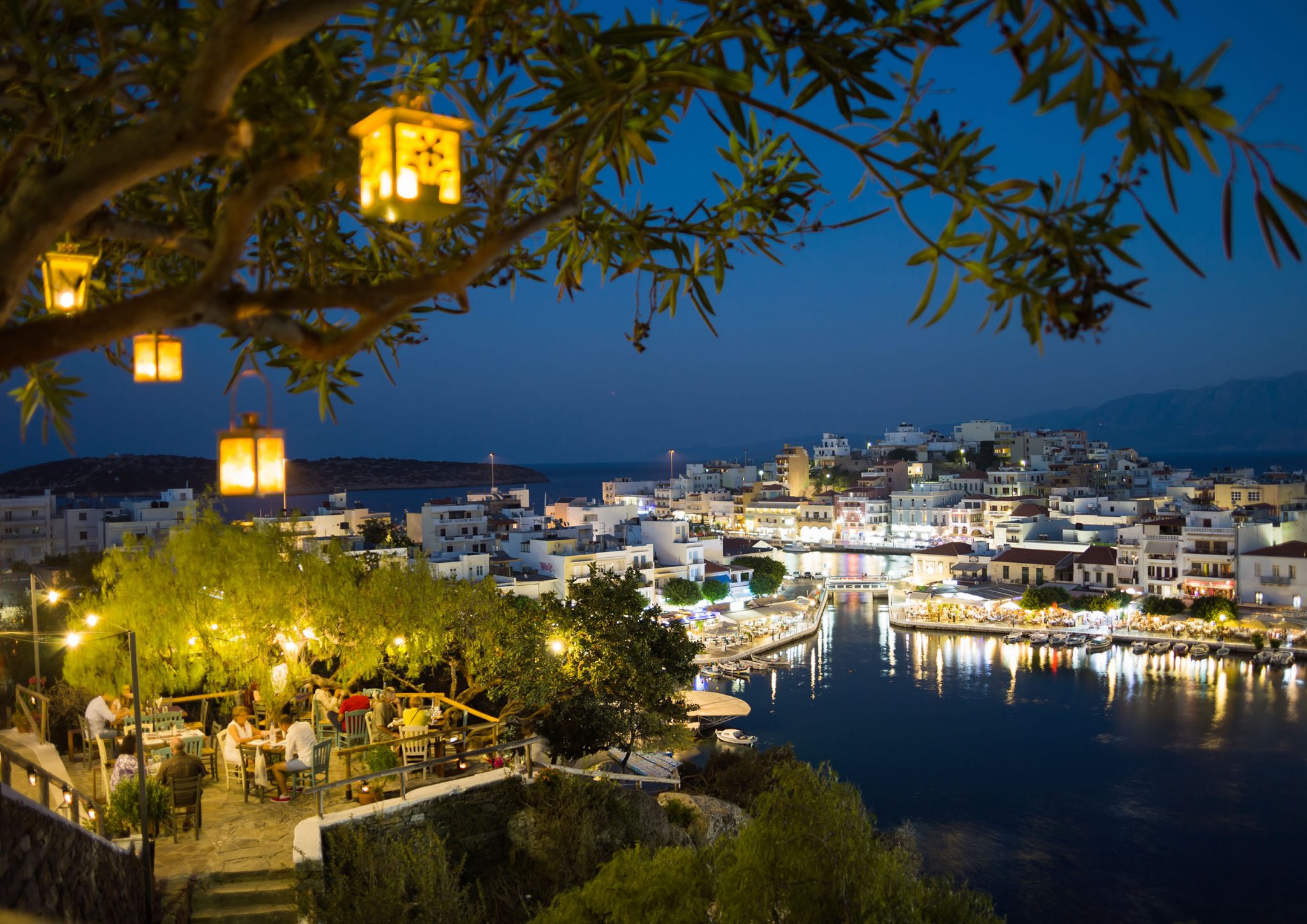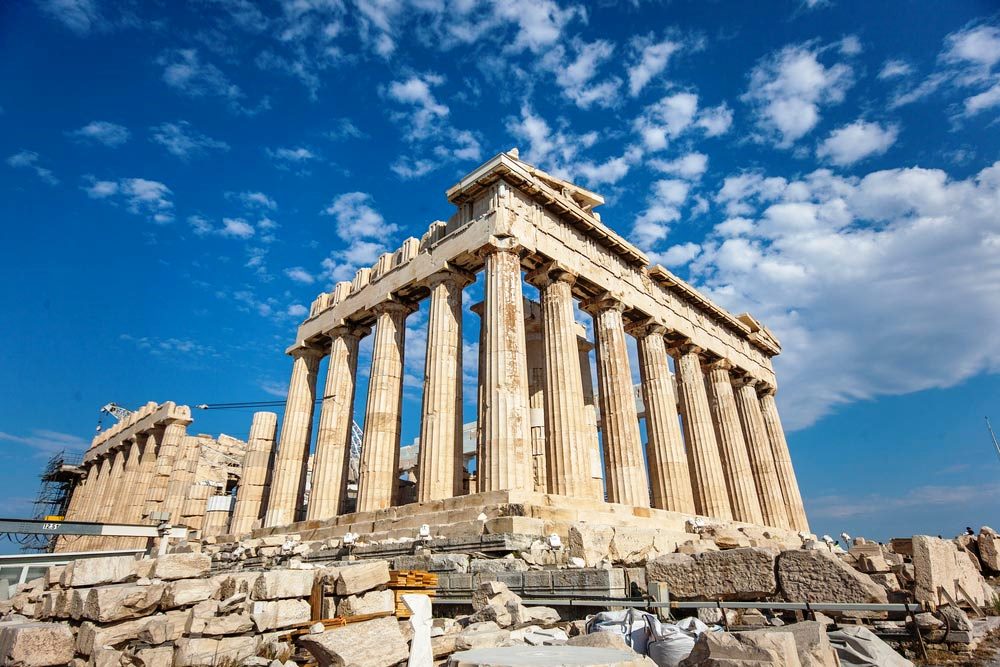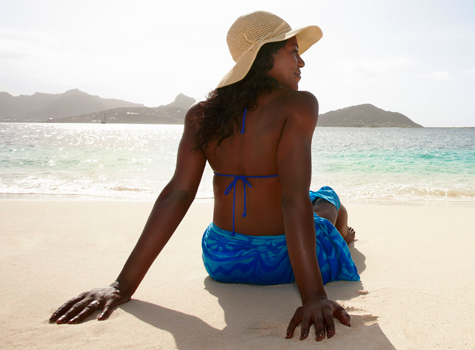 Come alone or share your accommodations with another traveler. Need a roommate? Select this option on your registration form and we'll add you to our list (availability is not a guarantee). Payment Installment due dates are as follows:
Installments can be made monthly.
Special Note: *If you register after the date listed you will need to pay the past payment amount in order to catch up to the payment plan.
Monthly Payments are accepted: Equal Installments due on the 15th of the month. Final Payment June 15, 2022.
(or) 5 Payment Installments due: On the 15th of the month starting May 2021, August, November, February and Final Payment June 15, 2022.
---
| Payment Plan | Deposit | Due Date |
| --- | --- | --- |
| Payment 1 | 20% of Balance | May 31, 2021 |
| Payment 2 | 20% of Balance | Aug 15, 2021 |
| Payment 3 | 20% of Balance | Nov 15, 2021 |
| Payment 4 | 20% of Balance | Feb 15, 2022 |
| Final Payment | 20% of Balance | Jun 15, 2022 |
---
WHAT'S NOT INCLUDED:
International flights to Athens (ATH)
Travel Insurance
Gratuities for driver and tour guides (suggested $10-$20 per day)
Gratuities for waiters/waitress (suggested $3 per person)
Meals except where noted
Beverage during meals
Additional excursion offered by tour guide
Spa treatments or spa packages not listed
Personal expenses
TRAVEL NOTES:
No more than two people to a room, rooms are priced as single or double occupancy
As a reminder: Flights will depart from the USA on Friday, August 19, 2022 (arriving in Athens, Saturday, August 20)
Hotel check-in date is Saturday, August 20, 2022
A valid passport is required to travel and check-in for your International Flight. Please ensure that your passport is valid for six months beyond travel dates. For this trip, your passport should not expire before February 2022.
We offer rooming list for this trip. When making your reservations please select "double occupancy' and when asked your travel status select 'request a roommate.' Lists will not be provided until after 75% of your reservation has been made.
Full Itinerary will be emailed to you 60 days in advance so that you can plan accordingly.
TRAVEL INTERRUPTION – TRAVEL INSURANCE:
Changing Pace Travel highly recommends that every traveler purchase travel insurance. Missing a vacation is bad enough; and losing the money you paid for your vacation is even worse. Trip Insurance is the only way to redeem a portion of your unused travel payments. A free travel insurance quote is available to anyone interested in traveling (see link in footer). Travel Insurance is an additional expense and can be purchased on your own. Any questions regarding policies should be directed to the Travel Insurance Company.
IMPORTANT NOTES:
Non-refundable payment is required at the time of booking.  Payment installment plan available. Final payment and balance due June 15, 2022.
All payments are non-refundable, non-transferable and final.
For the Payment Installment Plan, if one payments is missed, your registration will be automatically cancelled and a reinstatement fee will apply in order to resume the trip. Additionally, if the total balance is not made by the final payment date, reservations will be forfeited.
If you choose the payment plan, you will receive monthly notices prior to when your payment is due.
Provided full payment is received no later than your Final Payment Due Date, itineraries and travel instructions will be sent via email 60 days prior to travel.
All prices are based on the rates of exchange in effect at the time of price quotation. In the event that the US dollar devalues, Changing Pace Travel, LLC reserves the right to increase prices accordingly. Your final invoice will reflect increases resulting from currency devaluation. You will be notified as we are notified.
Solo Travelers: A roommates list option will be available. You may request to be added to our list via our registration form. We do not pair roommates, however we can offer the list to you and others interested in this option. Be sure to select "double occupancy" on your registration form.
Late payments a 3-day grace period after scheduled due dates will be allowed with no penalty. Reservation cancellation and forfeiture of all payments will occur afterwards. You may possibly reinstate your reservation with a reinstatement fee of $200; if circumstances are warranted. Changing Pace Travel has the authority to decline reinstatement at any time. Late payment requests can be made in writing at least 14 days prior to billing due dates. Approvals are subject to management discretion and accounts in good standing. Again, ONE missed payment will result in automatic cancellation and a reinstatement fee will be required in order to rejoin the trip.
You can log-in to your payment invoice to view your account 24-hours a day. Additionally, you can pay on your invoice in small increments at ANY TIME throughout your billing cycle.
Making reservations for this package signifies your acceptance of our Full Terms and Conditions.
All payments to Changing Pace Travel, LLC (CPT) are non-refundable and non-transferable unless otherwise specified. CPT has contractual agreements with hotels and vendors that do not allow us to obtain any refunds. This allows us to keep our package prices low and allow you to make monthly payments on your travel experience.
When specified, refund restrictions and policies for unused travel or vacation components vary and are subject to applicable rules of each supplier. Insurance premiums, airfare and some supplier fees are nonrefundable. Please inquire about supplier refund policies at the time of booking.
TRAVEL INSURANCE: Unfortunately, there are always situations and factors that may arise to cause you to cancel your travel experience. Changing Pace Travel (CPT) always recommends that you purchase Travel Insurance (even if it's not through us) to safeguard your trip and secure your investment. Travel Insurance helps provide coverage for Trip Cancellation, Interruption, Baggage Loss or Delay, Medical Expenses and more. Depending on the particular contract, there are usually fees and penalties involved with canceling. CPT will assess those fees/penalties according to the particular contract/travel experience that you are on when resolving your cancellation request. Please check on the registration form (provided by CPT) if you accept or decline Insurance. We cannot book you without your response.