---
Where You Want To Be
A combination of natural wonders and man made luxuries in Honolulu and neighboring Waikiki make the island of Oahu a vacation-goers playground. That's why Changing Pace Travel (CPT) has planned your itinerary with flexible options that'll leave plenty of time for you explore. From the busy downtown areas, to the notable Waikiki Beach Walk which offers treasures inspired by Polynesian cultures juxtaposed with couture straight off the runways of Paris of Madrid, there is no shortage of adventure.
Immerse yourself in the sunshine on Hawaii's awe-inspiring beaches at Sheraton Waikiki. This exceptional oceanfront resort features a prime location on the shores of Waikiki Beach just moments away from the area's top attractions. Of course, we made sure to include an outdoor luau which celebrates the colorful heritage of the Pacific Islands. You'll enjoy live music, an island-inspired feast, and dancers under the stars.
All of this, and more await you… Book Early to secure your vacation.
---
Land Package Includes:
Your vacation was designed for you to get to know Honolulu and the Famed Waikiki Beach.
5 nights at Sheraton Waikiki (City or Partial Ocean View/ Single or Double Occupancy)
A Luau, of Course*
Traditional Hawaiian Sunrise Ceremony
Daily Cultural Activities
Historical Tour
Honolulu Trolly Pass
Group Excursion (TBD)
CPT Signature Gift
CPT Host On-Site
Hotel Taxes, Fees, Services and Portage Charges
HOTEL
Sheraton Waikiki, Honolulu, Hawaii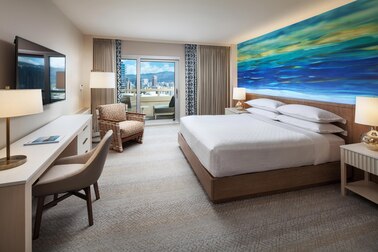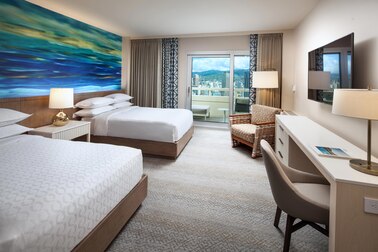 Sheraton Waikiki Hotel 
Location is Everything. Sheraton Waikiki is where you want to be! IT'S THE RESORT ON THE BEACH at the heart of Waikiki with views of the famous Diamond Head Crater.
Resort Features Include:
Beach Front Property
City View or Ocean View Rooms
Two Ocean front pools
All new restaurants including: Kai Market for fresh farm to table meals for breakfast and dinner.
Full spa, Khakara
Complimentary Resort Inclusions:
Complimentary one day rental of GoPro Camera
High-speed Wi-Fi access in guestroom and public areas
High-speed Wi-Fi on Island: Complimentary rental of MiFi. One per room per stay
Yoga – Start your morning in complete relaxation with yoga offered daily in a peaceful environment
Hula Lessons
Hi`uwai – Immerse yourself in the healing waters of Waikīkī as you experience a traditional Hawaiian sunrise ceremony to renew the mind, body and spirit
Lei Making – In Hawai'i, a lei is given to mark milestone occasions and to show your Aloha. Learn how to make a flower lei with our kumu (teacher)
Aquasize Water Aerobics Class
Ukulele Lessons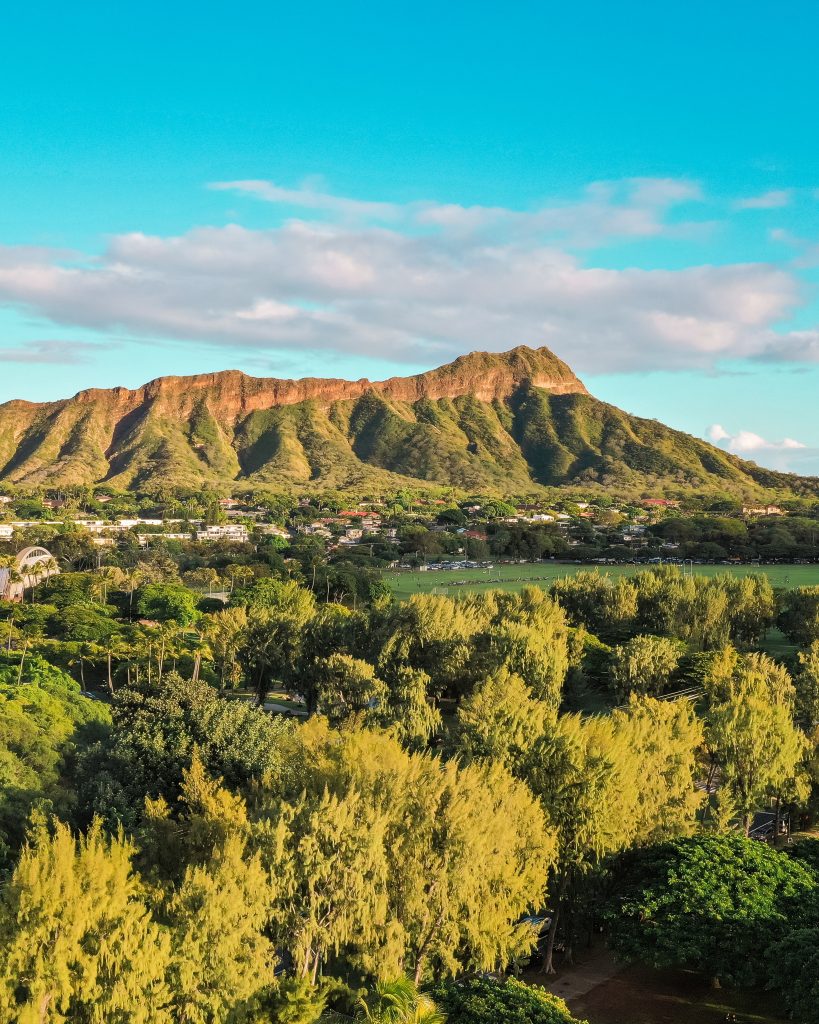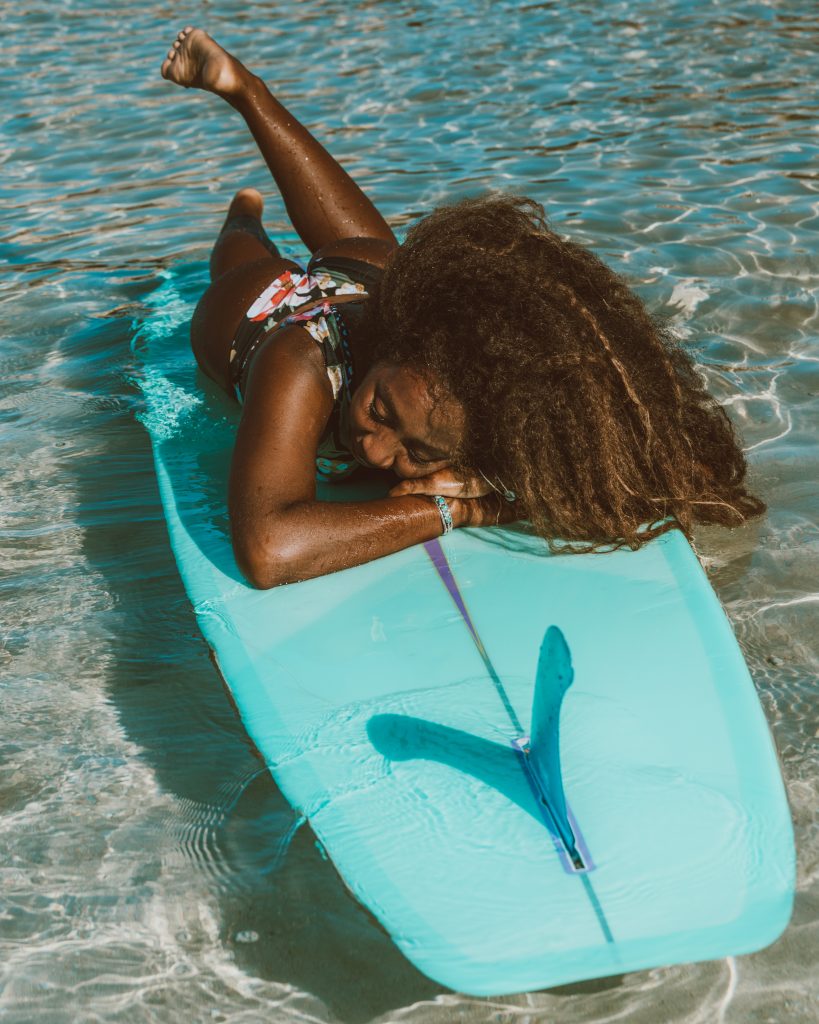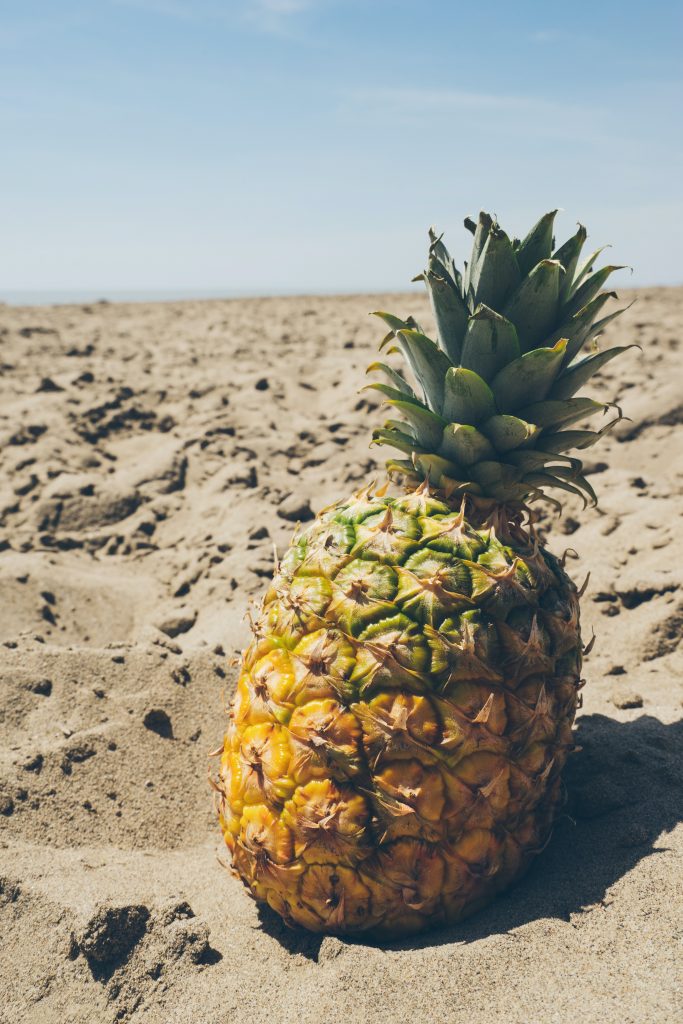 RESERVE YOUR TRIP NOW
LAND ONLY, NO AIRFARE
CITY VIEW
SINGLE: $3000 | DOUBLE: $1950 per person
PARTIAL SEA VIEW
SINGLE: $3225 | DOUBLE: $2100 per person
Come alone or share your accommodations with another traveler. Need a roommate? Select this option on your registration form and we'll add you to our list (availability is not a guarantee). Payment Installment due dates are as follows:
Installments can be made monthly.
Special Note: *If you register after the date listed you will need to pay the past payment amount in order to catch up to the payment plan.
Monthly Payments are accepted: Equal Installments due on the 1st of the month. Final Payment August 1, 2022.
(or) 5 Payment Installments due: On the 1st of the month starting December 2021, February, April, June and Final Payment August 1, 2022.
---
| Payment Plan | Deposit | Due Date |
| --- | --- | --- |
| Payment 1 | 20% of Balance | Dec 1, 2021 |
| Payment 2 | 20% of Balance | Feb 1, 2022 |
| Payment 3 | 20% of Balance | Apr 1, 2022 |
| Payment 4 | 20% of Balance | Jun 1, 2022 |
| Final Payment | 20% of Balance | Aug 1, 2022 |
---
WHAT'S NOT INCLUDED:
Flights to (HNL) Honolulu, Hawaii
Airport Transfers
Meals, unless otherwise noted. (*)
Gratuities for Drivers
Travel Insurance
Personal Expenses
TRAVEL NOTES:
Traveling to Hawaii requires a valid driver's license.
Credit card will be required at check-in for incidentals.
When making your reservation, you can choose to pay in full or select our payment plan. If you select the payment plan option, you will will receive monthly notices when your payment is due.
You MUST purchase your own flight to Honolulu.  You should purchase your flight no later than 60 days before the trip.
Please be mindful of your flight times. We suggest and recommend all attendees arrive into Honolulu on September 18, 2022, before 4pm.
IMPORTANT NOTES:
Making reservations for this package signifies your acceptance of our Terms and Conditions.
All of your payments to Changing Pace Travel and it's Owners are non-refundable and non-transferable.
Reservations must be made in your FULL NAME as it appears on your government-issued identification.
Payment Plans are available. If payments are NOT made by the final payment date, reservation will be cancelled/forfeited.
If you choose the installment payment plan, you will receive monthly notices when your payment is due.
Monthly payments are required to keep your reservation current.
If you miss two consecutive installment payments, your trip will be automatically cancelled/forfeited. No refunds will be given.
Provided full payment is received no later than your Final Payment Due Date, itineraries and travel instructions will be sent via email 30 days prior to event.
Making reservations for this package signifies your acceptance of our Full Terms and Conditions.
All payments to Changing Pace Travel, LLC (CPT) are non-refundable and non-transferable unless otherwise specified. CPT has contractual agreements with hotels and vendors that do not allow us to obtain any refunds. This allows us to keep our package prices low and allow you to make monthly payments on your travel experience.
When specified, refund restrictions and policies for unused travel or vacation components vary and are subject to applicable rules of each supplier. Insurance premiums, airfare and some supplier fees are nonrefundable. Please inquire about supplier refund policies at the time of booking.
TRAVEL INSURANCE: Unfortunately, there are always situations and factors that may arise to cause you to cancel your travel experience. Changing Pace Travel (CPT) always recommends that you purchase Travel Insurance (even if it's not through us) to safeguard your trip and secure your investment. Travel Insurance helps provide coverage for Trip Cancellation, Interruption, Baggage Loss or Delay, Medical Expenses and more. Depending on the particular contract, there are usually fees and penalties involved with canceling. CPT will assess those fees/penalties according to the particular contract/travel experience that you are on when resolving your cancellation request. Please check on the registration form (provided by CPT) if you accept or decline Insurance. We cannot book you without your response.