---
Are you ready to experience Jamaica on and off the resort?

Imagine a REAL Experience of Jamaican Vibes both on and off the resort for 5-days. You will enjoy relaxing and partying at RIU Reggae, Adult-Only All-Inclusive Resort. This resort allows you to stay at one, play at two (Access to RIU Montego Bay, right next door)! You can choose to partake in any of the free resort activities, enjoy the resort entertainment, catch some ocean waves or swim in the pools. Once you arrive, you'll be greeted with a welcome drink of sparkling wine. Get settled in and join us in the early evening for our Welcome Cocktails Toast and let's kick off your vacation. Afterwards, let's break bread together at our semi-private dinner. Your vacation is set for you to experience plenty of fun and good times. You also have plenty of time do as you please on or off the resort. All you have to do is show up.
---
Indulge in the people, culture and beauty of Jamaica

There's so much to do – but we made sure that for your stay, you'll experience places and things that you simply cannot miss out on throughout Jamaica. Expect one-of-a kind adventures, cultural insights, rhythmic nighttime vibes, and tasty food like no other. Be ready to experience Negril on the western side of Jamaica for a day. After a scenic journey, you'll enjoy 7 miles of sandy beaches, explore a Ganja farm in the mountains and watch the breath-taking sunset. This trip wouldn't be complete if we didn't expose you to the Rastafari Villagers in Montego Bay. You'll spend half of one day on a culture experience connecting the dots of Jamaica and Black History.
You can bring your travel partner to enjoy this experience with you or just come solo. Either way, you will not be alone! In between our adventures, you can choose to do as you wish on your own. No matter what you choose your experience will be pleasantly unforgettable. 
5 Days/4 Nights at RIU Reggae Resort, an all adult, all-inclusive property
All meals, snacks and alcoholic beverages
CPT Welcome Cocktail Hour
CPT Welcome Dinner
White Party at Pacha Night Club
Resort Parties and Entertainment
Rastafari Indigenous Village Culture Experience
Negril 7 Mile Beach Day
Rick's Cafe Sunset Experience
Negril Ganja Tour & Experience
Private Transportation to offsite activities
Roundtrip Airport Transfers
Changing Pace Travel Onsite Hostesses
Hotel Details
RIU Reggae Resort, Montego Bay Jamaica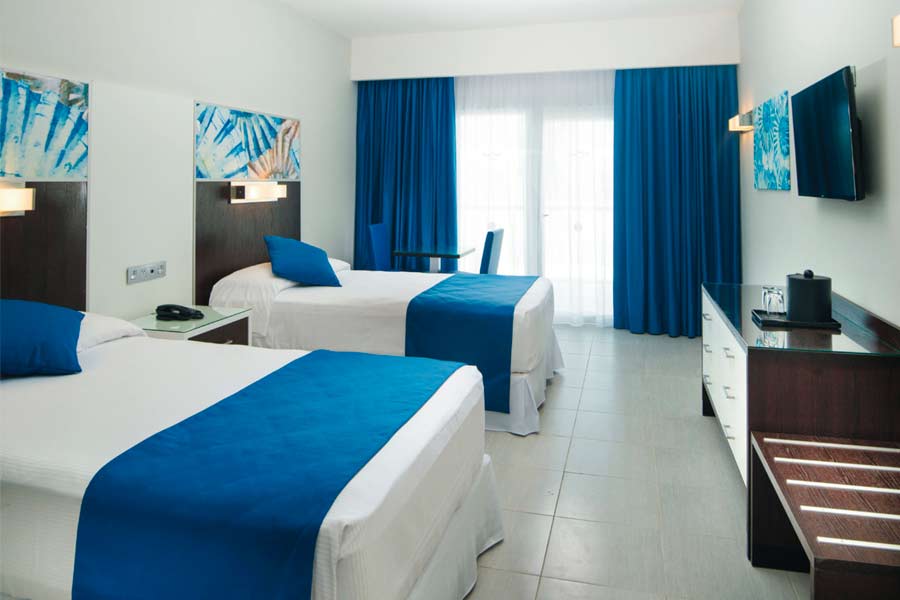 ---
Accommodations & Hotel Inclusions
Located right on the beach and surrounded by idyllic views and incredible nature the Riu Reggae is a new, all-inclusive Adults Only hotel in Montego Bay, Jamaica. The Riu Reggae is a 5-star hotel with more than 400 fully equipped rooms offering maximum comfort. Every room has free Wi-Fi, a minibar, air conditioning and satellite television, as well as many other services. Take part in an endless number of activities and sports or cool off in the incredible pools. RIU Reggae has an activities program, with both day time and night time activities, in which the shows and live music are the big attractions. If you prefer to relax, the Renova Spa is the place for you. The cuisine stands out for its wide array of options. You can enjoy anything from delicious Italian and Asian dishes to the best beef at our Steakhouse. Enjoy delicious jerk chicken on the beach for lunch at the Jerk Hut. The resort has three bars where you can enjoy all types of drinks and appetizers in different areas of the hotel. Furthermore, you can enjoy the best nightlife just a few yards away at Riu Montego Bay Hotel's nightclub Pacha.
Room Includes:
In Room Liquor Dispenser
Stocked Mini Bar (Red Stripe Beer, Soda, Juice, Water)
In Room Safe
Two Queen Beds or One King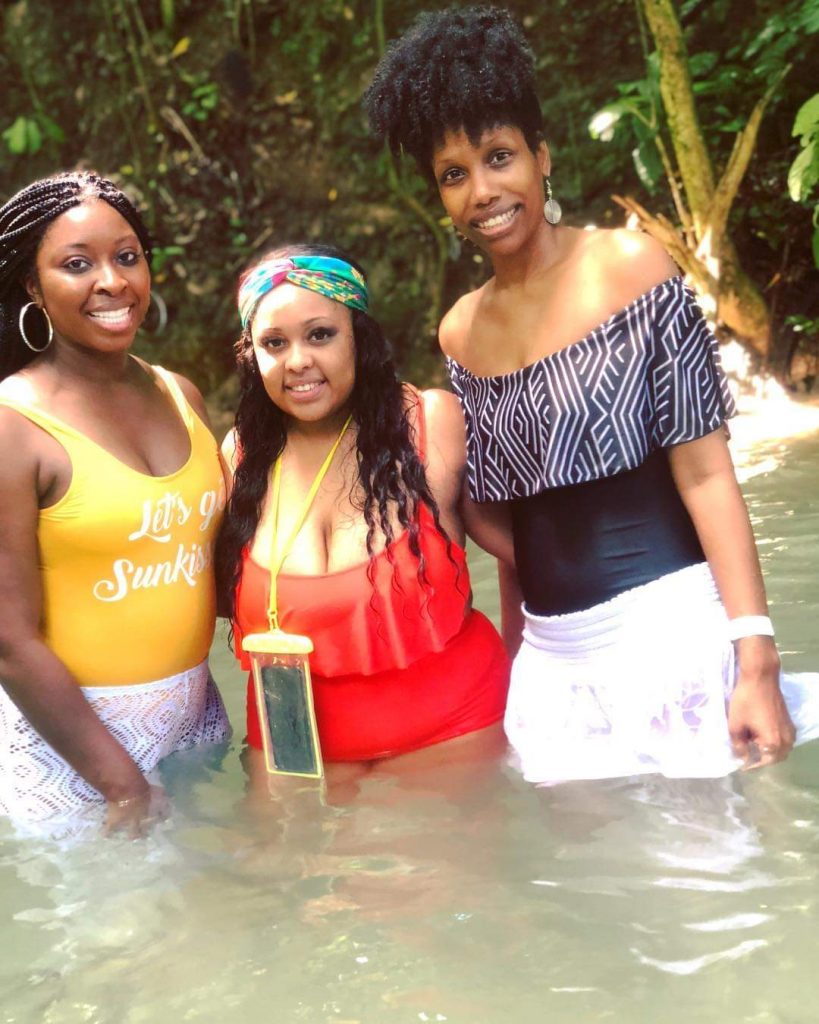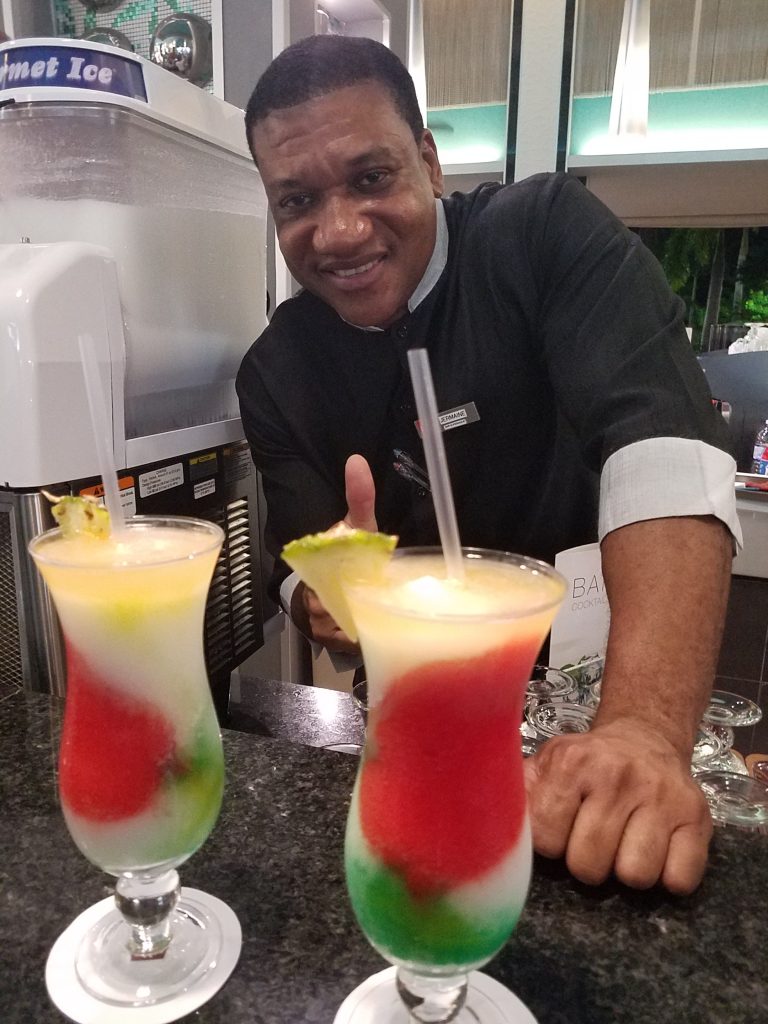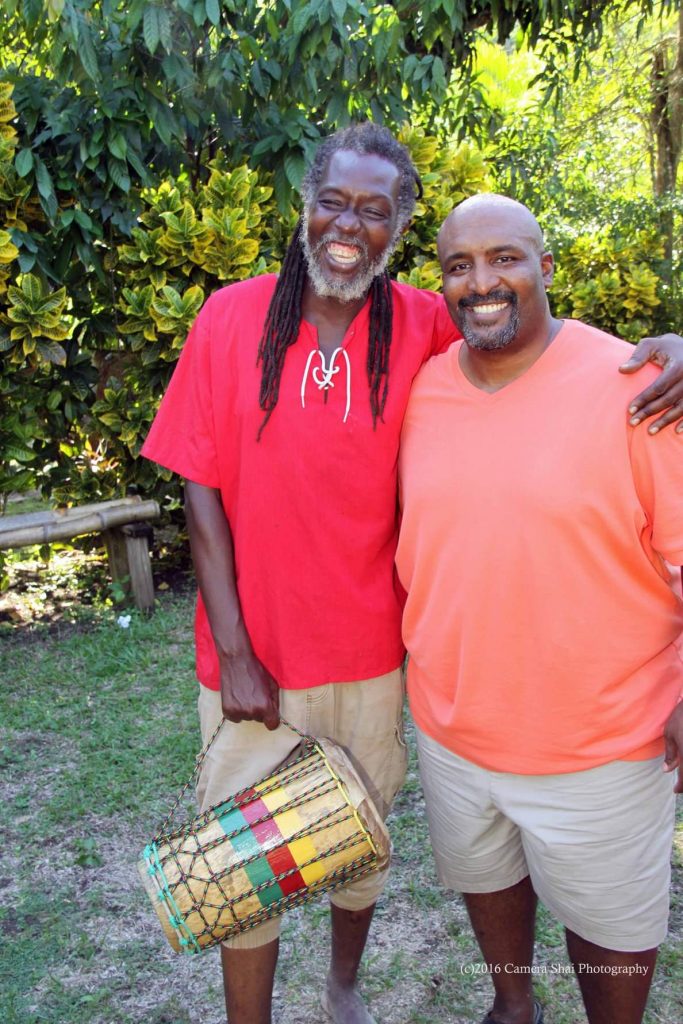 Reserve Your Trip Now
LAND ONLY PACKAGE
DOUBLE: $915 per person (Courtyard View)
LAND ONLY PACKAGE
SINGLE: $1225 (Courtyard View)
WHAT'S NOT INCLUDED:
Flights to Montego Bay Jamaica
Gratuities to drivers are not included
Additional excursions can be added for an additional fee
Personal expenses
Hotel incidentals
TRAVEL NOTES:
No more than two people to a room. (triple and quad occupancy rates are not available)
Club Mobay arrival and departure airport services can be added for an additional fee.
A valid passport is required. Please ensure that your passport is valid for more than six months after travel. Passports must be filed or renewed at least 120 days prior to the trip departure date.
IMPORTANT NOTES:
Non-refundable deposit is required at the time of booking. Payment installment plan available with monthly payments due on the 15th. Final payment and balance due July 1, 2019.
All payments are non-refundable, non-transferable and final.
Payment Plans are available. If payments are NOT made by the final payment date, reservation will be cancelled/forfeited.
If you choose the monthly payment plan, you will receive monthly notices when your payment is due.
Provided full payment is received no later than your Final Payment Due Date, itineraries and travel instructions will be sent via email 30 days prior to event.
AIRFARE: You will be required to book your airfare no later than 45 days prior to hotel check-in.
GROUP LEADER INCENTIVES AVAILABLE
Group leaders receive credit toward their trip when registering 5 or more rooms on this trip.
Offer Terms are in writing and can be requested by contacting us.
A signed agreement of Terms is required prior to partnering with us.
Making reservations for this package signifies your acceptance of our Full Terms and Conditions.
All payments to Changing Pace Travel, LLC (CPT) are non-refundable and non-transferable unless otherwise specified. CPT has contractual agreements with hotels and vendors that do not allow us to obtain any refunds. This allows us to keep our package prices low and allow you to make monthly payments on your travel experience.
When specified, refund restrictions and policies for unused travel or vacation components vary and are subject to applicable rules of each supplier. Insurance premiums, airfare and some supplier fees are nonrefundable. Please inquire about supplier refund policies at the time of booking.
TRAVEL INSURANCE: Unfortunately, there are always situations and factors that may arise to cause you to cancel your travel experience. Changing Pace Travel (CPT) always recommends that you purchase Travel Insurance (even if it's not through us) to safeguard your trip and secure your investment. Travel Insurance helps provide coverage for Trip Cancellation, Interruption, Baggage Loss or Delay, Medical Expenses and more. Depending on the particular contract, there are usually fees and penalties involved with canceling. CPT will assess those fees/penalties according to the particular contract/travel experience that you are on when resolving your cancellation request. Please check on the registration form (provided by CPT) if you accept or decline Insurance. We cannot book you without your response.