---
Bonjour!
It's true what you've heard about Paris — it's unforgettable, glitzy, glamorous, romantic — and, it's your time to experience it all. France is one place everyone should visit in their lifetime. So, register now and get ready to do more than just see the "City of Light" … Let's Experience Paris Together! 
Join us for seven days/6 nights and fall in love with Paris, Black Paris, French Culture, Glamorous Art, Magical Parks, and Amazing Cuisines. Did you catch that your itinerary was created to give you more than just an average trip?  With photo ops, and fond memories of "beige", you'll stamp Paris with your presence. Remember, this trip wouldn't be a CPT Trip if we didn't connect Paris with your heart and soul. Wear your colorful attire, stylish hats, comfy shoes — ladies put your heals in your bag of course, and let's leave your imprint on Paris. 
---
The Heart of Paris
Just Imagine strolls in the parks… glistening lights… jazzy nights… warm rays along the boardwalk… the breeze from a boat ride on the seine river… rich tastes of chocolate and cheese… sipping wine…. and the Spirit of Africa.  Sounds delightful right?  Take a deep breathe and exhale as the landscape, history, culture and story unfold during your discoveries. By foot, bus, train, and boat, you'll have plenty of time to see, listen, and feel the vibe of Paris everyone talks about.
Get ready to be enlightened by a remarkable mix of colors and cultures that features black African boutiques, restaurants, and a market street with several African food vendors. See for yourself how Africans and people of Africa have contributed to the shine of the "City of Lights." So… Are you registered yet?
Roundtrip Flight from John F. Kennedy International Airport (JFK) to Paris Charles De Gaulle Airport (CDG)
Roundtrip Airport Transfers (Included with airfare package)
7 Days/6 Nights at a 4-star hotel near the Eiffel Tower District
Daily Breakfast
CPT Parisian Welcome Dinner
Open Bus Iconic Paris Sights Tour
Guided Black Paris Tour
Experience French Tea Time
Parisian Dinner & Jazz Show
Eiffel Tower
Tour Montmartre Neighborhood
Tour Champs-Elysees
Louvre Museum Tour
Disneyland Paris Day
Paris at your own pace (free day)
Group Photo Shoot
CPT Memorable Parisian Gift
French Speaking Changing Pace Travel Hosts on-site
Hotel Details
4-Star Hotel, Eiffel Tower District Paris, France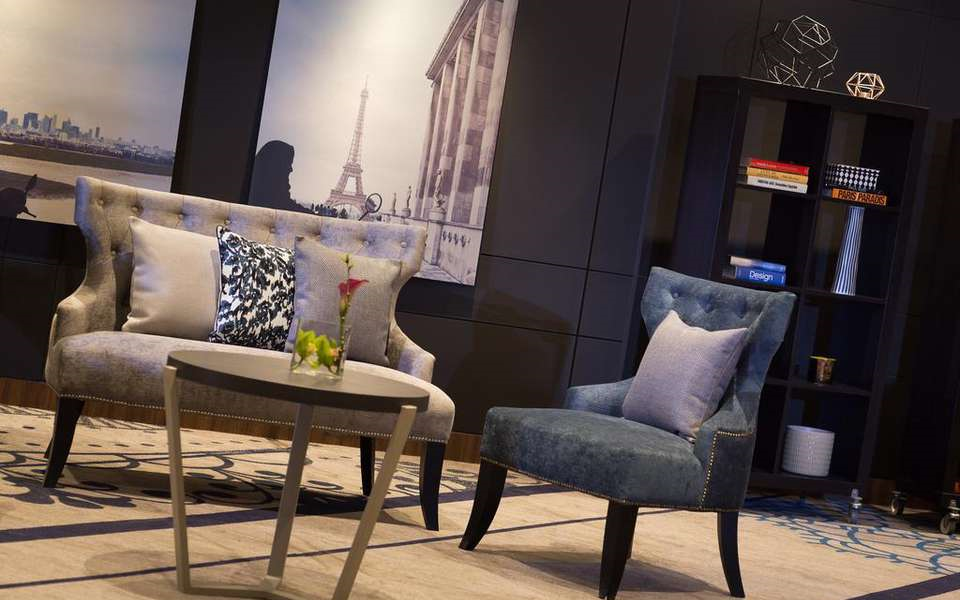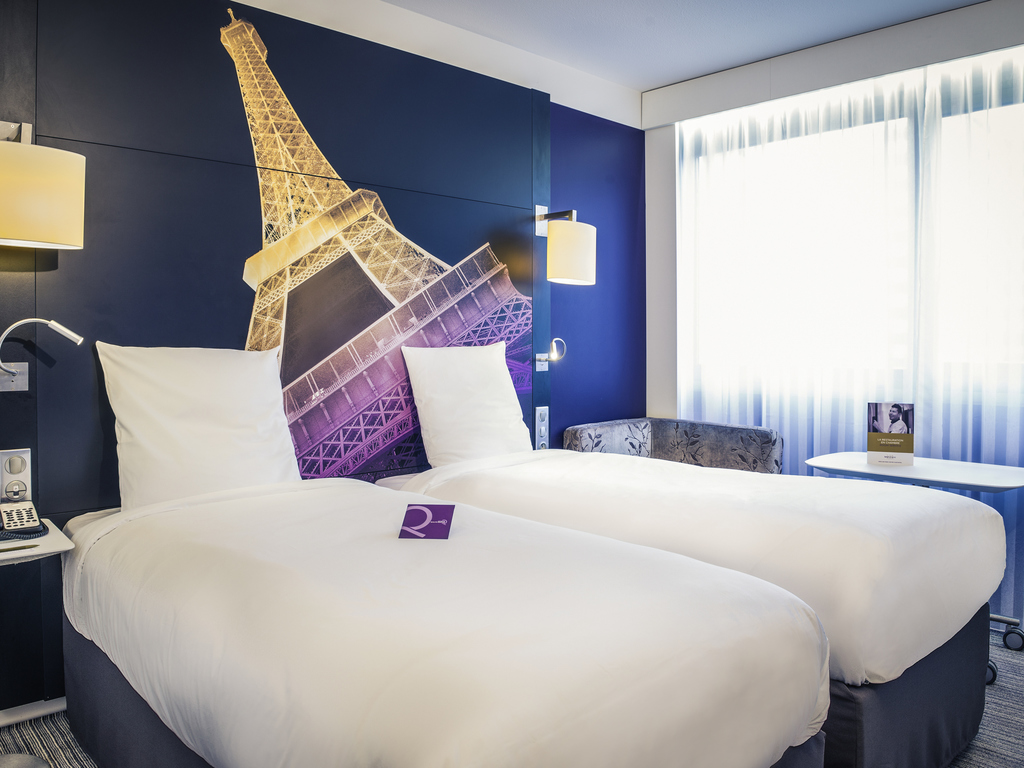 ---
Accommodations & Hotel Inclusions
A stone's throw from the Eiffel Tower and the Trocadéro, the Mercure Paris Centre Eiffel Tower is a 4-star hotel perfect to discover the heart of Paris. As an ideal starting point for your leisure time, you will appreciate the proximity of public transport and visiting the City of Light.
Located in 15th arr. district, the hotel is close to Le Pont de Bir-Hakeim, Paris city centre and a short driving distance to Cathedrale Notre-Dame de Paris.
Guests of this traditional hotel can enjoy an American breakfast. And, at the gourmet restaurant French meals are served. The bar's menu offers various types of fresh coffee and tea provides a selection of dishes. Le Jardin and Frame Brasserie are within walking distance and Champ de Mars – Tour Eiffel train station is within 5 minutes' walking distance.
*this hotel selection is subject to change.
Hotel Information:
Check in: Sunday, July 18, 2022
Check out: Sunday, July 24, 2022
Complimentary Wireless, High-Speed Internet (Wi-Fi)
Complimentary Fitness Center
Multilingual Staff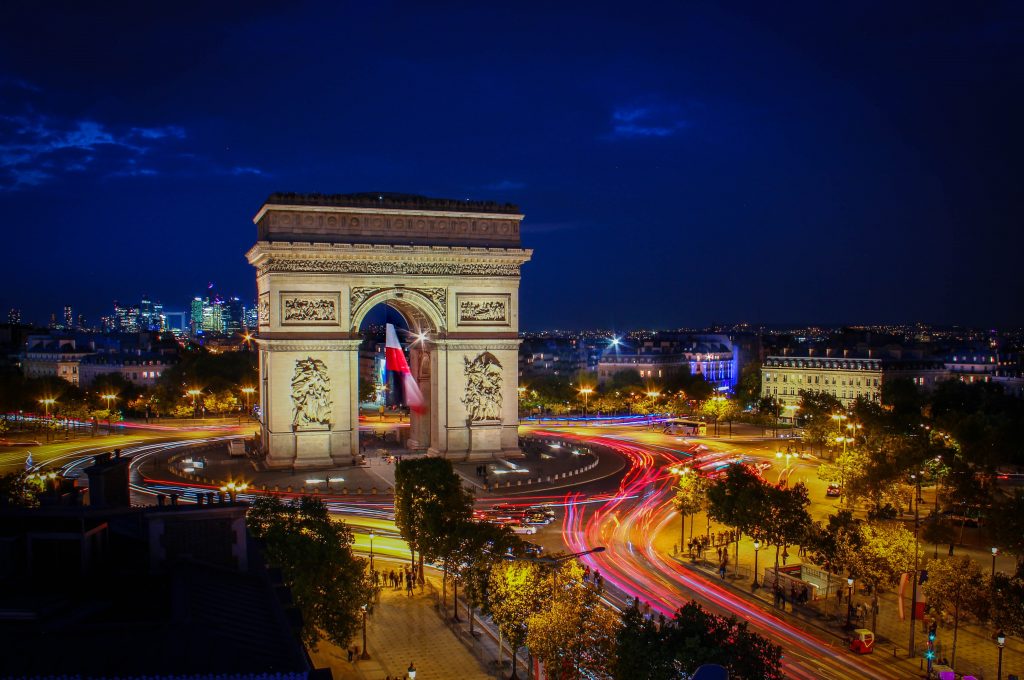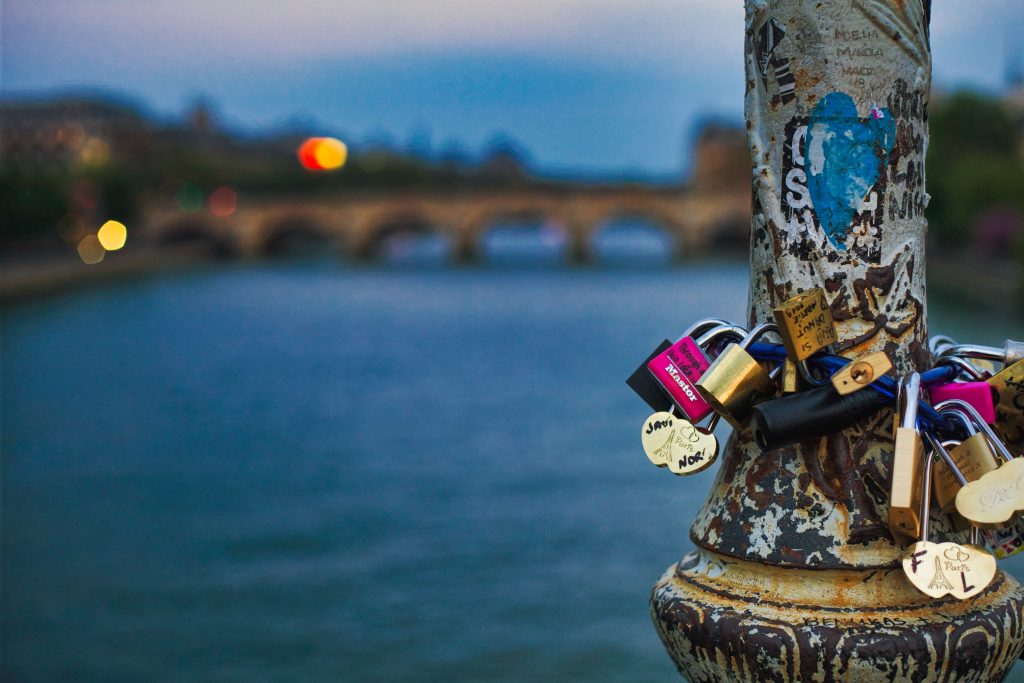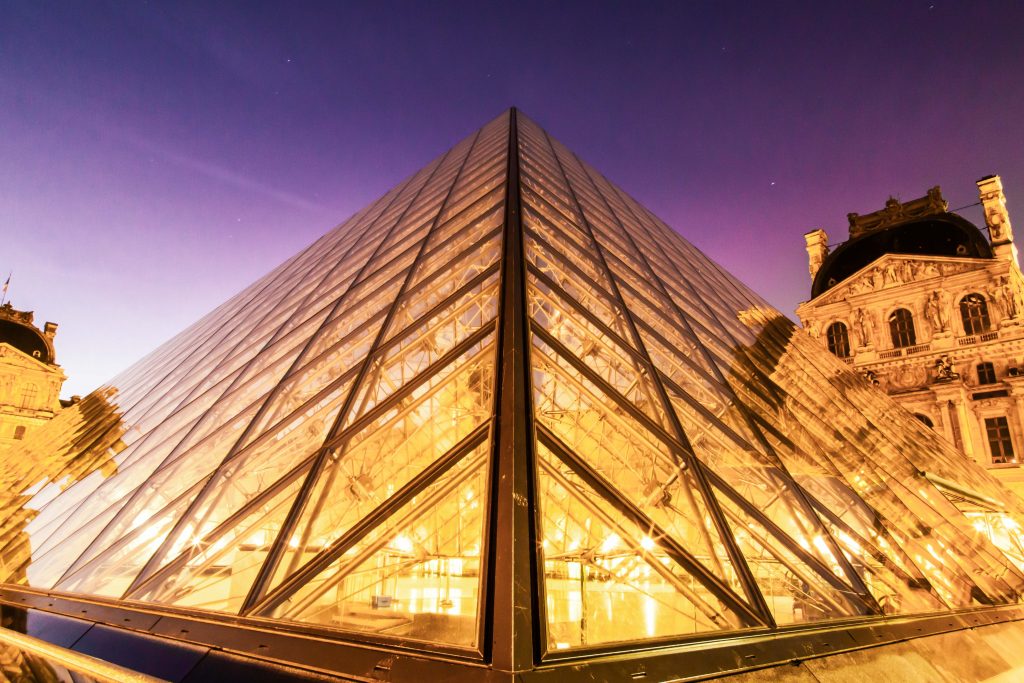 Come alone or share your accommodations with another traveler. Need a roommate? Just let us know on your registration form. Payment Installment due dates are as follows:
Note: If the initial deposit due date has passed and the trip is still open, you will need to pay the past due amount in order to register. 
---
| Payment Plan | Amount | Due Date |
| --- | --- | --- |
| 1st Payment | 4 equal installments | 09/01/2021 |
| 2nd Payment | 4 equal installments | 12/01/2021 |
| 3rd Payment | 4 equal installments | 03/01/2022 |
| 4th Payment | Final Balance | 06/01/2022 |
WHAT'S NOT INCLUDED:
Flights to Paris-Charles De Gaulle International Airport (CDG) – Included with airfare package only
Airport Transfers to Hotel – Included with airfare package only
Gratuities for drivers and tour guides
Meals except where noted (daily breakfast, Seine dinner cruise, dinner at Jazz Club, Afternoon Tea)
Travel Insurance
Personal expenses
TRAVEL NOTES:
No more than two people to a room, rooms are priced as single or double occupancy (triple occupancy is not available)
Flights will depart from the USA on Sunday, July 17, 2022 (arriving in Paris on Monday, July 18, 2022)
Hotel check-in date is Sunday, July 18, 2022
Hotel check-out date is Sunday, July 24, 2022 and flights depart and arrive in the USA on Sunday, July 24, 2022
If you add-on our group airfare, you will receive your itinerary after September 2022
A valid passport is required to travel and check-in for your International Flight. Please ensure that your passport is valid for more than six months after travel.
AIRFARE NOTES:
All attendees are responsible for transportation to NYC/JFK (if choosing airport package) or Paris (if choosing land only package)
Airfare Packages include Roundtrip flights from JFK to CDG via Delta/Air France
Flight departs JFK on July 17, 2022 – Arriving in Paris on July 18, 2022
Flight departs CDG on July 24, 2022 – Arriving in NYC (JFK) on July 24, 2022
Tickets will be issued 30-days prior to departure
Passports must be obtained or updated prior to April 1, 2022
TRAVEL INTERRUPTION:
Changing Pace Travel highly recommends that every traveler purchase travel insurance. Trip insurance will be the only way to redeem a portion of your unused travel if a situation occurs in which you cannot travel. A free quote is available to anyone interested in traveling (see link in footer). Travel Insurance is an additional cost. Any questions regarding policies and coverage should be directed to the Travel Insurance Company.
IMPORTANT NOTES:
Non-refundable payment is required at the time of booking. Payment installment plan available. Final payment and balance due June 1, 2022.
All payments are non-refundable, non-transferable and final.
For the Payment Installment Plan, if one payment is missed, your registration will be automatically cancelled and a reinstatement fee will apply in order to resume the trip. Additionally, if the total balance is not made by the final payment date, reservation will be forfeited.
If you choose the payment installment plan, you will receive monthly notices prior to when your payment is due.
Provided full payment is received no later than your Final Payment Due Date, itineraries and travel instructions will be sent via email 30 days prior to travel.
All prices are based on the rates of exchange in effect at the time of price quotation. In the event that the US dollar devalues, Changing Pace Travel, LLC reserves the right to increase prices accordingly. Your final invoice will reflect increases resulting from currency devaluation. You will be notified as we are notified.
Solo Travelers: A roommates list option will be available. You may request to be added to our list via our registration form. We do not pair roommates, however we can offer the list to you and others interested in this option.
You must ensure your roommate, if applicable, is also making timely payments.
Late payments a 3-day grace period after scheduled payment due dates will be allowed with no penalty. Reservation cancellation and forfeiture of all payments will occur afterwards. You may possibly reinstate your reservation with a reinstatement fee of $200; if circumstances are warranted. Changing Pace Travel has the authority to decline reinstatement requests at any time. Late payment requests can be made in writing at least 14 days prior to billing due dates. Approvals are subject to management discretion and accounts in good standing. Again, ONE missed payment will result in automatic cancellation and a reinstatement fee will be required in order to rejoin the trip.
You can log-in to your payment invoice to view your account 24-hours a day. Additionally, you can pay on your invoice in small increments at ANY TIME throughout your billing cycle.
Making reservations for this package signifies your acceptance of our Full Terms and Conditions.
All payments to Changing Pace Travel, LLC (CPT) are non-refundable and non-transferable unless otherwise specified. CPT has contractual agreements with hotels and vendors that do not allow us to obtain any refunds. This allows us to keep our package prices low and allow you to make monthly payments on your travel experience.
When specified, refund restrictions and policies for unused travel or vacation components vary and are subject to applicable rules of each supplier. Insurance premiums, airfare and some supplier fees are nonrefundable. Please inquire about supplier refund policies at the time of booking.
TRAVEL INSURANCE: Unfortunately, there are always situations and factors that may arise to cause you to cancel your travel experience. Changing Pace Travel (CPT) always recommends that you purchase Travel Insurance (even if it's not through us) to safeguard your trip and secure your investment. Travel Insurance helps provide coverage for Trip Cancellation, Interruption, Baggage Loss or Delay, Medical Expenses and more. Depending on the particular contract, there are usually fees and penalties involved with canceling. CPT will assess those fees/penalties according to the particular contract/travel experience that you are on when resolving your cancellation request. Please check on the registration form (provided by CPT) if you accept or decline Insurance. We cannot book you without your response.