---
Ready, Set, Let's Sail!
Join CPT on this Exotic South American cruise experience from Jazzy New Orleans, Louisiana. Set sail to some of the most lush tropics off the Caribbean sea. Travel will commence over Mother's Day Weekend 2021, but this trip is NOT an all women's cruise, and you don't have to be a mom to join us. This is a great way to treat yourself to a natural getaway full of ocean vibes. Sail away for 7-days from the hustle and noise of everyday life to Roatan, Belize and Cancun. Get Registered Today!
Aboard the Carnival Glory you'll have the opportunity to enjoy sunbathing, award-winning spa services, elegant evening dinners, top production theaters and many more state of the art amenities. Your vacation at sea is host to an entire array of fun activities and hot spots. From specialty eateries like Guy's Burger Joint with celebrity chef Guy Fieri, to a variety of stand-up comedians at The Punchliner Comedy Club to SkyBox Sports Bar and WaterWorks splash AquaTunnel waterslide — there won't be a dull moment. Look to Carnival Glory for one vibrant time at Sea.
What's Included:
7-days aboard Carnival Glory Ship
Accommodations in the cabin of your choice below
All meals and non-carbonated drinks
CPT Meet & Greet Experience
CPT Tropical Cocktail Party
CPT Special Gift
All taxes and port charges
---
7-Day Western Caribbean Cruise Itinerary
Sunday, May 9, 2021
Ship Departs New Orleans, LA
Departs 3:30 pm

Monday, May 10
Fun Day at Sea
Tuesday, May 11
Fun Day at Sea
Wednesday, May 12
Mahogany Bay, Isla Roatan
Arrives: 8:00 pm Departs: 6:00 pm
Thursday, May 13
Belize
Arrives: 8:00 am Departs: 5:00 pm
Thursday, May 14
Cozumel, Mexico
Arrives: 7:00 am Departs: 5:00 pm
Thursday, May 15
Fun Day at Sea

Thursday, May 16, 2021
New Orleans, LA
Arrives: 8:00 am
FEATURES
Carnival Glory Cruise from New Orleans, LA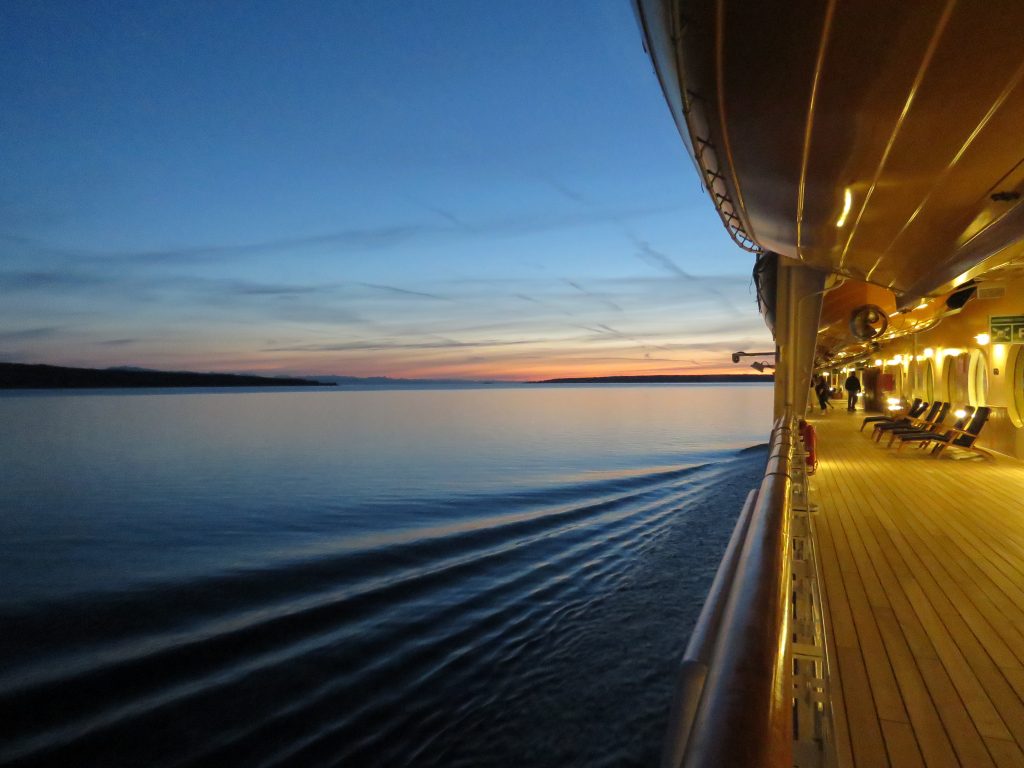 Carnival Glory Dawn Ship 
Find time to reconnect, finish that book, or do absolutely blissfully, nothing at all. Or, release your inner groove and get down at one of the musical productions featuring singers and dancers. Wanna splish-and splash?– head over to WaterWorks and rediscover your young at heart spirit.  You choose!
Highlights:
Serenity Adult Only Retreat
Playlist Productions
Alchemy Bar
WaterWorks
The Punchliner Comedy Club
Lip Sync Battle: Carnival
Blue Tequila Bar
RedFrog Rum Bar
Nightlife Entertainment
Multiple dining options and 12 bars and lounges
24-hour Room Service
plus more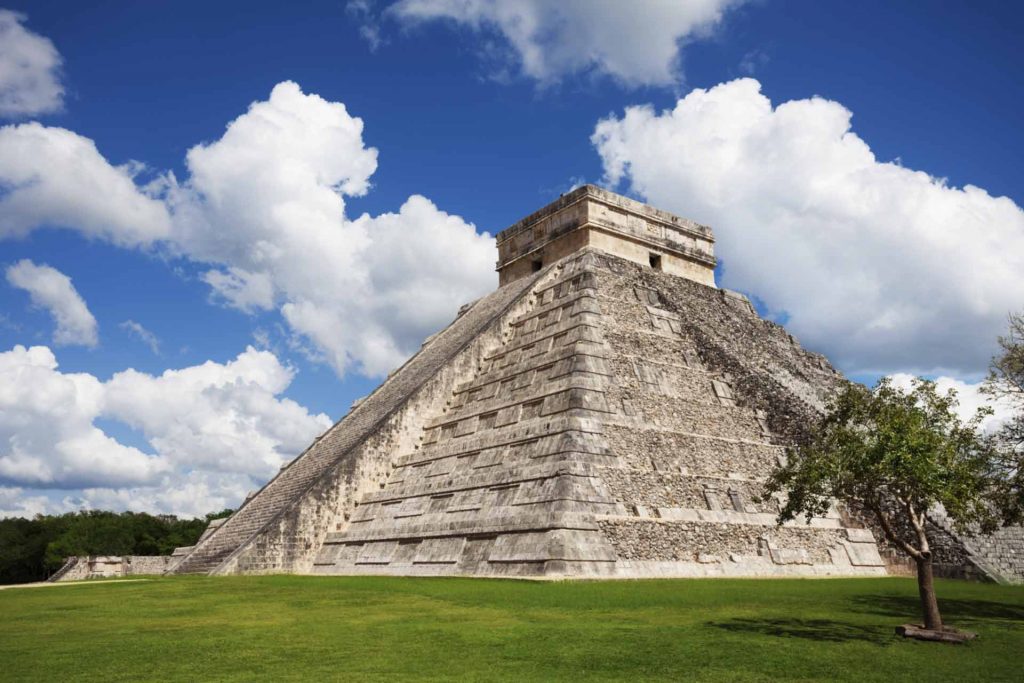 Discover Exotic Caribbean Islands
Step off the ship into Mahogany Bay, the world's second largest coral reef, where you'll be exposed to sand, sun and fun. Next stop — Belize, where you'll be WOW'd by the diverse wildlife and WOO'd with ancient Mayan ruins at Altun Ha. Looking for Indescribable Beauty? No problem. The waters in Belize are home to some of the most enchanting creatures on the planet: fish, dolphins, sharks, and stingrays — seeing is believing. You can also stay on your toes with zip-lining through the jungle or tubing through the Mayan caves. Last but not least is Cozumel – not just famous for SCUBA,m but actually quite romantic. This Island will steal your heart away with dolphins…oh, and frescoes, paintings, writings and incredible ruins from the 13th and 15th centuries.
Highlights:
Tulum Ruins
Secret River
Chichen Itza Ruins, Xplor and Xcaret
Hol Chan Marine Reserve
Xunantunich Mayan Ruins
Crystal Cave
Rendezvous Caye
Dolphin Swim
La Casa Beach Retreat (Mexican Beach House)
Chankanaab Beach and Botanical Garden
Ancient City of Tulum
Xcarat Park
Catamaran Cruises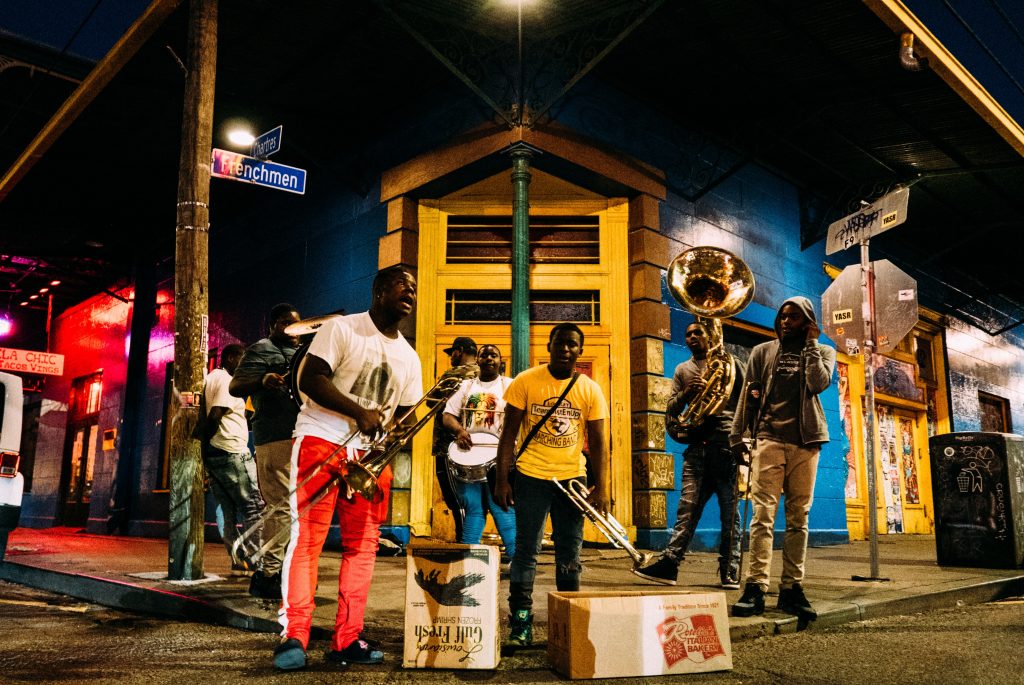 New Orleans, LA 
Planning on spending a day in New Orleans? This one day suggested list is for the traveler who hopes to see the city's most iconic sights quickly-
Highlights:
Cafe du Monde
Garden District
Magazine Street
French Quarter
The Historic Saint Louis Cathedral
Jackson Square
Bourbon Street
Frenchmen Street
Louisiana State Museum
St. Charles Streetcar ride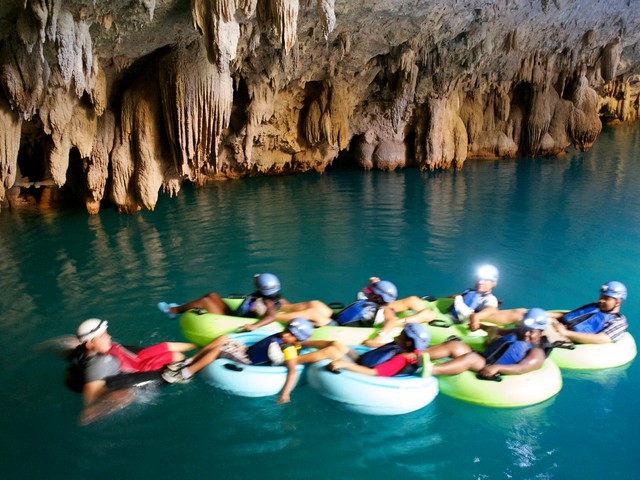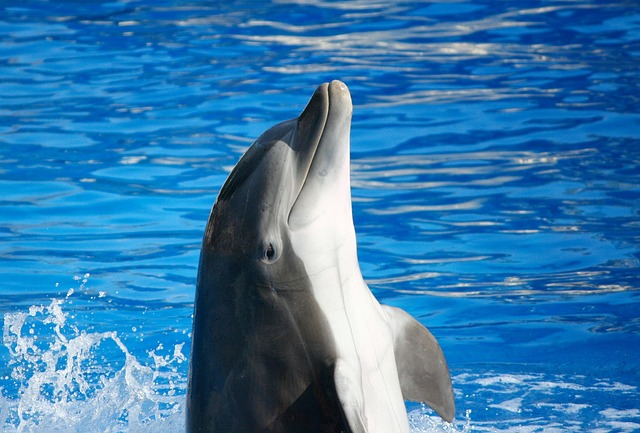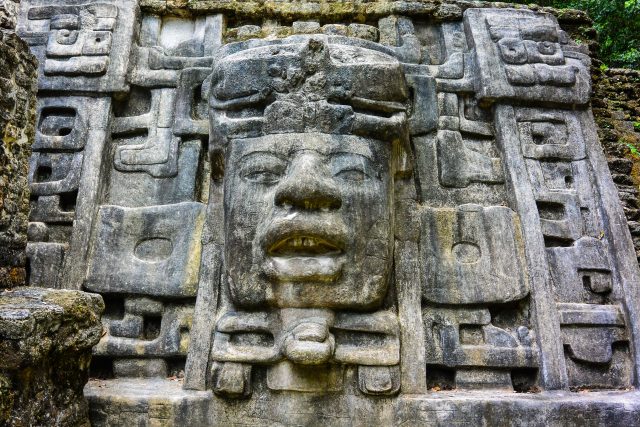 RESERVE YOUR TRIP NOW
INSIDE CABIN
SINGLE: $1500 | DOUBLE: $850 per person
OCEAN VIEW WINDOW CABIN
SINGLE: $1650 | DOUBLE: $950 per person
BALCONY CABIN
SINGLE: $2110 | DOUBLE: $1150 per person
Come alone or share your accommodations with another traveler. Need a cabin roommate? Request to be added to our roommates list on your registration.
---
| Payment Plan | Amount | Due Date |
| --- | --- | --- |
| Initial Deposit | $50 per person | 02/12/20 |
| First Payment | 50% Balance | 11/01/20 |
| Final Payment | Full Balance | 02/01/21 |
---
CABINS LIMITED!
WHAT'S NOT INCLUDED:
Gratuities of $97.93 per person
Travel Insurance
Personal Expenses
Excursions
Transportation to New Orleans
Transportation from airport to cruise port
TRAVEL INSURANCE:
Travel Insurance is highly recommended in the event that an unforeseen situation arises and your trip is impacted. Optional Travel Protection Plan prices through Carnival Cruise are as follows:

Balcony Standard: $109 per person
Ocean View Standard: $95 per person
Interior Standard: $79 per person
IMPORTANT NOTES:
All payments made to Changing Pace Travel are non-refundable, non-transferable and final.
For Payment Plan – If payments are NOT made by the final payment date, reservations will be forfeited.
If you choose the Installment payment plan, you will receive notices prior to when your payment is due.
A $100 late fee (per person) will be added to all accounts if not paid within a 3-day grace period. All late payment requests must be approved by management before the final payment deadline on your account.
Provided full payment is received no later than your Final Payment Due Date, confirmations and details will be sent via email 30 days prior to sailing.
Name changes are allowed with a $50 name change fee.
It is your responsibility to keep Changing Pace Travel informed of email address changes, as this is our primary way of communication.
You may purchase Travel Insurance as an add-on to your package.
GROUP NOTES:
The group will have coordinated activities on the ship. A full itinerary will be available at a later date.
TRAVEL NOTES:
A valid driver's license and certified birth certificate or a valid US passport. We strongly suggest that you travel on a valid passport.
When making your reservation, you can choose to pay in full or select our payment plan. If you select the payment plan option, you will will receive regular notices when your payment is due.
Please note: You should begin looking for flights 9 months before the event. You should purchase your flight no later than 30 days before the trip.
We strongly encourage you to select a flight that arrives in New Orleans no later than 12pm. You should arrive to the cruise port and ship no later than 3pm. No exceptions!
Only Inside Cabins, Ocean View, and Balcony Cabins are available for group booking. If you would like an alternative Cabin or Suite, please send an email to us and be prepared to make a $250 per person deposit (deposit fee can change).
OCCUPANCY DETAILS:
Single Occupancy = one person to a cabin
Double Occupancy = two person to a cabin
Making reservations for this package signifies your acceptance of our Full Terms and Conditions.
All payments to Changing Pace Travel, LLC (CPT) are non-refundable and non-transferable unless otherwise specified. CPT has contractual agreements with hotels and vendors that do not allow us to obtain any refunds. This allows us to keep our package prices low and allow you to make monthly payments on your travel experience.
When specified, refund restrictions and policies for unused travel or vacation components vary and are subject to applicable rules of each supplier. Insurance premiums, airfare and some supplier fees are nonrefundable. Please inquire about supplier refund policies at the time of booking.
TRAVEL INSURANCE: Unfortunately, there are always situations and factors that may arise to cause you to cancel your travel experience. Changing Pace Travel (CPT) always recommends that you purchase Travel Insurance (even if it's not through us) to safeguard your trip and secure your investment. Travel Insurance helps provide coverage for Trip Cancellation, Interruption, Baggage Loss or Delay, Medical Expenses and more. Depending on the particular contract, there are usually fees and penalties involved with canceling. CPT will assess those fees/penalties according to the particular contract/travel experience that you are on when resolving your cancellation request. Please check on the registration form (provided by CPT) if you accept or decline Insurance. We cannot book you without your response.