Exhilirating. Refreshing. Authentic. Royal Refresher. Retreat.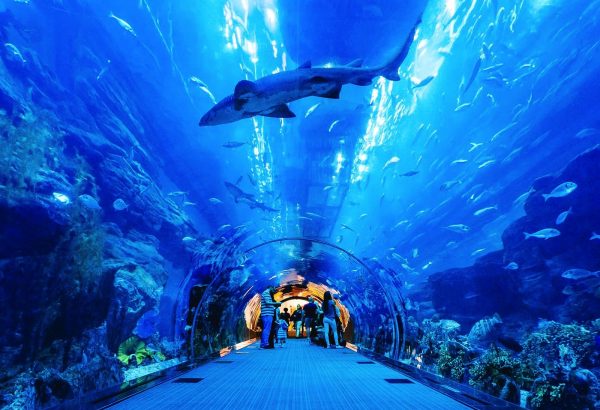 ---
Your Royal Time Awaits You!
Dr. Sheryl L. W. Barnes invites you to a Royal Refreshing Weekend at The Mansion at Noble Lane, June 21-23, 2019. This Black Women's Lifestyle & Wellness ReplenisHer Retreat, Hosted by Nasha Barnes is an unforgettable experience that you must witness for yourself. It is a highly recommended retreat if you're looking to be in the presence of other dynamic, professional women of color who are leading with positivity, grace and style.
You can expect 3-days in an atmosphere that will uplift you and Replenish YOU! Your Royal Refresher Retreat promises to be full of insightful conversations on Grace, Authenticity, Faith, Dignity and more. Whether you're new or returning, you can look forward to an exhilarating, refreshing and awe-inspiring time. We promise to give you ample time to relax and enjoy the space you're in. We cannot promise however that you'll leave this place the same --- We hope you are ready!
This is not a conference, workshop or forum. It is a retreat that has to be experienced.
---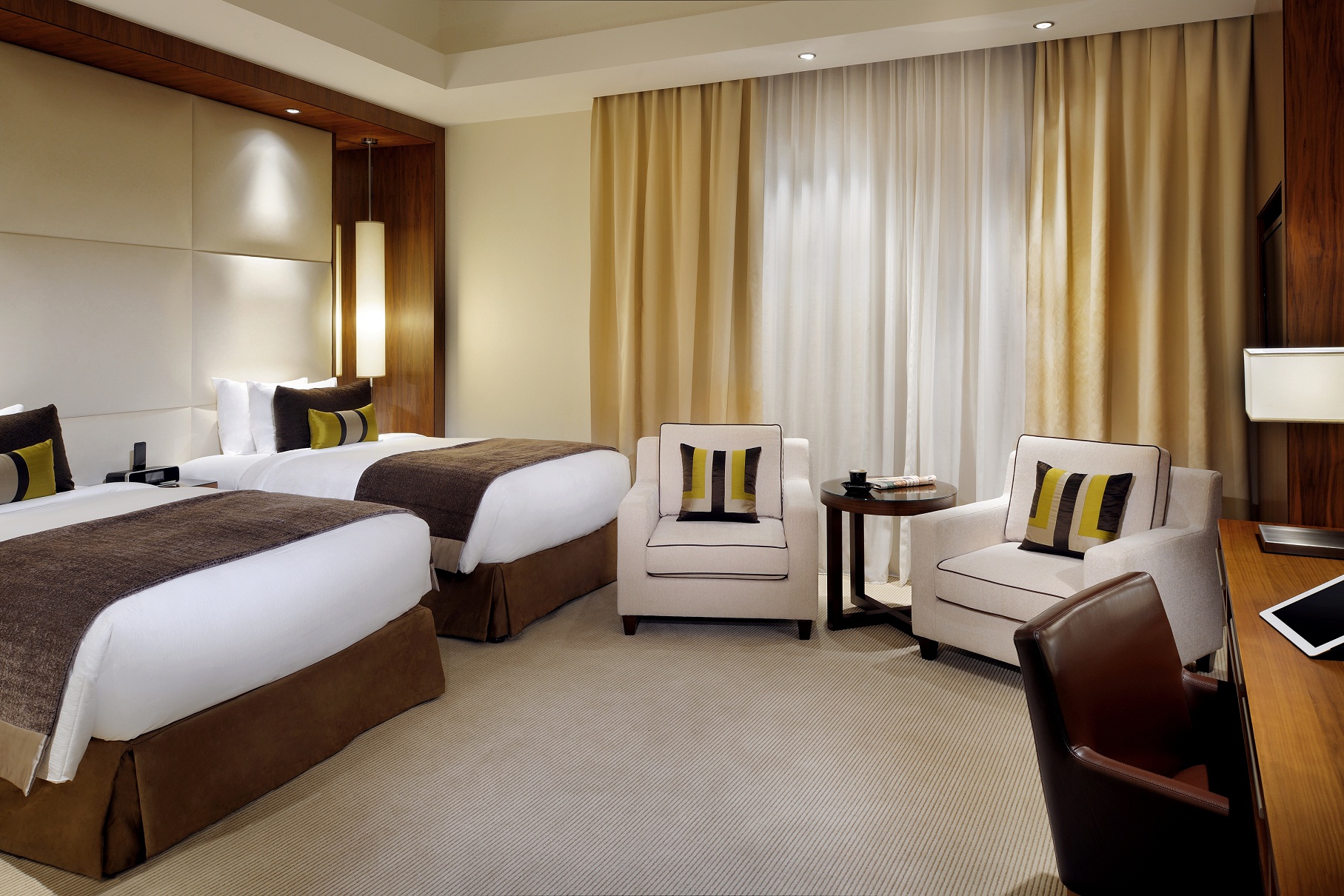 Accommodations & Hotel Inclusions
Breathless Punta Cana Resort & Spa, a perfectly situated all-suite resort in the Uvero Alto region of Punta Cana, is a vibrant, chic and modern experience for sophisticated singles, couples and friends. Featuring 750 ultra-contemporary suites with private and scenic terraces, Breathless Punta Cana offers a vibrant, social setting to both meet new friends and join in on the fun or to rejuvenate and relax on the beautiful beach. Guests will enjoy all of the inclusions of Unlimited-Luxury® with 24-hour room & concierge service, 11 gourmet dining venues matched by top-shelf spirits & curated cocktails served up at eight chic bars and lounges, plus, unlimited access to an additional ten restaurants and ten bars at Now Onyx Resort & Spa next door. Breathe Deep with a rejuvenating spa treatment at the relax Spa by Pevonia®, soaking in incredible views or hitting the state of the art fitness center. All of this and more is included at Breathless Punta Cana. Live Big. Breathe Deep.
Room Includes: Daily refreshed mini-bar with beer, juice, soft drinks and water Private, furnished patio Jacuzzi for two in on the patio Secrets Box for private room service delivery Electronic in-room safe Exterior "Do Not Disturb" light with interior on/off switch Iron and ironing board Slippers and bathrobes Hair dryer and vanity mirror Full body sized mirror Pillow menu available
---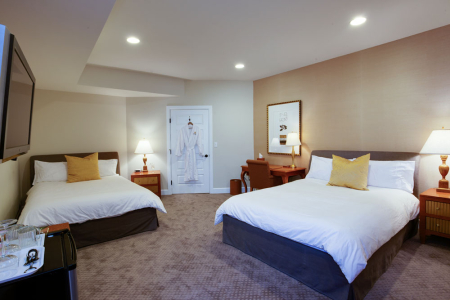 Double/Triple Occupancy Double Bedded Bedroom
---
Double Bedded Rooms Available
Up to four people per room Only 3 Rooms of this type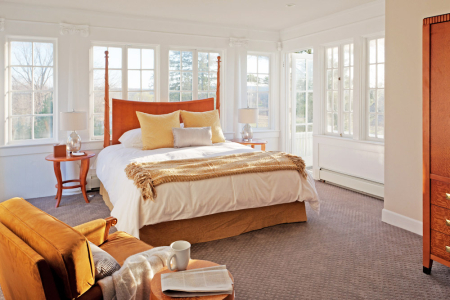 Double Occupancy Shared King Bedroom
---
Luxury, Premium Rooms Available
Up to two persons per room Only one bed in room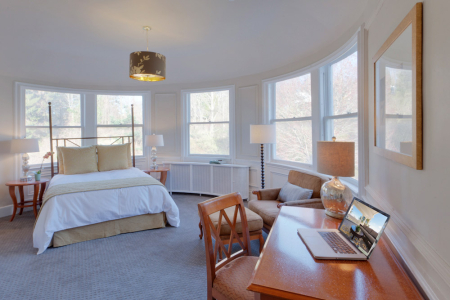 Single Occupancy Classic King Bedroom
---
Classic Rooms Available
Price for one person per room Only 3 rooms of this type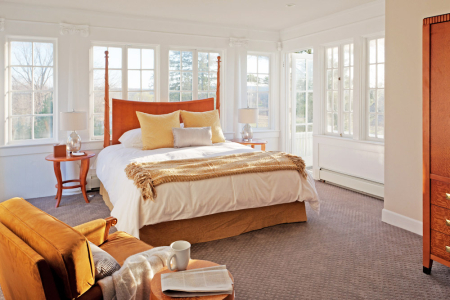 Single Occupancy Luxury & Premium King Bedrooms
---
Luxury, Premium Rooms Available
Price for one person per room Only 7 rooms of these types ($799 Luxury, $829 Premium)
Come alone or share your accommodations with your open-minded sister friends. Pairing is highly encouraged since space is limited. There are 13 available bedrooms in the mansion and we'd like to maximize the space.
---
| Payment Plan | Amount | Due Date |
| --- | --- | --- |
| Initial Deposit | $150 | Now |
| Second Payment | $150 | 11/15/18 |
| Third Payment | 50% Balance | 2/15/19 |
| Final Payment | 100% Balance | 05/15/19 |
---
Terms and Policies
Making reservations for this package signifies your acceptance of our Full Terms and Conditions.
All payments to Changing Pace Travel, LLC (CPT) are non-refundable and non-transferable unless otherwise specified. CPT has contractual agreements with hotels and vendors that do not allow us to obtain any refunds. This allows us to keep our package prices low and allow you to make monthly payments on your travel experience.
When specified, refund restrictions and policies for unused travel or vacation components vary and are subject to applicable rules of each supplier. Insurance premiums, airfare and some supplier fees are nonrefundable. Please inquire about supplier refund policies at the time of booking.